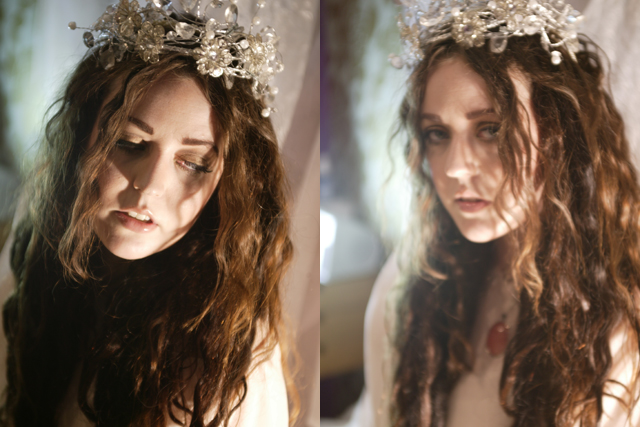 These photos are not edited, only with help from two halogen lamps.
How to compose a photo well
1. Background. A classical mistake when I see amateur photos is a messy background. Make sure the background will bring harmony in the photo. Taking pictures outside is a good advice to those who don't have a photo studio.
2. Light. You need a lot of lights, to dark a room will not make a good photo. Take advantage of the natural light during the day. You can also use halogen lamps, they are cheap, but can get very warm.
3. Blitz. I am not a big fan of photo blitz, not the way most people are using it. A photo blitz can be a cool effect, lighten up the photos in a wonderful way. But again, natural light is amazing when your knowledge is small.
4. Photo editing. Not everyone thinks Photoshop is easy, but there are many easy versions a photo editing programs. No matter how good you are, most pictures most be edited afterwards. Sometimes only to adjust constrast and colours, but still, they need editing.
How to make your own photo studio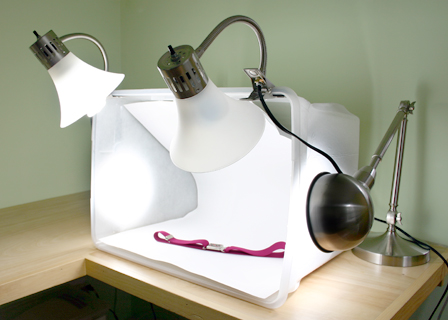 If you're taking product photographes I would recommend that you'll use a light box. It's easy to make (as seen on the picture) and will do wonders on your photos.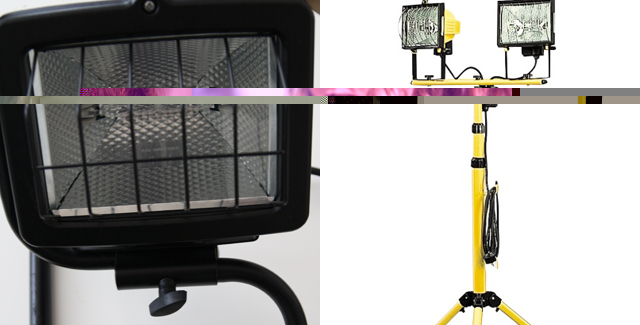 Halogen lamps like these are great to work with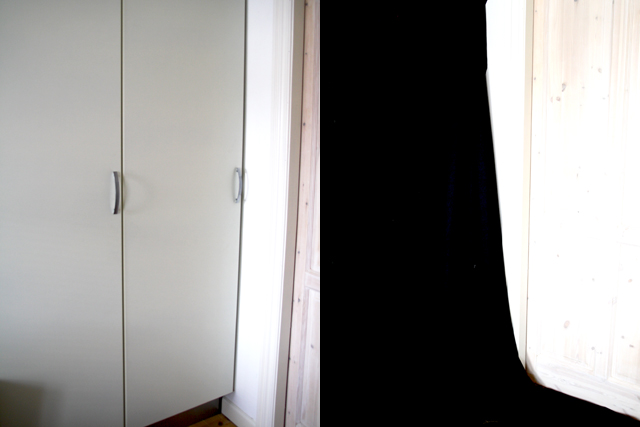 I bought some fabrics in white and black to dress my wardrobe cabinet. This will make the background look more "professional". Another challenge is the light, again natural light is amazing, but sometimes not enough. I use halogen lamps when needed, the more the brighter (and better).
Play aroung, make it fun. Taking photos are so much fun, and doesn't have to be that difficult.
0
GIVE A HEART
Comments
Kommentarer