In Viksfjorden, right outside Larvik, you'll find Kaupangkilen. Kaupang is considered to be the first town in Norway, and about 800 A.D. the city had approximately 500 inhabitants. Kaupang is also known by the name Skiringssal.
After the year 950 A.D. the city slowly disappeared and during the medieval times there wasn't a town here anymore. Why it disappeared is unknown but there are several theories to why this happened. One theory is the isostatic uplift, the rise in the level of the land that made the town harbour without sea.
Another theory is that
En annen teori er at siden Kaupang ble etablert under merovingertiden (570-800 e.kr.), altså under dansk styre, forsvant byens status gradvis etter danskene forlot stedet. Da danskene igjen fikk makt i Norge ønsket de å etablere nye handelssteder og Kaupang ble forlat.
Selv om Skiringssal ikke hadde bystatus særlig lenge, har det likevel vært mange bemerkelsesverdige funn her. Smeltedigler, støpeformer, -avfall og modeller. Vevtyngder, spinnehjul, smykker og m.m. Det har også blitt funnet glassperler som stammer fra Midtøsten og Middelhavsområdet.
Frankiske drikkebegere og keramikkkar fra Danmark har også blitt funnet. Noe som kan vitne om den store handelen som tok sted i byen. Det er også mynter fra arabiske områder og ikke minst, romerske bronsemynter. Kaupang ligger ved et flott landeområdet, men hvis man vil dra dit for å utforske sporene etter Skiringssal burde dette gjøres om sommeren.
I løpet av sommeren foregår det ulike aktiviteter og vi ser folk i kostymer som lager mat og viser hvordan vikingene levde. På denne siden vil du se hvilkeaktiviteter som kommer og når. >>> For inngangsbilletten kan man også ta turen innom museet på Kaupang, samt andre museer i Larvik.
Priser: 50 kr,-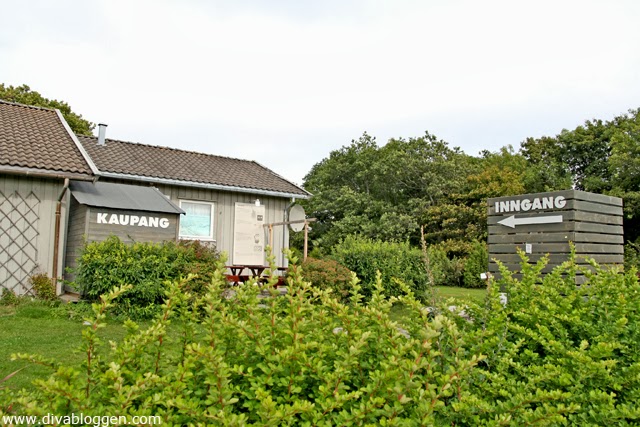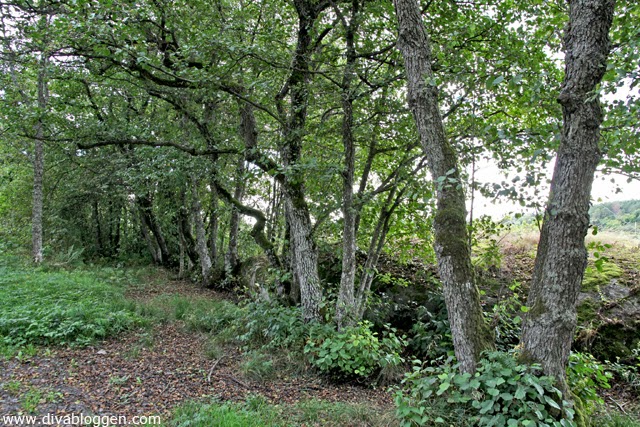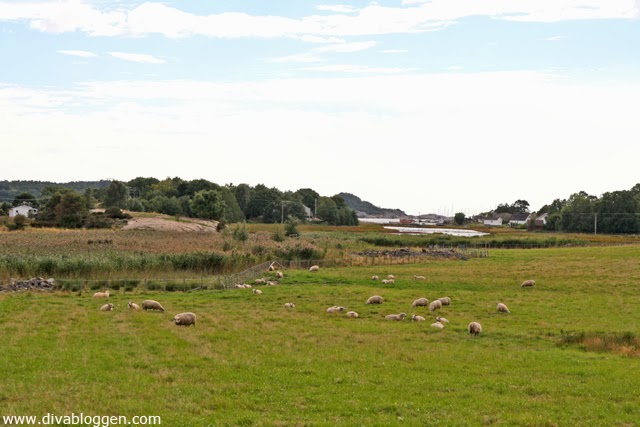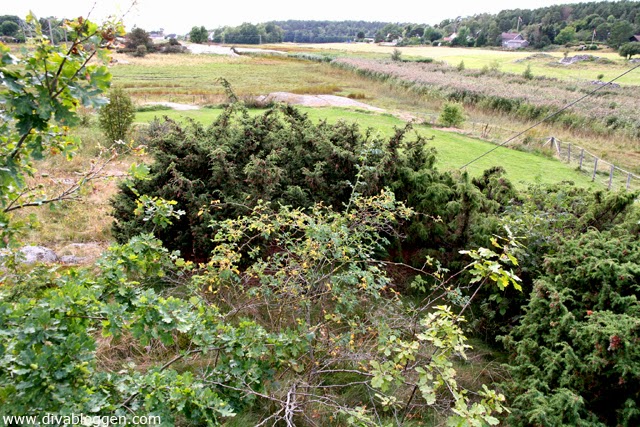 Comments
Kommentarer