Photo by: Lars Boyesen/Gudinne.no
This bronzing body butter is amazing. It really gives you that glowing, sunkissed skin and it smells wonderful.
It looks like chocolate and it smells like chocolate. Haven't tasted it yet, but perhaps it even taste likes chocolate?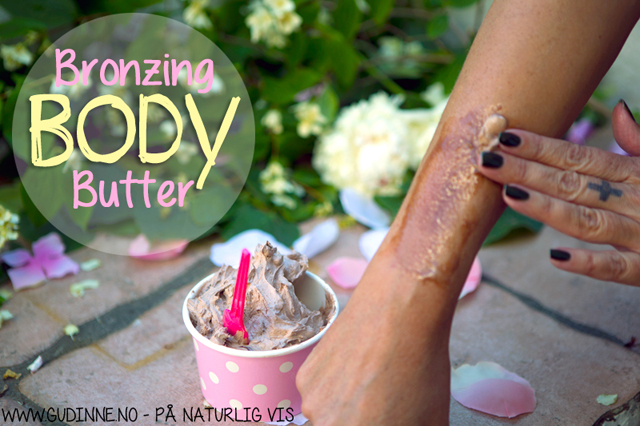 Here's how you make it: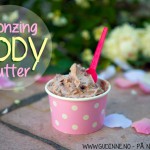 Diy: Brozing Body Butter
2014-08-12 11:39:47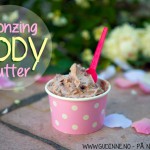 Ingredients
1 cup shea butter
1/2 cup coconut oil
1/2 Almond oil
1-2 tbsp cocoa powder
1-2 tsp cinnamon
1 tsp e-vitamin oil
5-10 drops of any essential oil
Instructions
Melt the shea butter and coconut oil. When completely melted add cocoa powder and cinnamon. Put the container in the refrigerator, make sure it begins to look a bit more solid. Then take it out and add the almond oil (and optional: e-vitamin oil and essential oil). Use your stand mixer (or hand mixer) and whip it together till the butter is lightening and looks like a delicious chocolate cream.
Soldrøm http://soldrom.com/
This article was originally written in norwegian at
Gudinne.no
2
HEARTS
Comments
Kommentarer