I'm so in love with body oil. My skin gets superdry, especially at Winter and I really need some moisturize that does the job.
The body oil I usually make is so easy to do, takes like 1 minute and voilà, it's finished. It also makes a perfect gift to give (but then I add some more oils). You can't really do anything wrong here, just add the amount of scent you want, even if you use pure olive oil, it's all good.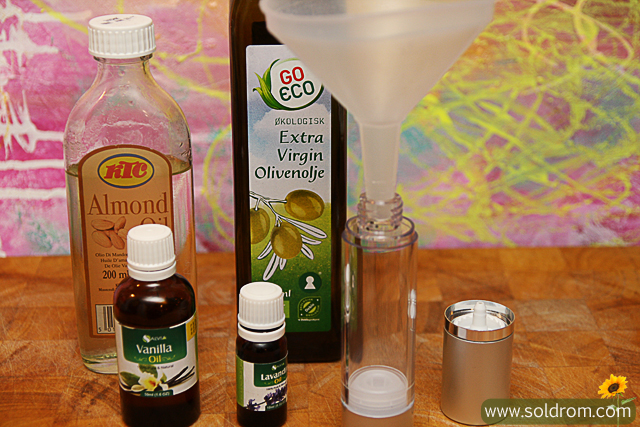 I love to have my oils on the airless pump, which you can get online (like eBay).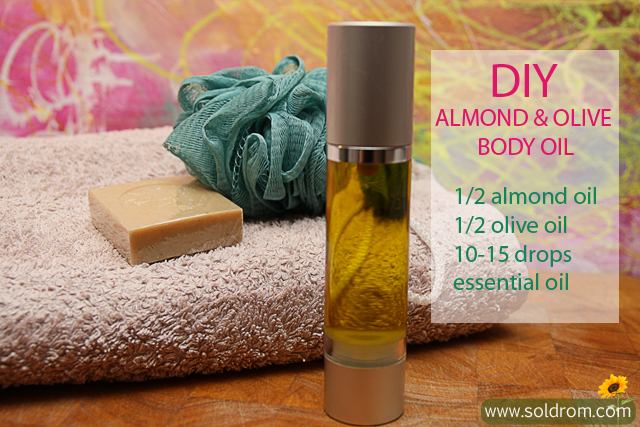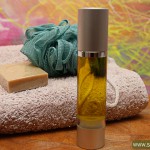 Diy: Almond & Olive Body Oil
2015-03-09 17:27:59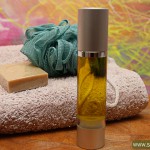 Ingredients
1/2 Almond Oil
1/2 Olive Oil
10-15 drops of essential oil (I chose Vanilla and Lavender)
Instructions
Half and half with almond and olive oil. Then just add essential oils of your choice to give it a nice scent.
Soldrøm http://soldrom.com/
2
HEARTS
Comments
Kommentarer