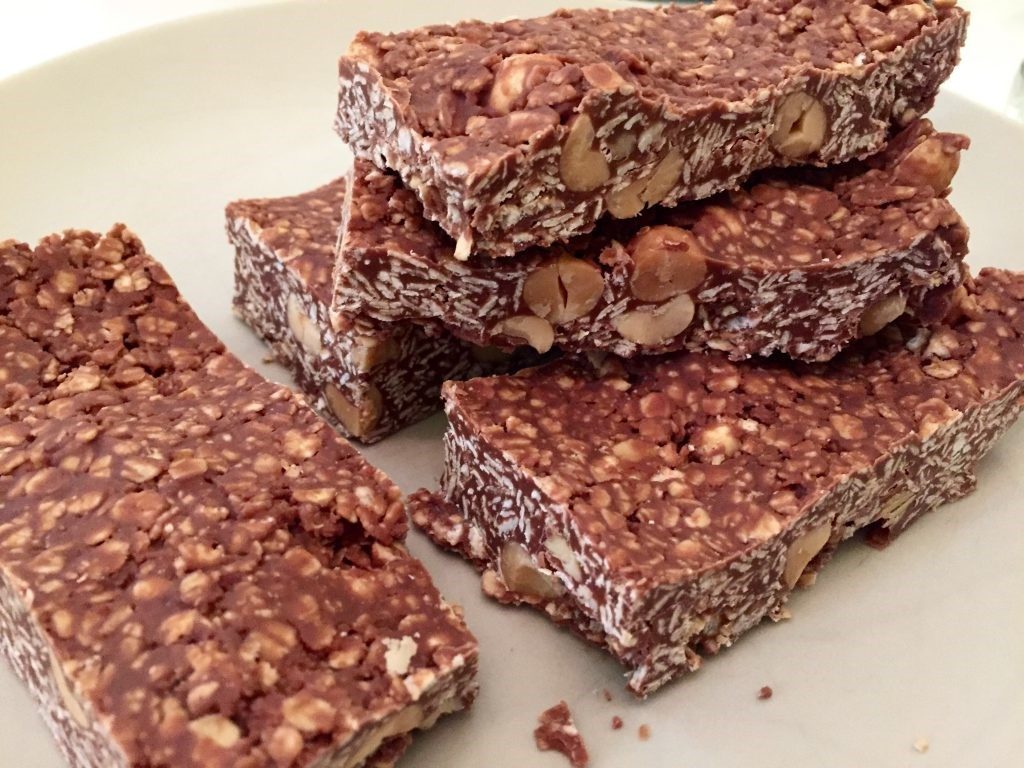 Med kun fire ingredienser kan du lage denne supergode sjokoladebaren. Ikke er den komplisert eller tidkrevende heller!
Du har to valg (egentlig mange), men la oss si kun to valg. Du kan lage den sunn, eller du kan lage den usunn. Jeg valgte det siste. Det var helg, jeg liker lys sjokolade og det bare ble usunt som fristet mest. Ikke at jeg trenger å forsvare meg…
Anyways, du kan velge om du vil bruke lys eller mørk sjokolade. Jeg valgte melkesjokolade og lys kokesjokolade… i tillegg valgte jeg salte peanøtter for jeg liker søtt og salt kombinert sammen.
Du kan velge om du vil ha i tørket frukt (som f.eks. rosiner) eller andre type nøtter. Dette er en base man lett kan bygge videre på.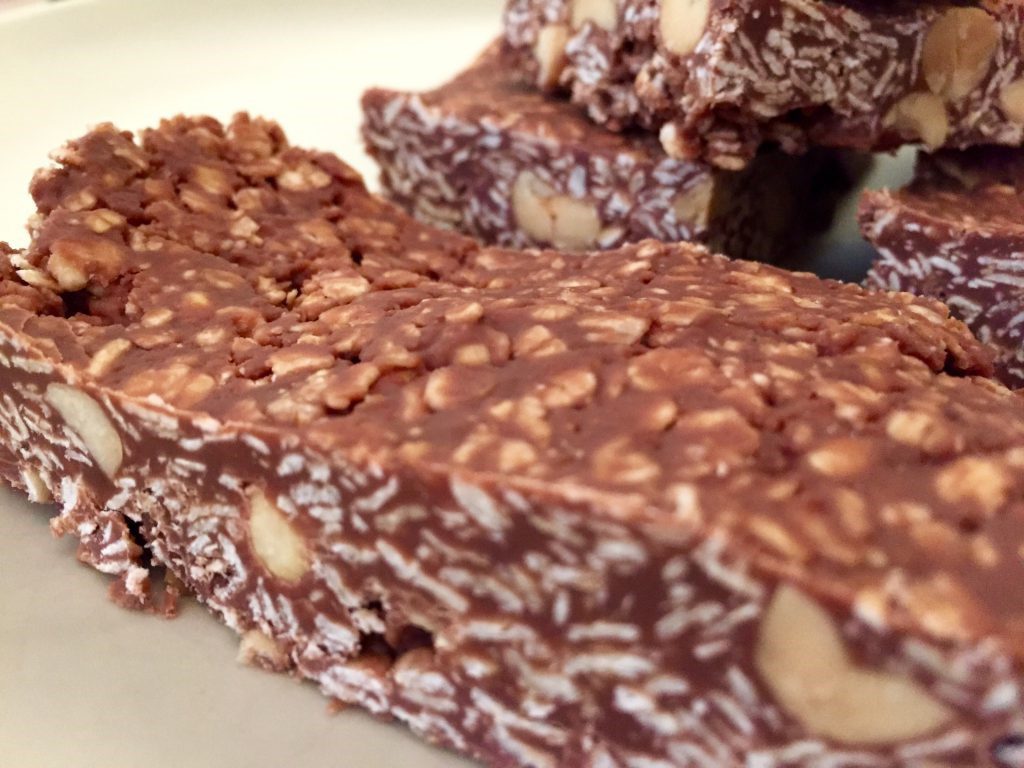 Enkel sjokoladebar
2017-03-30 08:26:17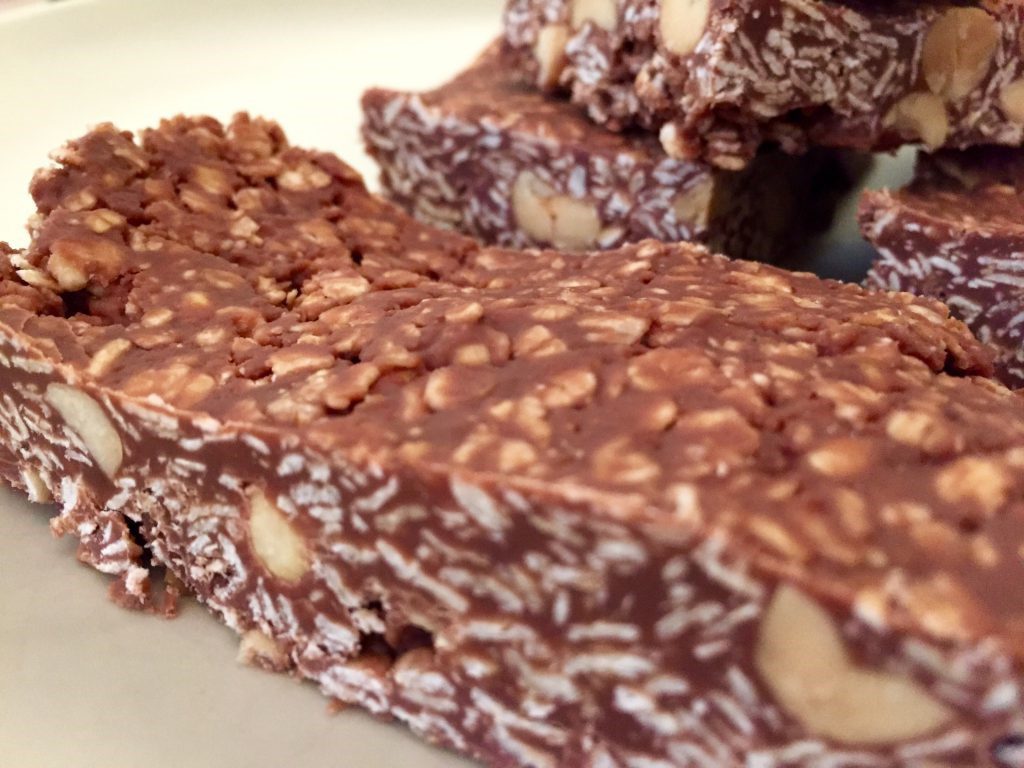 Ingredients
1.2 ss smør
2.300 g sjokolade
3.200 g havregryn
4.100 g peanøtter
5.Smelt sjokoladen med smør på svak varme (eller bruk mikro), bland det så sammen med det tørre. Legg i en liten form og sett de i kjøleskapet et par timer. Skjær det så i ønsket størrelse
Soldrøm http://soldrom.com/
Enkle sjokoladebarer
Comments
Kommentarer