Welcome To The Jungle 
This year has been out of this World when it comes to summer, sun and heat all over Europe. We've had wonderful summer heat since the beginning of May.
---
Usually summers in Scandinavia have more rain, and make the nature more green and luscious. But not this year, plants and grass have been dried up due to the incredible heat we've had all this summer. It's been a desert out there -almost.
Our terrace have therefor been of much use and a blessing in this heat. We have a huge terrace (compared to most apartments in the Oslo area).
Want to learn more about Scandinavian interior and tradition, look at my Chamber closet here.
We're also blessed with a beautiful view to the river, that makes our outside space even more amazing.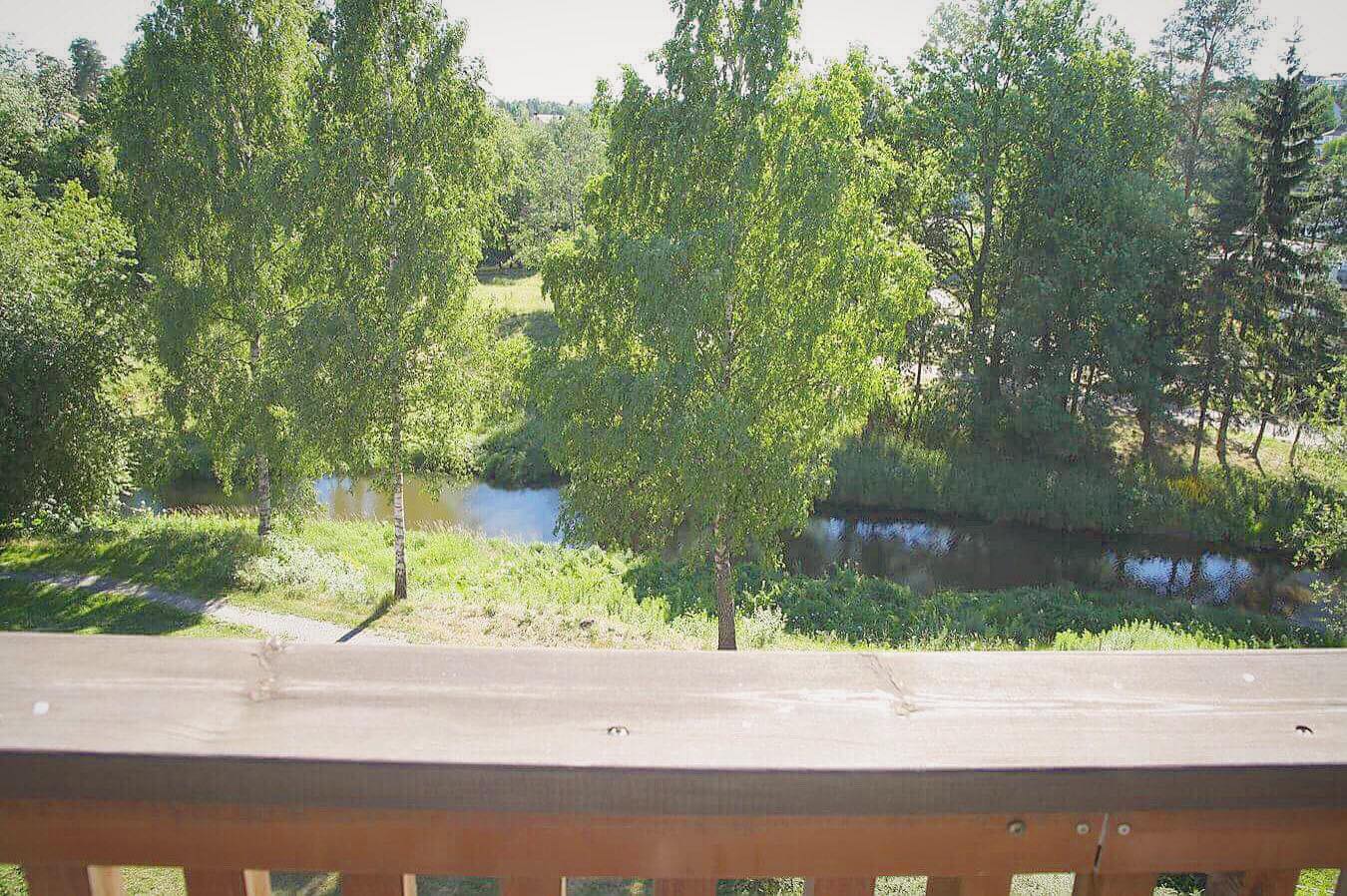 The Planning of Our Terrace
My goal for the terrace have been to make it as green and vibrant as possible. Since we do not have our own garden, I want to feel the outside as soon as I step out. 
I also love my little green house (plastic), so easy to pack away during Winter, it's really effective and lovely to have during the sunny days we've had. I like to grow my own vegetables, and I wonder if next year we'll og for something bigger.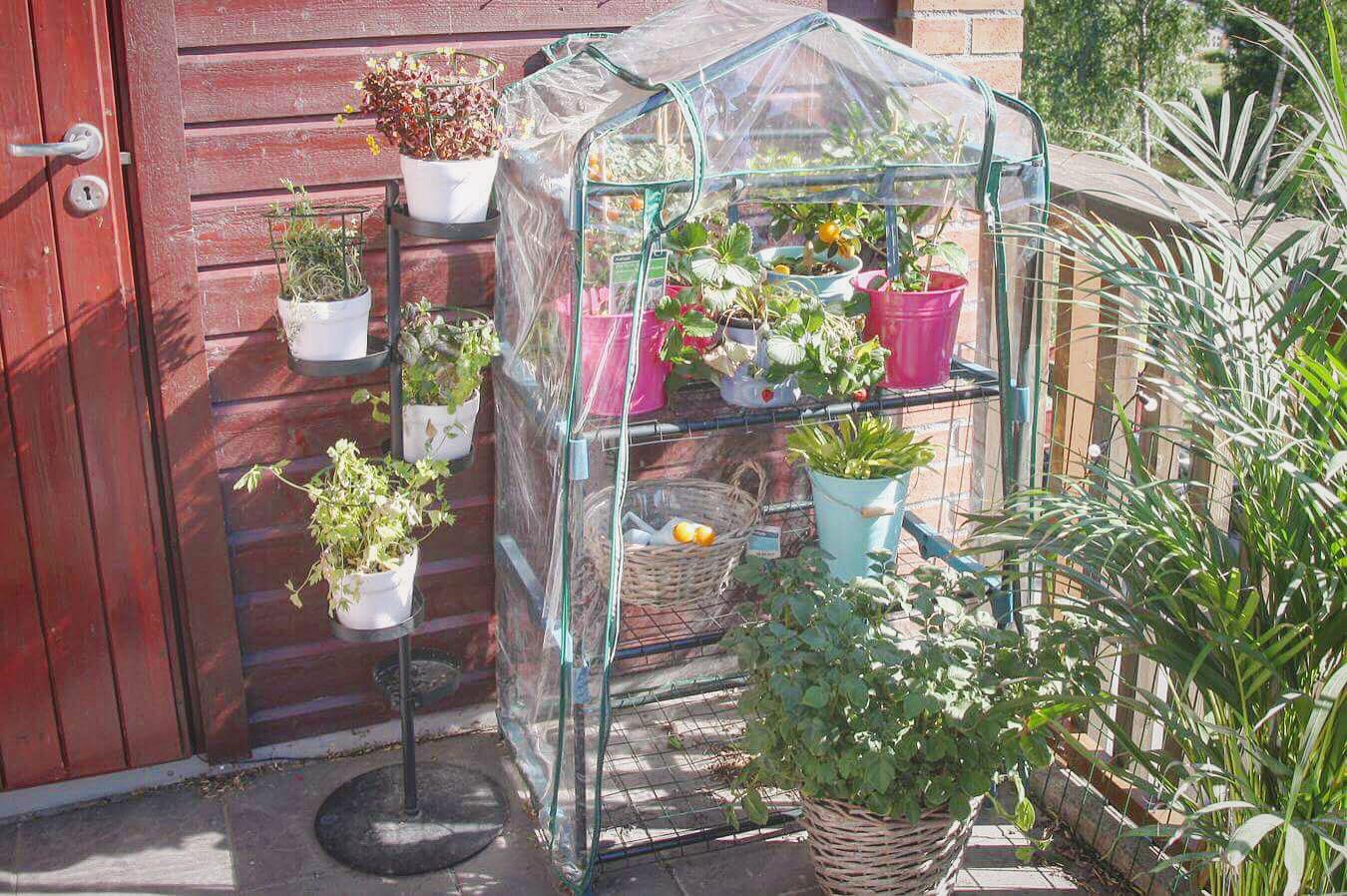 I still want to make it more green and lusciuos, but here's how it's been this summer. 
Big fan of Ikea? I am, and here are som hacks to DIY you Ikea purchases!
Some of the things I really wanted to add this year, was a water feature. This small fountain is from eBay and goes on solar panel. It's been really relaxing listening to these water sounds, and watching how the water plants grow.