Hi, and welcome to Soldrom. Soldrøm in scandinavian can be translated to "Dreams of the Sun".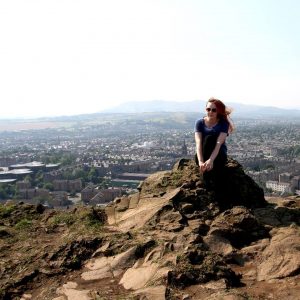 Soldrom is owned by me, Marie Antoinette. I am half dane and half norwegian and are therefor very influenced by scandinavian design –traditional as well as new.
I`ve always been passionate about interior design, and to make the best of what I got. I want to make my home to be inspiring, livable and creative. I also have a B.A. in The History of Art and Architecture.
I love DIY, and believe much changes can be done different with colours. Paint is my go-to action when I need a change.
I love to combine the old with the new, cheap decorations with good Scandinavian design. Soldrom will show you the Scandinavian way of living and designing your home. Both on a budget and… not so much on a budget.
Soldrom will show you DIY, designs trending in Scandinavia, shops and brands to follow and decor. Have any questions