Beeing outside – Natures Own Prozac
It's finally spring and time for beeing outside! April is a fabulous month, and I'm not saying that because that's my birth month. April is when everything comes to life!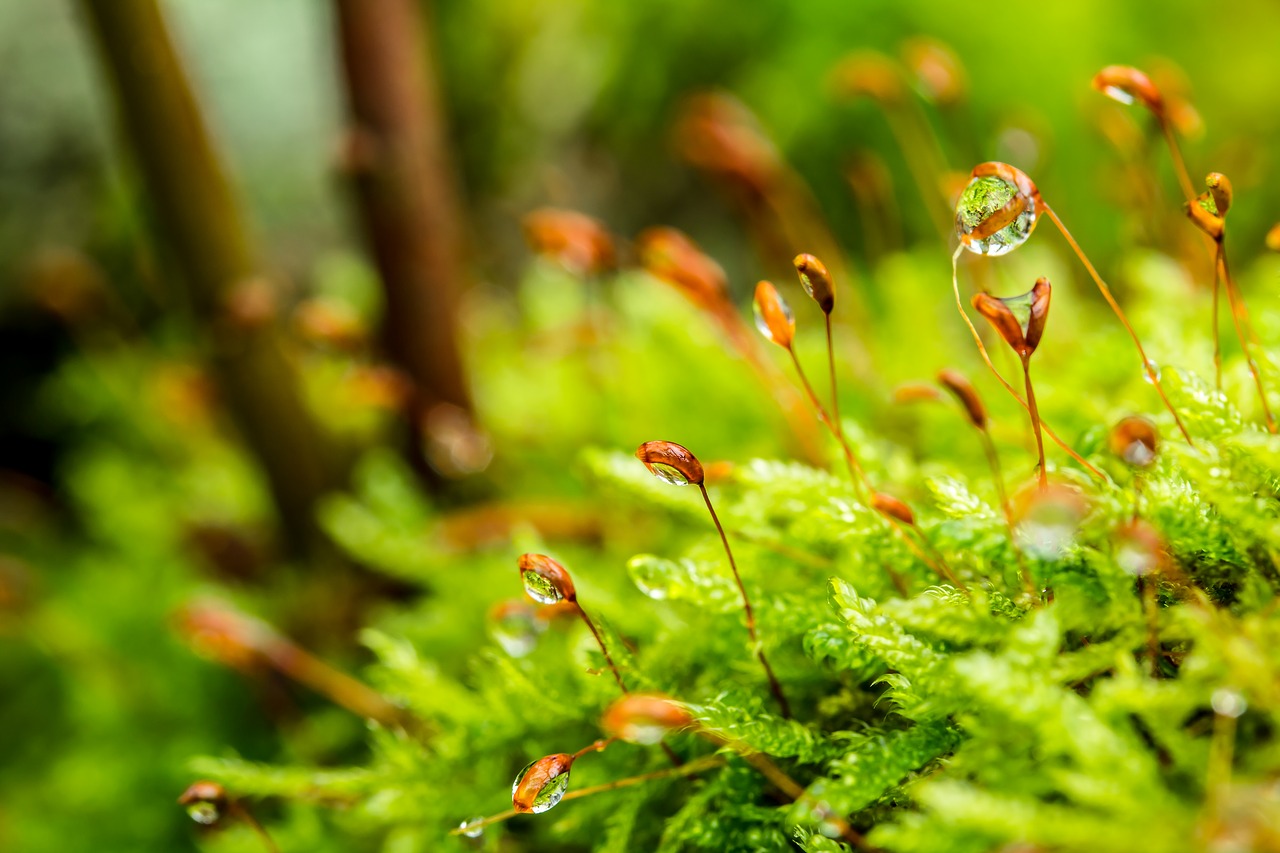 At least if you live a place that not's warm every month, but provides you with all the four seasons.
ALSO READ: Benefits of Houseplants
I love spending time outside in nature. It gives me time to cool off, relax and just be creative. Who doesn't love the warmth of the sun on your skin and look at all the beauty nature has to offer? The sounds of nature is soothing and it can turn a hard day to a good day.
So we know the sun gives us vitamins (mainly vitamin D), sounds of nature is calming to our mind and the exercise is good for you body. But there are more reasons of beeing outside.
ALSO READ: Nature and Viking History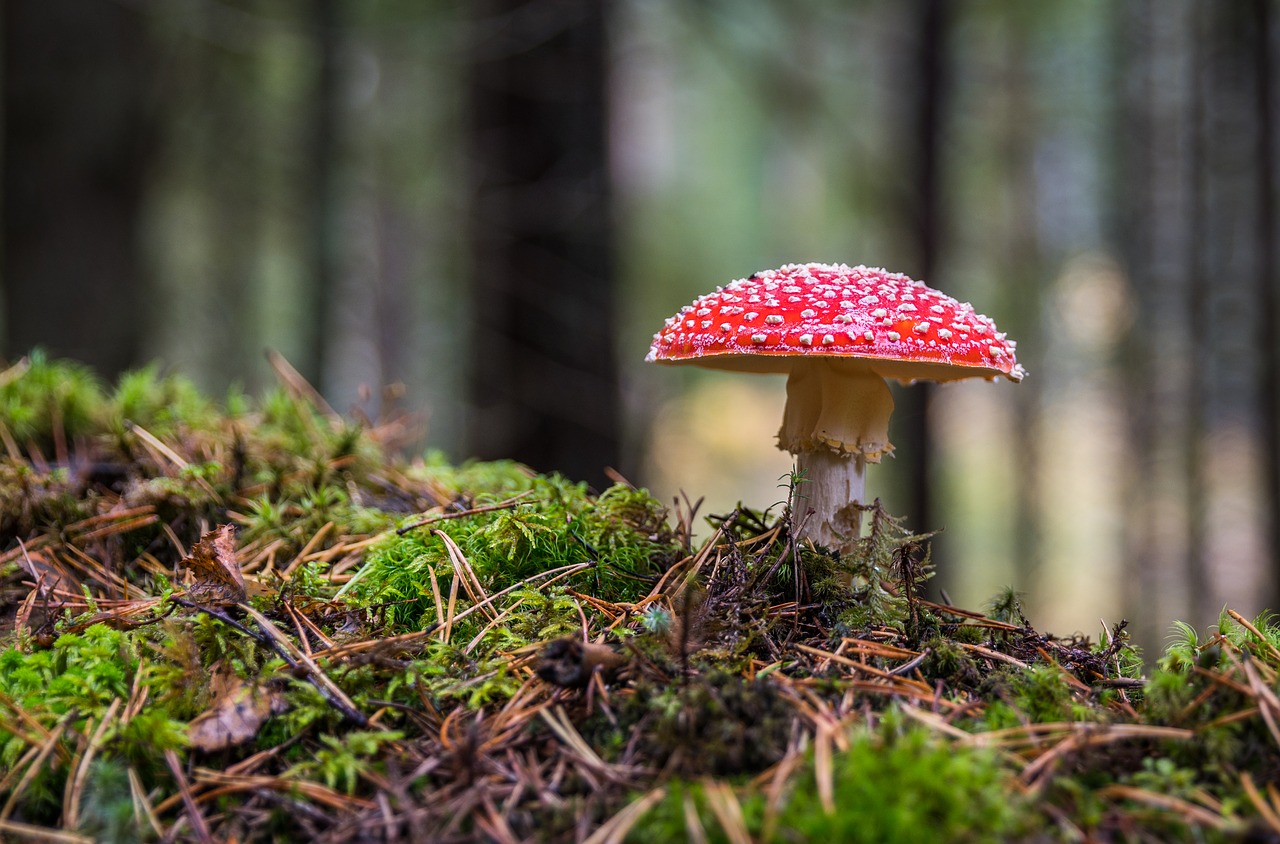 The Science of Beeing Outside
There truly are many perks of a greener life, not only when it comes to your mood. In the book Your brain on Nature writers Eva Selhub, MD, and naturopath Alan Logan explore the incredible physiological effects of being outdoors. Actually it also includes increasing the immune activity and less perceived effort during exercise.
Also for people with moderate to severe depression who partcipates in a horticultural program, experienced reduced symptoms after 12 weeks. "Humans are innately engaged in nature," says study author Marianne Thorsen Gonzalez, PhD.
A 2011 study published in Medicine & Science in Sports & Exercise found that people who walked on an outdoor track moved at a faster pace, perceived less exertion, and experienced more positive emotions than those who walked on an indoor treadmill. In another recent study done in Scotland, subjects who walked through a rural area viewed their to-do list as more manageable than those who walked on city streets.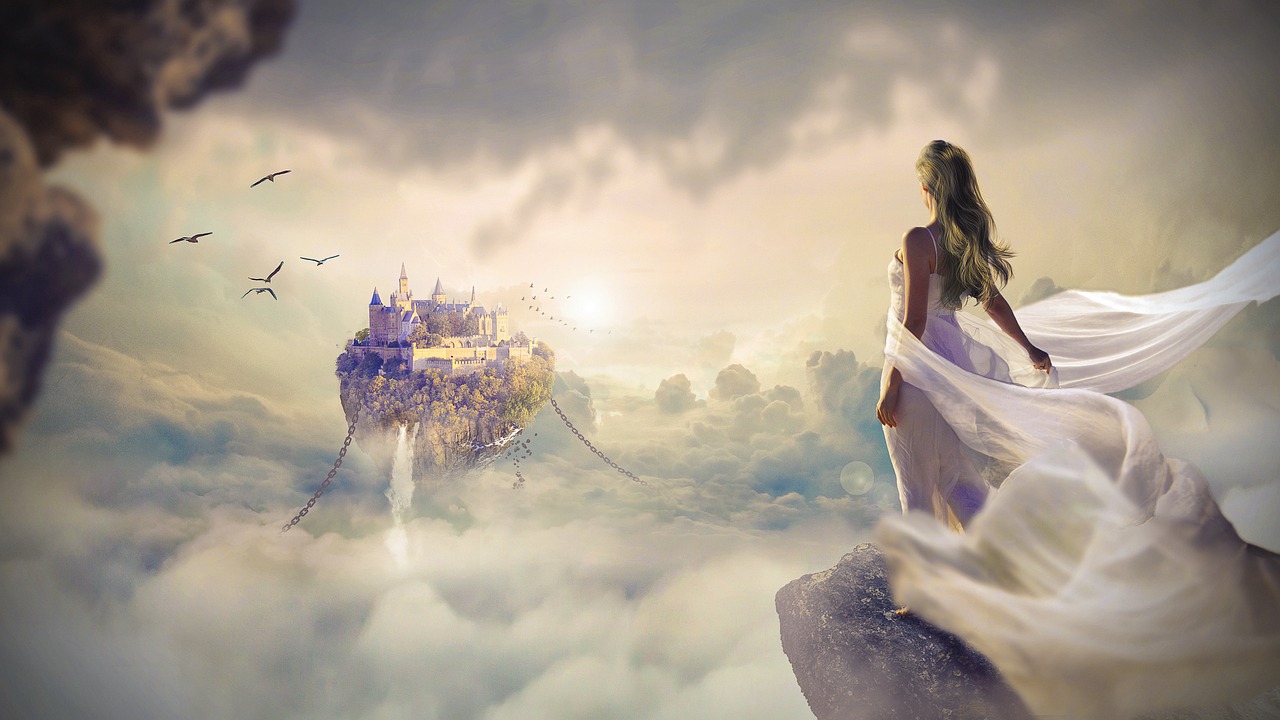 Take Me Home
Personally I feel nature is essential too me. I need to walk outside several days a week, especially after work when I have been sitting infront of the computer all day. I also feel more connected with other creatures, inspired and happy after a long walk.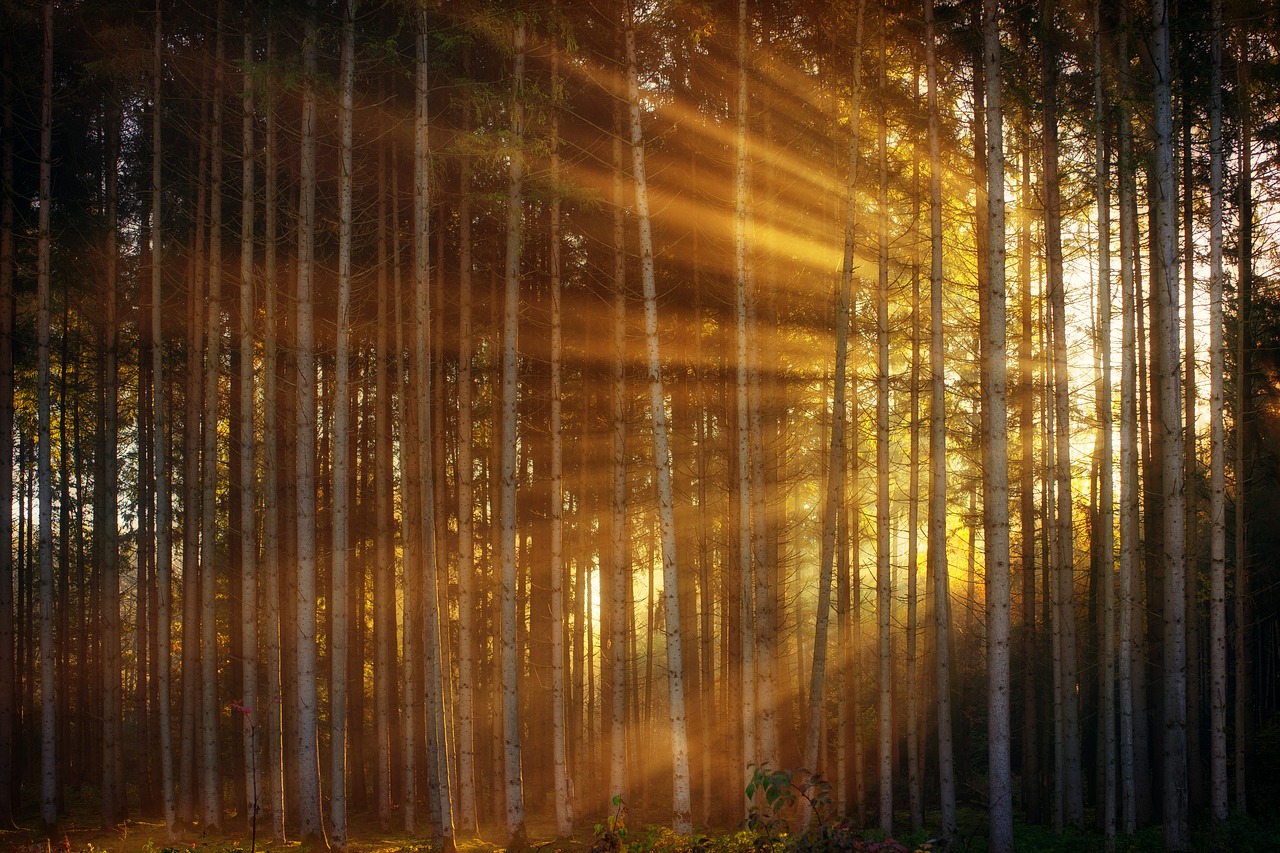 So taking that walk, and making that gardening really is benefiting. Step outside and get that fuel you desperately need.
Since spring finally came to Scandinavia. let's celebrate by beeing outside!

Photo by: Pixabay
Comments
Kommentarer