Benefits of houseplants -more than aestetics?
Are there any benefits of houseplants? I love plants, and I've always loved plants, it's just that I haven't always been good at keeping them alive –sorry! A big disappointment to my parents whom both are good with vegetables and greens. What happened here really?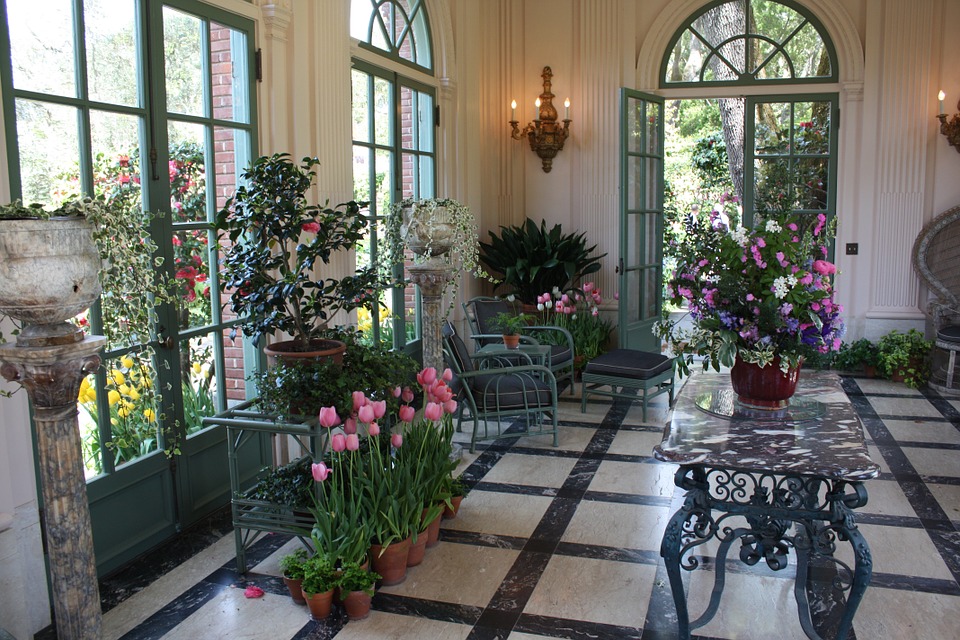 Anyway, the last couple of years I've gotten better, honestly! I've been keeping the same plants alive for a long time, some have died, but I suspect suicide. AKA not my fault!
ALSO READ: 3 FENG SHUI TIPS FOR YOUR HOME
Anyone would agree that plants really makes a home beautiful, right? It's cozy, fresh and beautiful, but let's not mention 10 other reasons why you should have plants at home.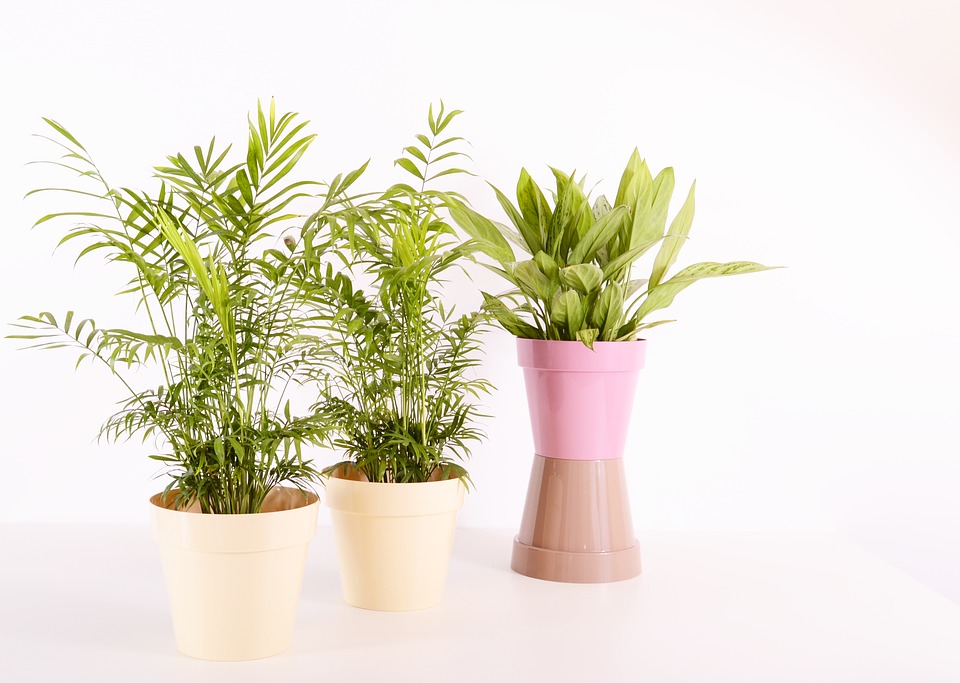 10 reasons to have indoor plants
1. Plants make you happy as they contribute your wellbeing and making you feel more optimistic.
2. Breathe in, breathe out. Plants provides better air and improves the quality. This one we all knew right?
3. Improves you mental health. They give you a purpose and reduce stress and depression.
4. Makes you healthier. How? Cold-related illnesses can be reduced by 30% thanks to plants and the increased humidity levels. They also decreas dust.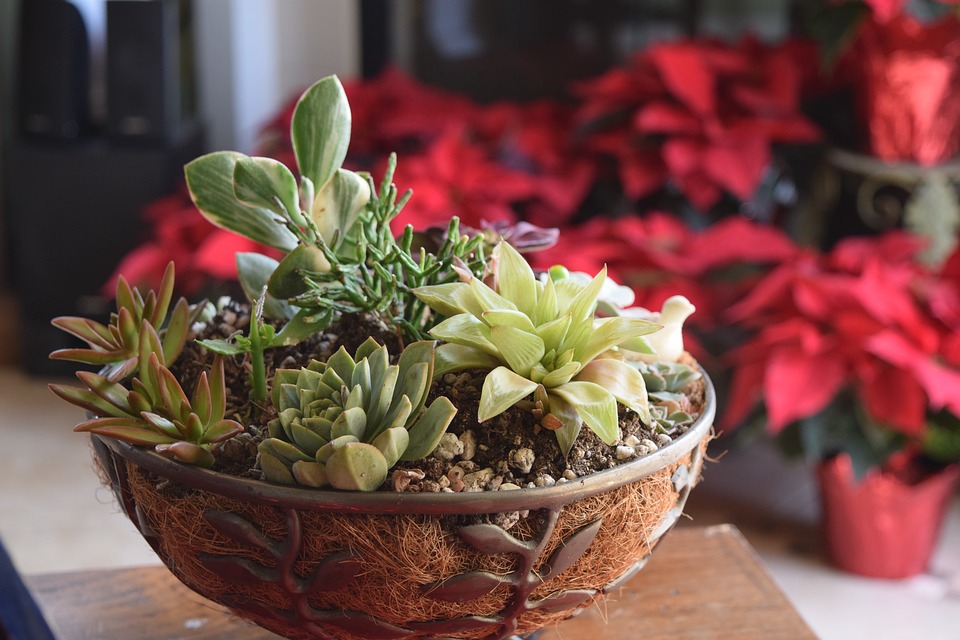 5. Plants prevent allergies! Which is something that increases with everyone (myself included), so why not get a plant?
6. Another excellent reason for keeping plants is, that they can reduce carbon dioxide from the air.
7. Greens in your home might decrease, or even eliminate headaches, because of the reduce of stale air.
8. Some plants, like Gerbera daisies can improve you sleep.
9. It can decrease your blood pressure as people who have many plants often are less stressed.
10. Some greens, like Eucalyptus can help clear phlegm and congestion from your system.
As you can see, having plants are really beneficial for both your mental –and physical health. It really is a win-win situation. Pluss, like I mentioned earlier, plants are really beautiful and can make a home look so much better!
All photos: Pixabay
Comments
Kommentarer