Interior trends -spring/summer ed. Every season we see some changes to what has been before. This spring/summer we'll see some new movements, as well as something from previous seasons.
Here are the top 5 of what's happening in interior trends and design.
1. Minimlisme is out!
Fringes, tassels -you name it! This spring we're going all in. You'll see it on cushions, rugs, blankets and other accessories. Personally, I'm really pleased about this since I am rubbish with minimalisme.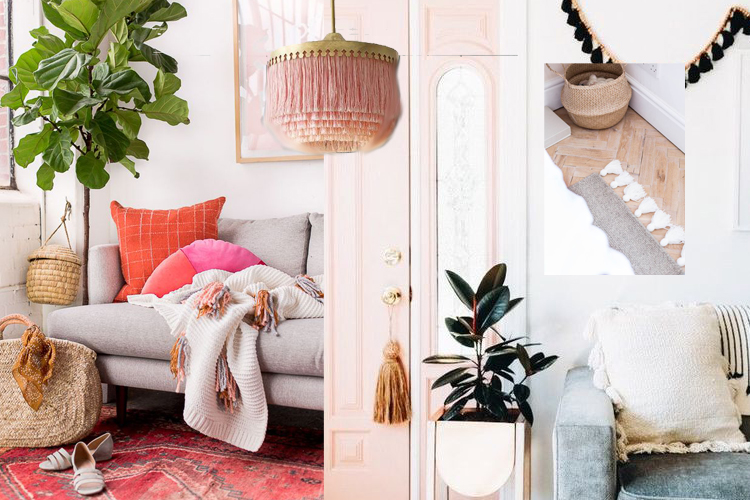 2. Richer colours
Colours are in and they are rich in pigments. Dark feature walls, deep greens and gelato colours will be trending. Also elements of bright colours will appear in the decor.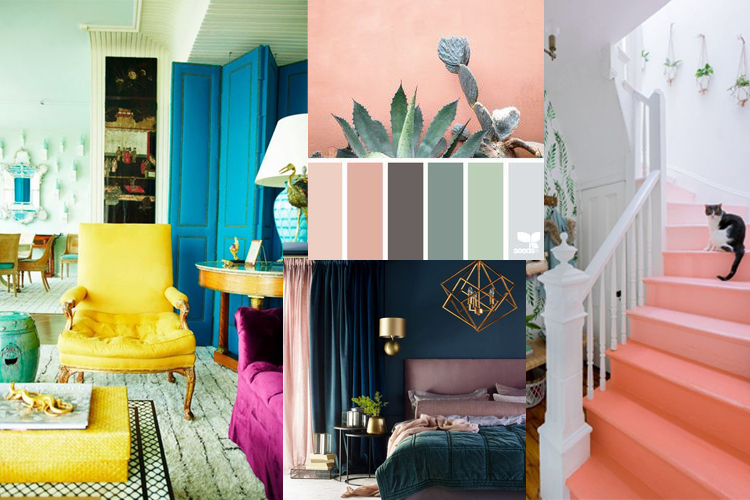 3. Let's go green
Plants, and I mean many plants will be popular now. Make your home a lush green oasis. That tropical theme we saw last year with leaf prints, flamingos etc, is still a way to go. There's still a jungle out there.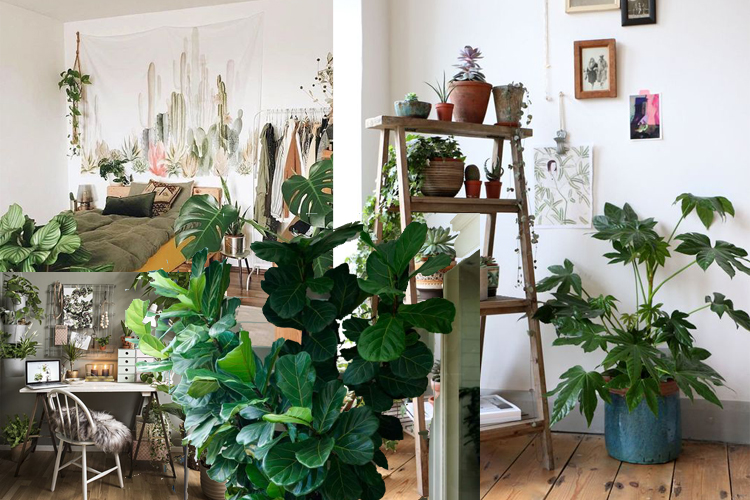 4. It's golden
Gold is a huge favourite this season, there most always be elements of metal and we've had a lot of copper these last year, it looks like gold is making a comeback though.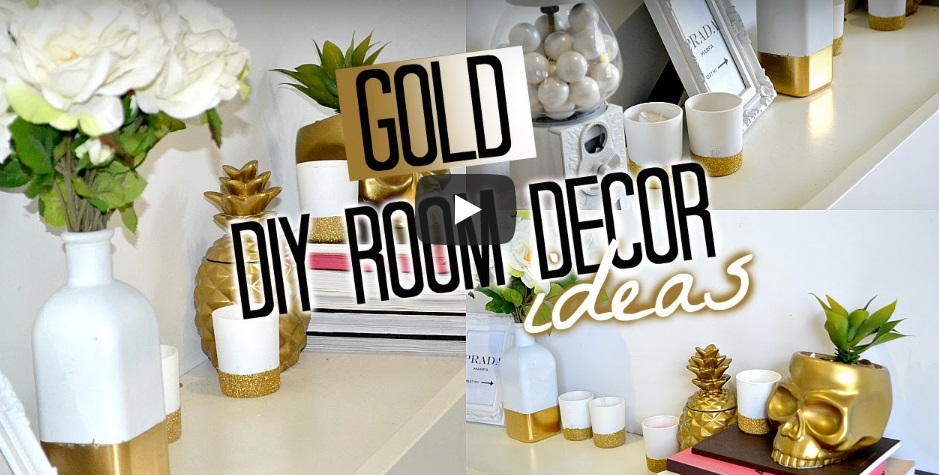 5. Geometry
The geometry and shapes will continue and grow bigger this season, wallpaper, tiles and art will also contribute to the decor.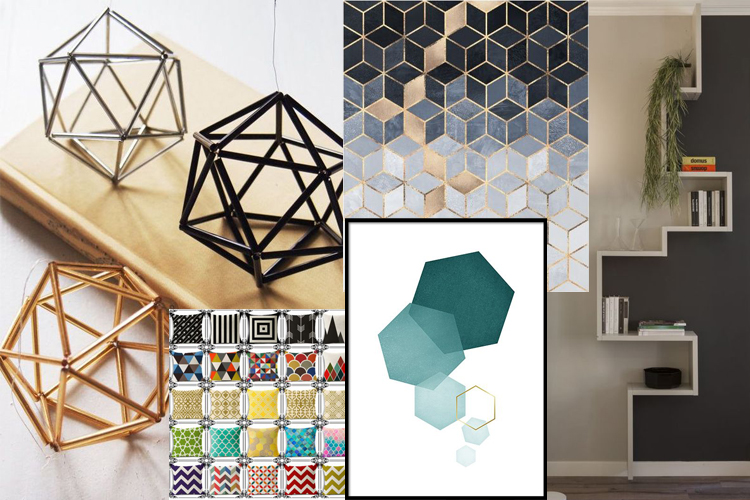 For more updates and interior design, please follow me on Facebook