Free Printable Desk Calendar
I don't know about you guys, but I just can't get used to my calendar on my iPhone. I use it, but I find it harder to remember what I'm supposed to do, and to what time. I also just miss the total overlook of my everyday agenda.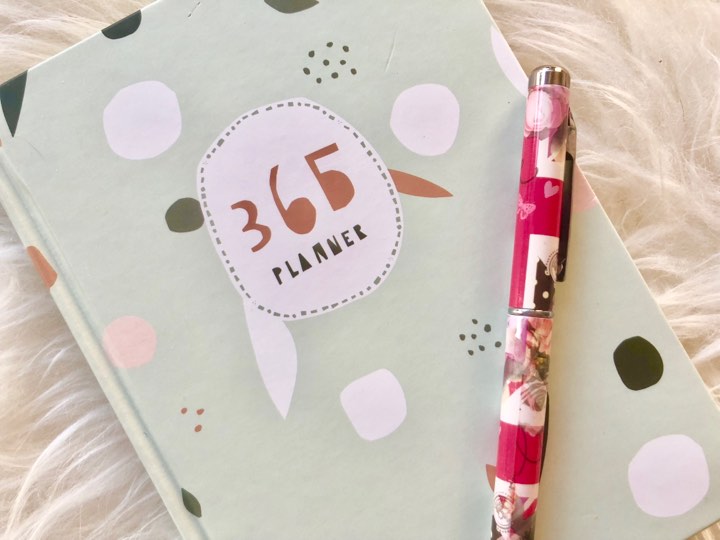 So what I'm trying to say with all this, is even though I use my phone, I also need a calendar. I have the 365 Planner from Søstrene Grene. But when it comes to work and my projects I've also grown fond of desk calendars.
Desk calendar is what I need at my work and workspace at home, it's almost mandatory now, who am I kidding, it is mandatory.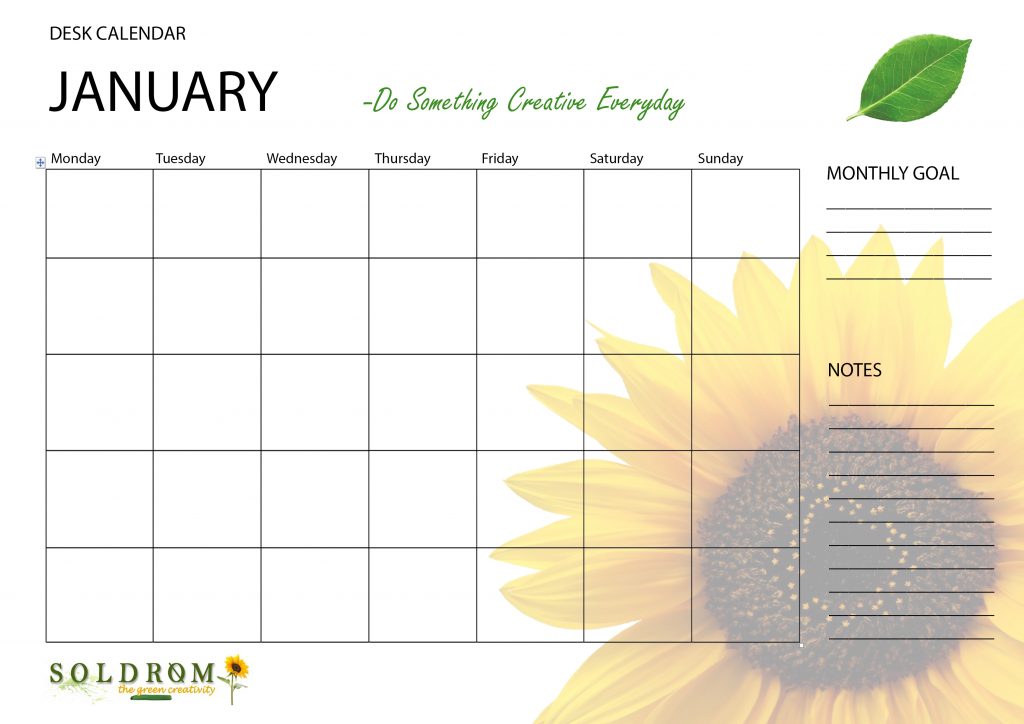 Like I said, I've made my own desk calendar that easily can be used every year (just insert dates). It looks super nice on my desk and it gives me the overlook I want.
You are welcome to download a free DESK CALENDAR here.