The history of Feng shui
Feng shui is a Chinese philosophy of art and science that started over 3000 years ago. Feng shui can be translated to wind-water, and it's closely linked to Taoism.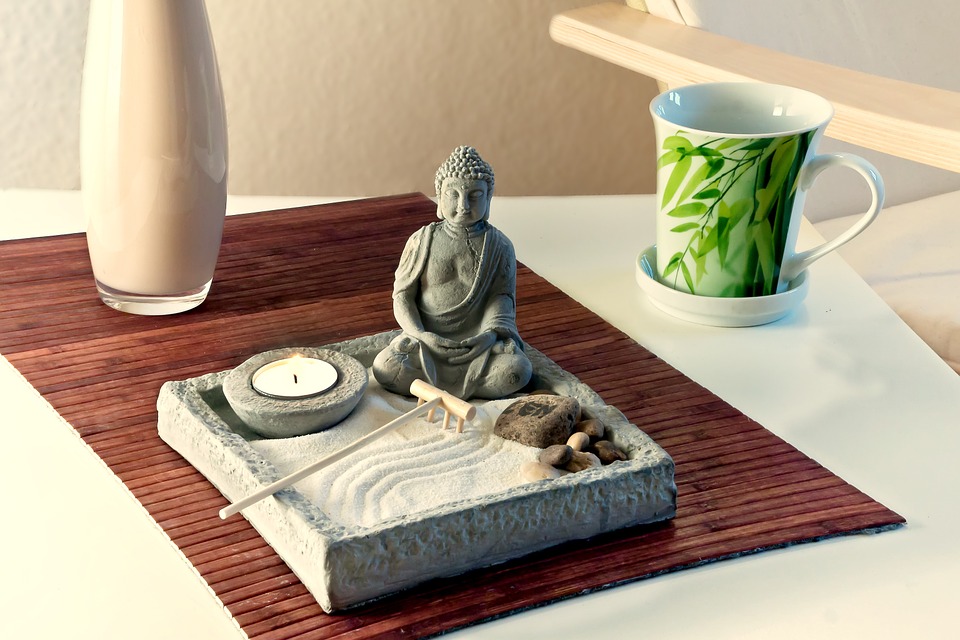 It's much practices in architecture and interior design, as in metaphoric terms of "invisible forces". These are forces that are supposed to bind the universe, earth and humanity together –also known as qi.
Even though feng shui have existed for thousands of years, it was suppressed in China (mainland), but during the cultural revolution in the 1960s it regained the popularity we know today. Now many buildings are built in a "feng shui"-way and there are ceremonies and blessings from a feng shui master.
Feng Shui interior
In feng shui they believe that how are homes are is a reflection of how we feel inside. Feng shui helps you through the environment in your home, to come in an alignment. With who you are and where you want to be. It's a perfect way to harmonize you energy with the energy in your home.
So what do you do in your home? We have to consider what we bring into our home, how you arrange your rooms and how to maintain. In feng shui we believe that everything and every object has an energy. When everything has an energy, there is a way to guide it and let it flow in your home.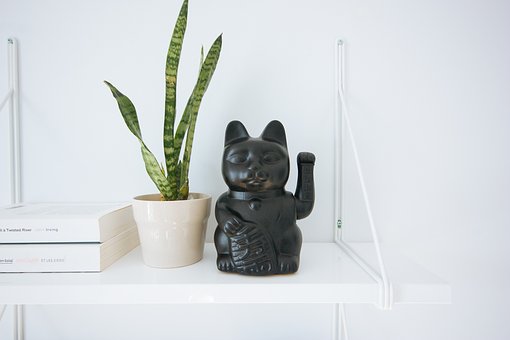 The five elements
Earth is square shapes (directions South-West, North-East), it symbolises stabilty and permanence. The colours of the earth is pale yellow, light brown, sand and beige. Objects that are earth are ceramics, stones, crystals and landscapes.
Wood is rectangles, long and high shapes (directions East, South-East). Wood benefits career prospects, motivation, creativity, growth and wealth. The colours of wood is browns and greens. Objects are wooden things, furniture, plants, pictures of trees.
Water is wavy and curved in shapes, (direction South). Water benefits career prospects, communication and opportunities. The objects that are water are mirrors, glass, fountains and sea landscape. Colours are black and blue.
Fire is triangled and peaked shapes (directions North). Fire benefits energy, passion, intelligence, recognition and fame. Colours for fire are red, orange and purple. The objects for fire are candles, light, sun and pictures of fire.
Metal is round, half-moon and domed (directions North-West, West). Metal benefits networking, transmitting energy (good and bad) and health. Colours for metal is white, gray, gold and silver. Metal are objects like swords, coins, pictures of metal.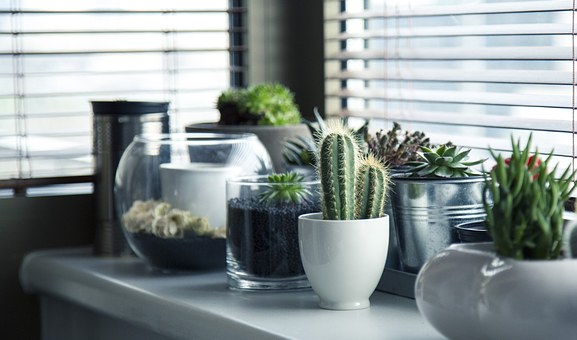 Combine and bring it together
The goal is to combine all the elements and bring them together. This to increase the good energy in your home. There are many specific and detailed ways to make your home the ultimate feng shui-home. You don't need to follow it to every single detail, but it's a good thing to have in the back of your mind. It really makes the home more balanced.
Photos by: Pixabay
Related articles across the web
Comments
Kommentarer