Anyone who knows me, even just a tiny bit, knows that I am a brightfan. I love Sarah Brightman, everything about that woman never seize to amaze me.
Wednesday February the 26. me and my friend Anniken travelled by plane to Stockholm in Sweden. Just so we could see our beloved icon. Her concert were at Globen, so we of course stayed at the Globen Hotel.
The concert was amazing and highly inspired by Sarah's up and coming travel to Space. Even though the background effects were out of this World (pun intended), it was also more stripped down and simple, considering how grand her previous concerts have been.
Sarah (I call her just «Sarah») is fabolous live, her voice is pure and simply, perfect. It is just as good as on the album, actually the live experience is by far better. Isn't always?
We had VIP-tickets, had our own backstage area where we had Champagne and met fellow fans. We sat on the third row, so Sarah was so close. It not only almost made me cry, it actually made me sob from the first song.
First part of the concert was very emotional to me, but I got a grip (finally) and started to relax more and enjoy the show. Guest tenor Erkan Aki, helped beautiful songs like «Canto della terra» and «The Phantom of the Opera» come to life. It was also great to her some of my old favourites «Time to Say Goodbye» and «Hijo de la Luna» live for the first time.
All in all, an amazing night. Truly magic. Here are some photos from the trip to Stockholm.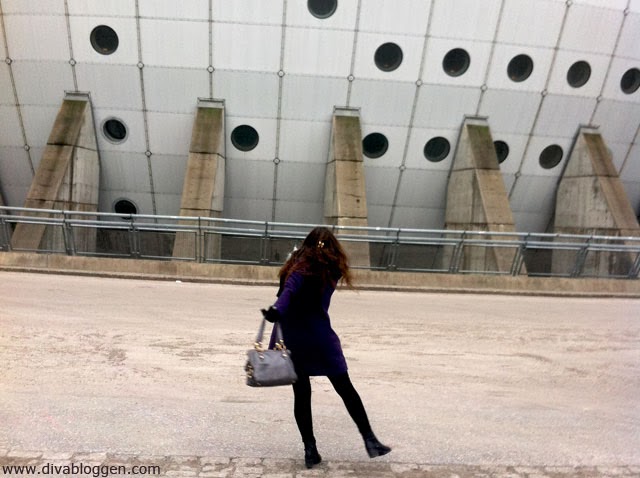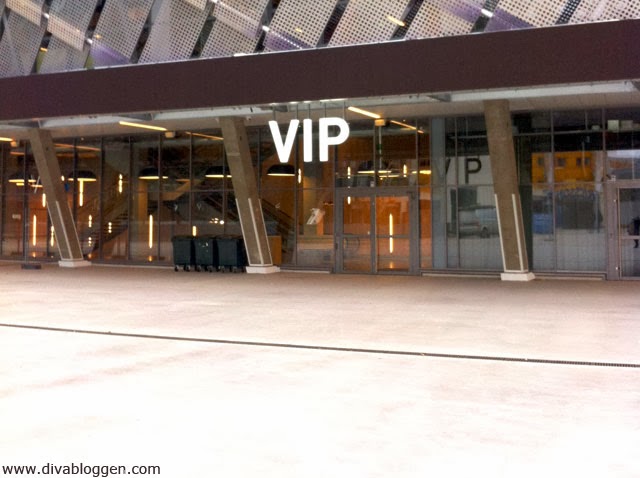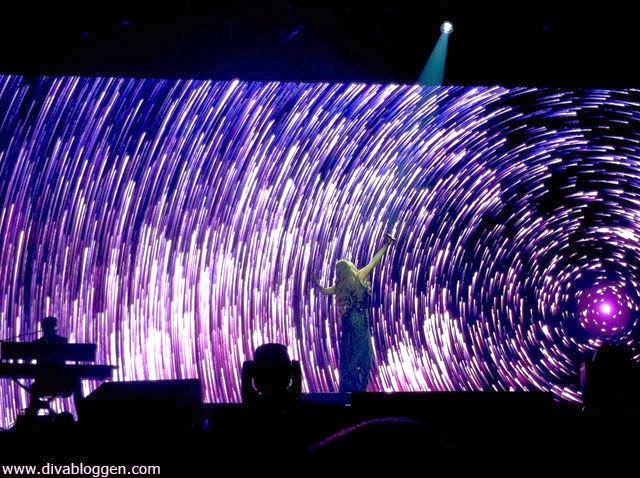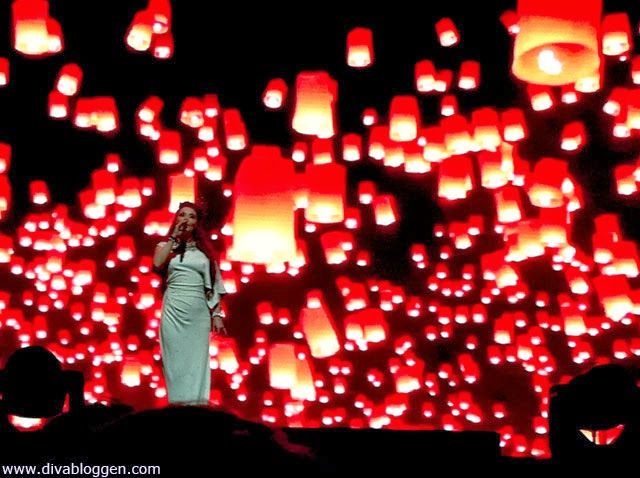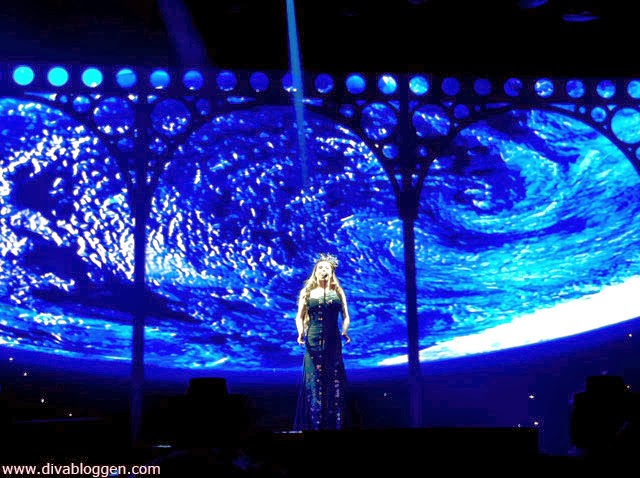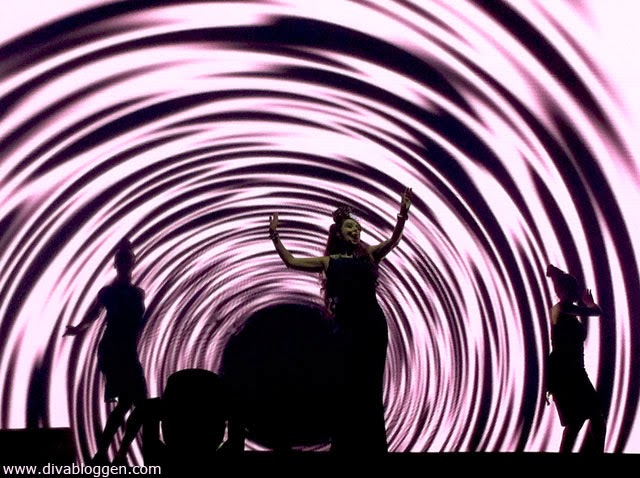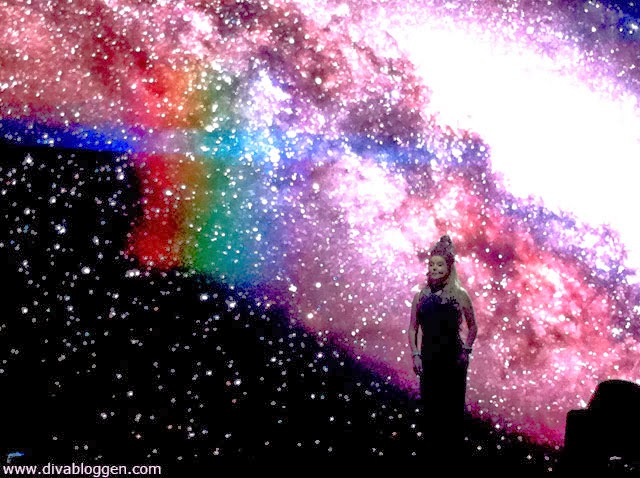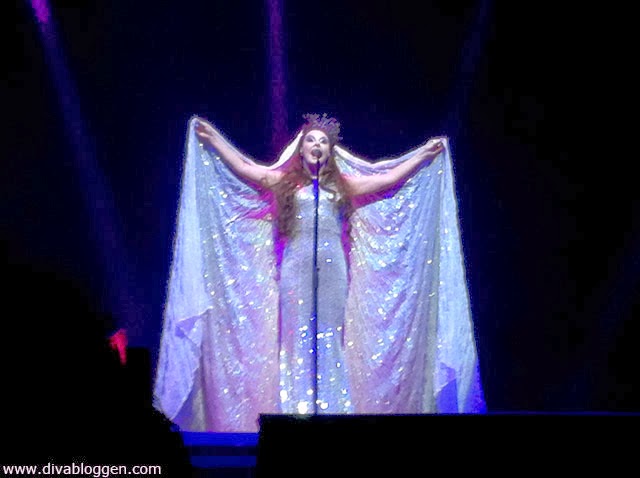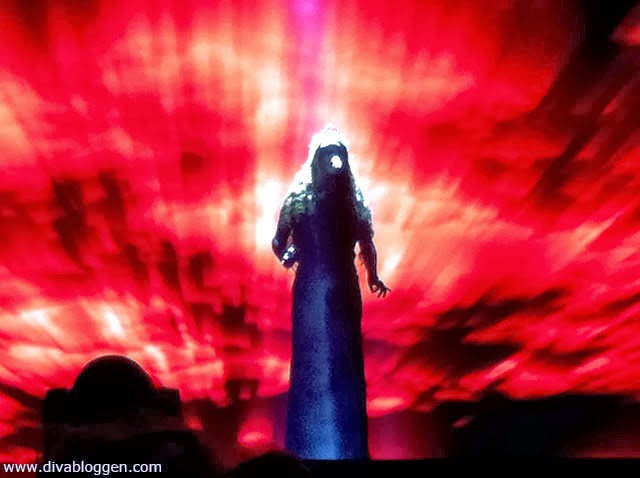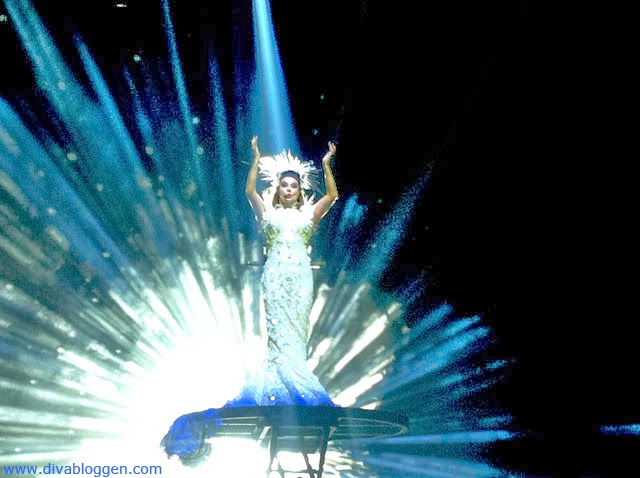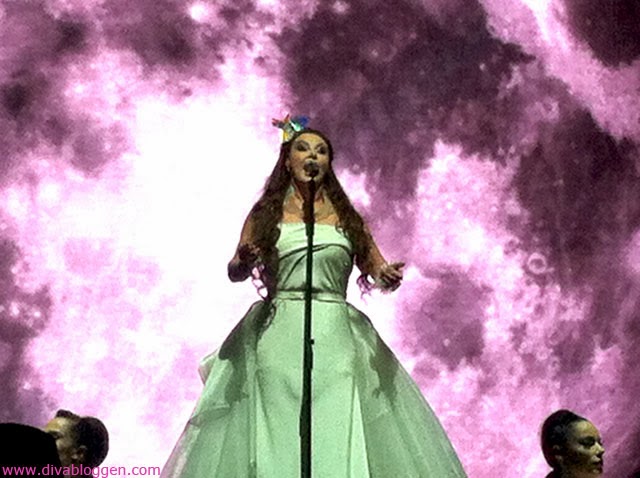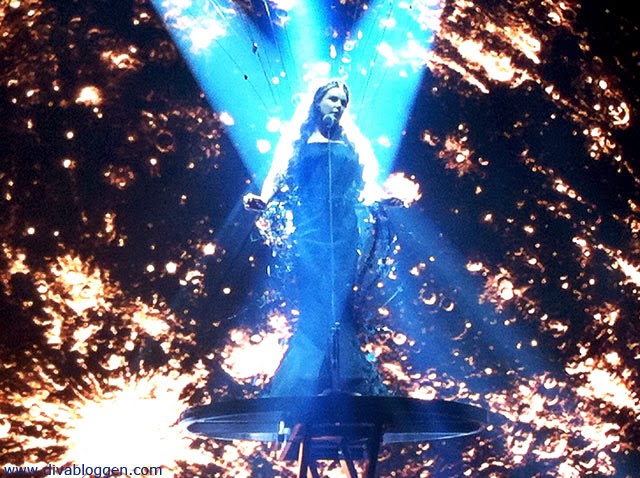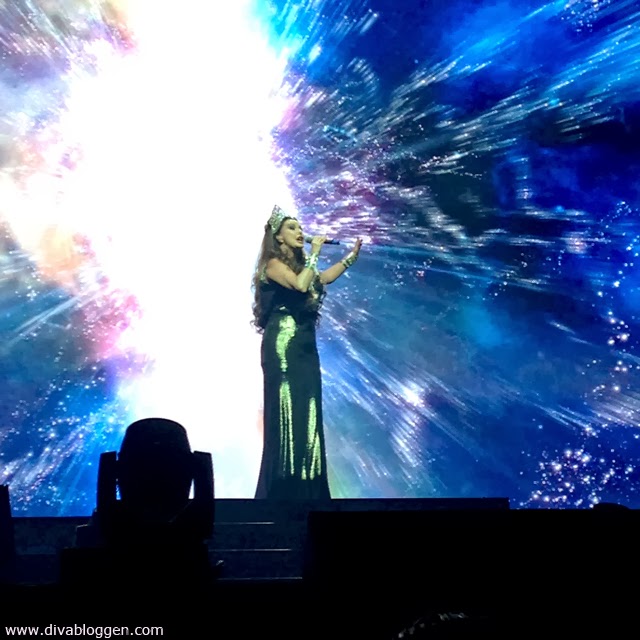 Dreamchaser Setlist
Part I
Angel
One Day Like This
Glósóli
Hijo de la Luna
La Luna Eperdu
It's a Beautiful Day
Ave Maria
Canto Della Terra
Nessun Dorma
Part II
Closer
Breathe Me
Figlio Perduto
Scarborough Fair
A Song of India
The Phantom of the Opera
Time to Say Goodbye
Encore
Venus & Mars
A Question of Honour