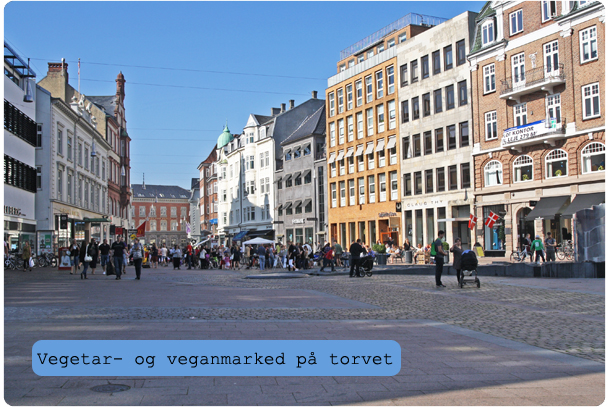 Århus is the second-largest city in Denmark. It is located on the east coast of the Jutland peninsula in the geographical centre of Denmark. For those of you who like the arts and culture, you are going to love it here. The atmosphere reminds me of Berlin.
Aarhus Cathedral is the longest cathedral in Denmark with a total length of 93 m (305 ft). The Church of our Lady (Vor Frue Kirke) was originally built in 1060, making it the oldest stone church in Scandinavia. The City Hall, designed by Arne Jacobsen and Erik Møller, was completed in 1941 in a modern Functionalist style. Aarhus Theatre, the largest provincial theatre in Denmark opposite the cathedral on Bispetorvet, was built by Hack Kampmann in the Art Nouveau style and completed in 1916. Musikhuset Aarhus (concert hall) and Det Jyske Musikkonservatorium (Royal Academy of Music, Aarhus/Aalborg) are also of note, as are its museums including the open-air museum Den Gamle By, the art museum ARoS (with the Rainbow Panorama), the Moesgård Museum and the women's museum Kvindemuseet.
Here is from my visit in The Old Town in Århus.