Okay, so my good friend Anniken is one of the lucky ones, she has her own home office -yes, i'm jelly. She has big room which has always looked nice…
But, a couple of months ago she decided to upgrade her room and give it more glamour. On a small budget she managed to give her room a totally new look and design.
She used paint, wallpaper and greens in such a clever way. Gold, black and white are the theme colours and it looks really beautiful now. Also made to life with a lot of green plants.
She painted her floor balck, walls white and used a marble white wallpaper to give her desk a more elegant look. Shelfs were put up, painted white and beautifulle decorated.
This is now an office that bring inspiration and calm to work. It's decluttered and very beautiful.
This should inspire all of us to make small changed to make that beautiful room we all want.
Here are some photos from the upgrade: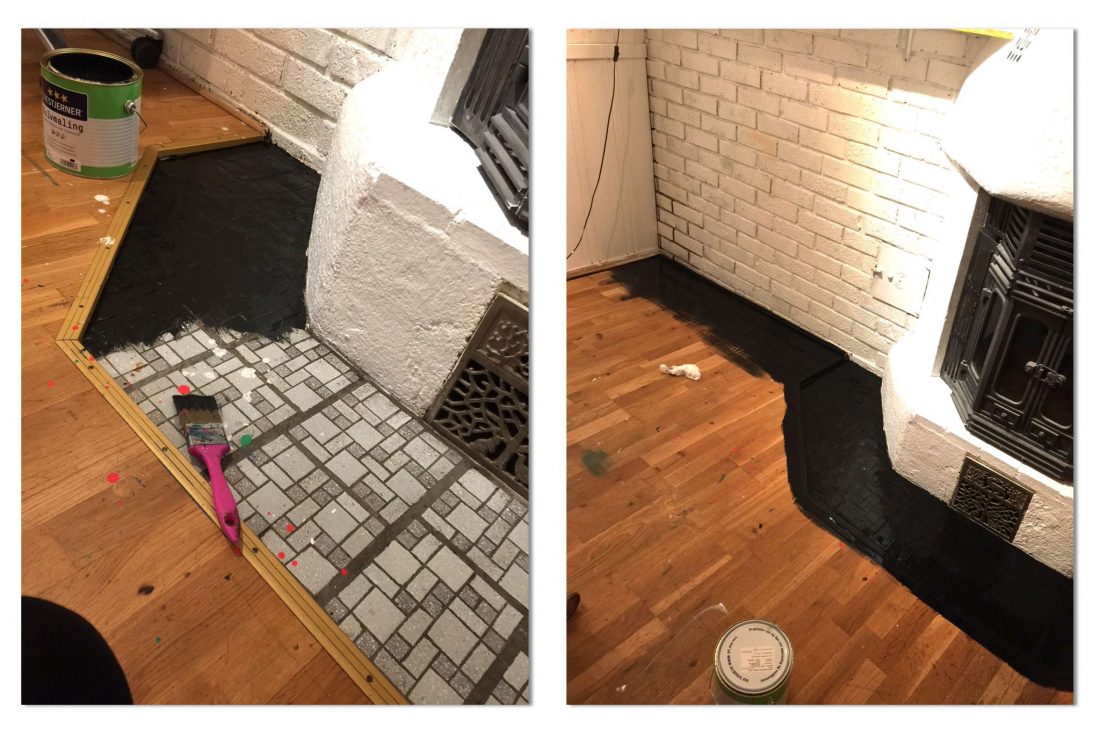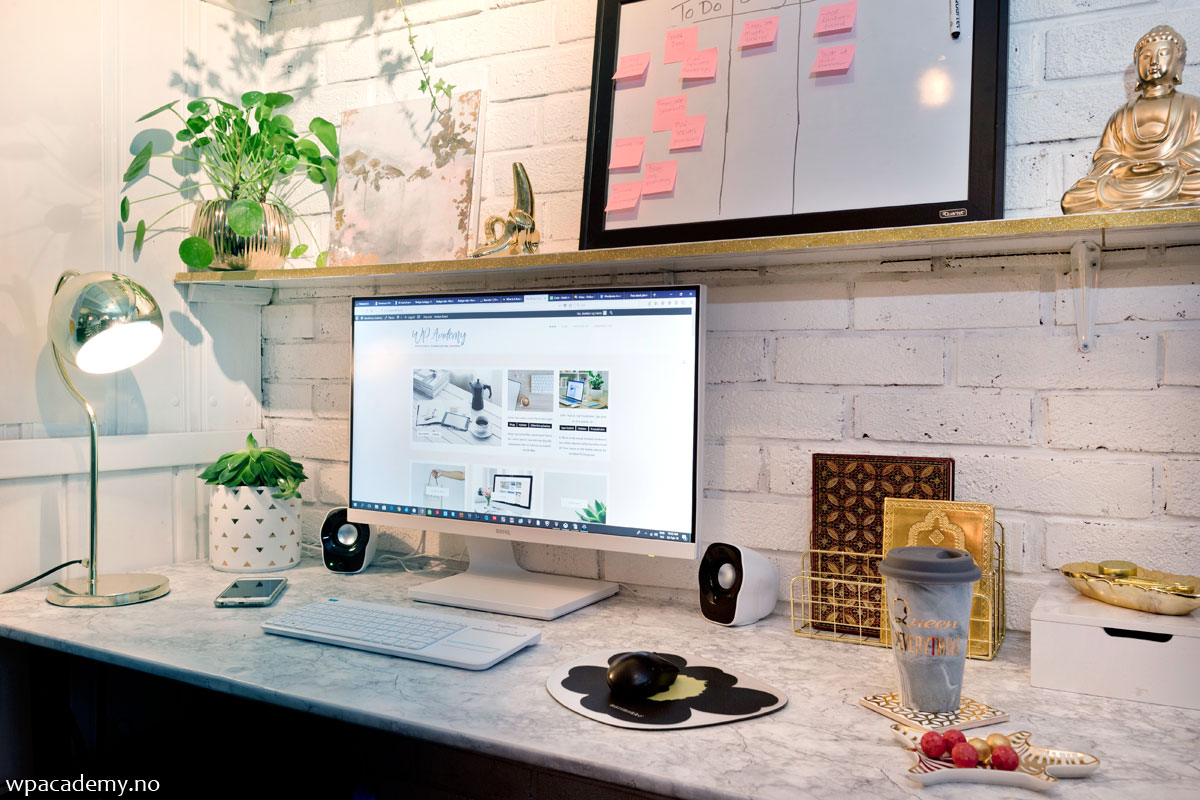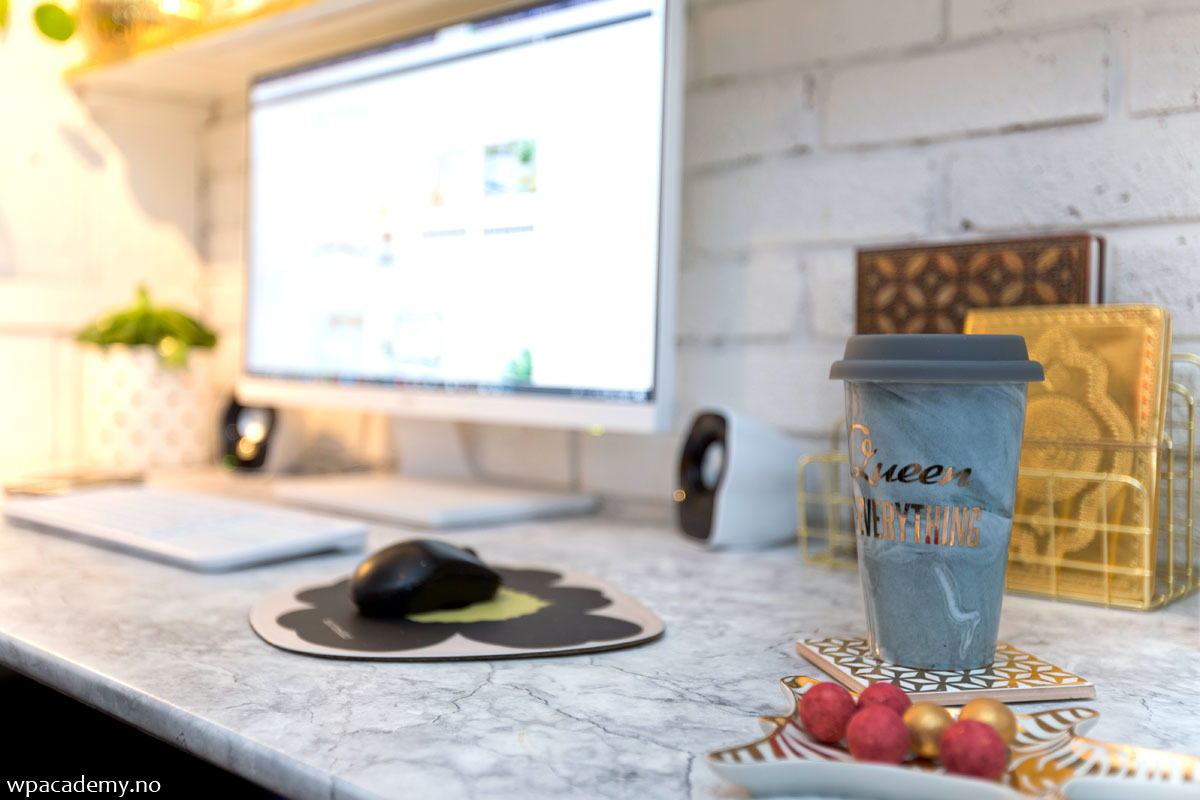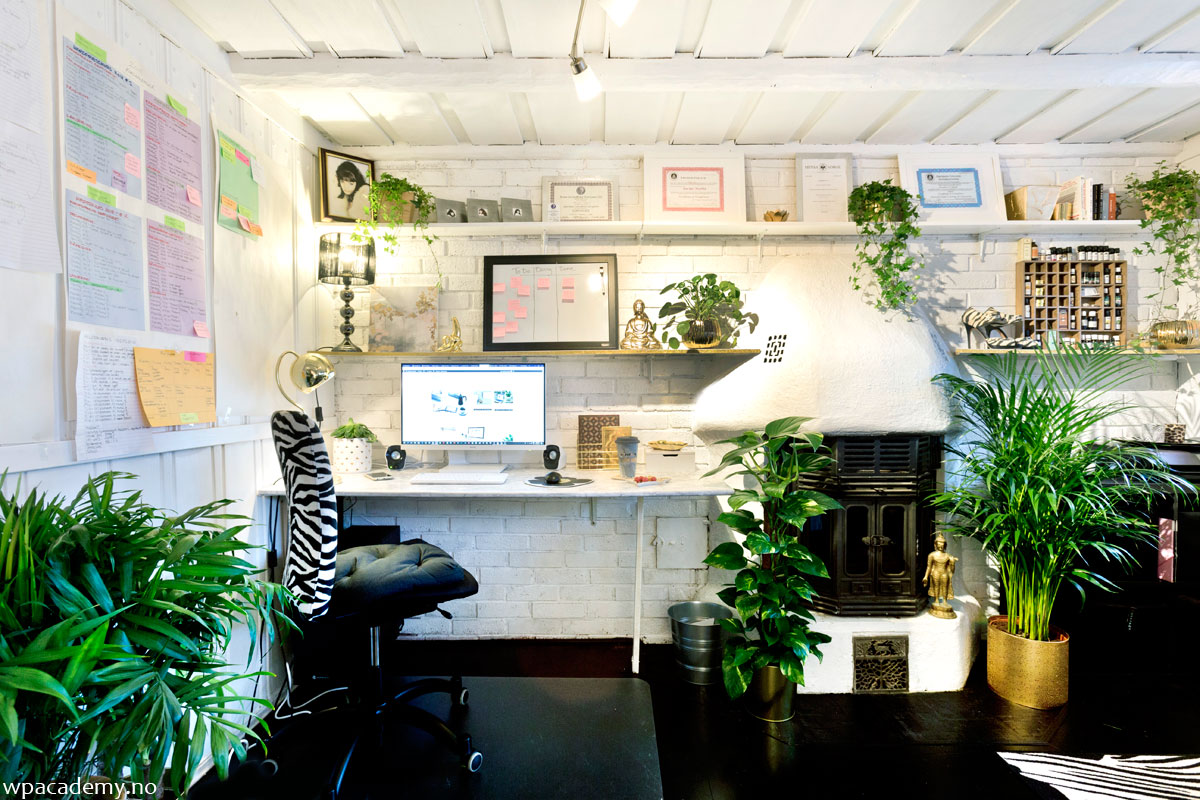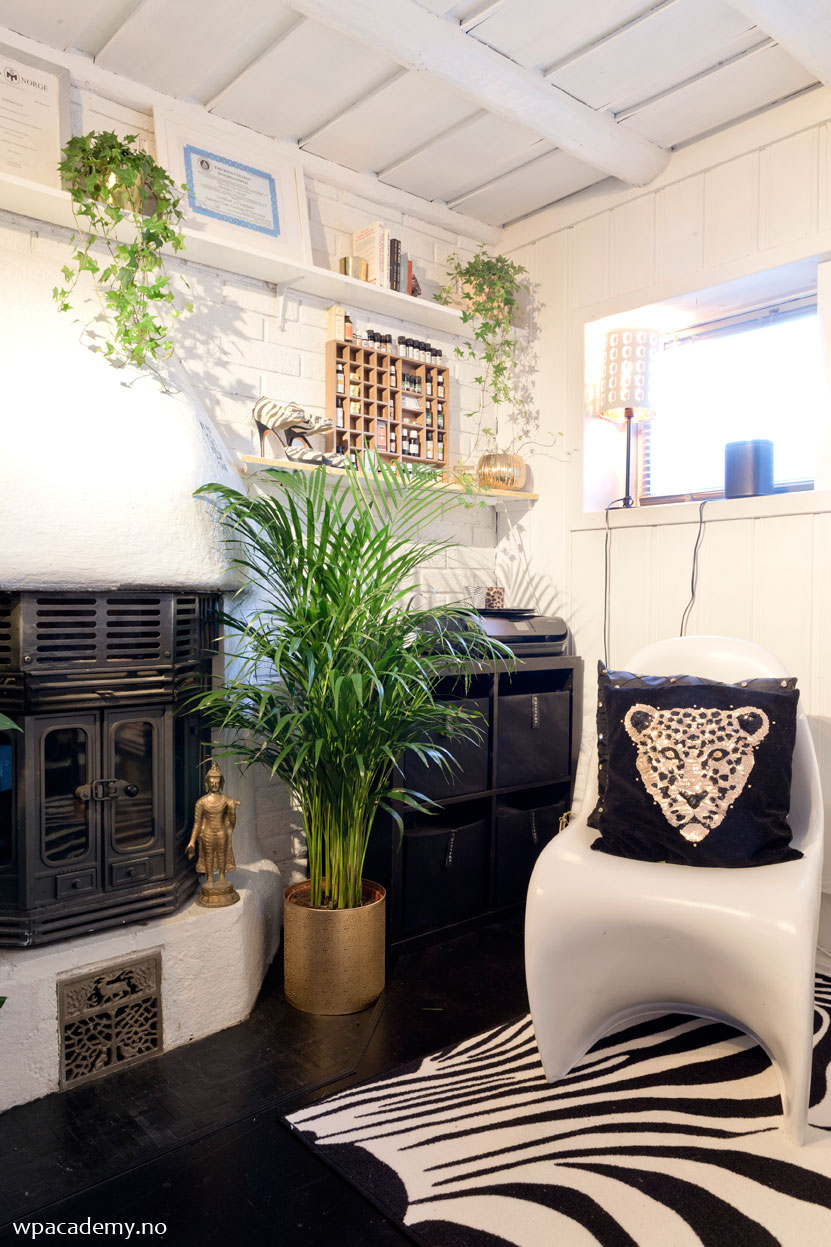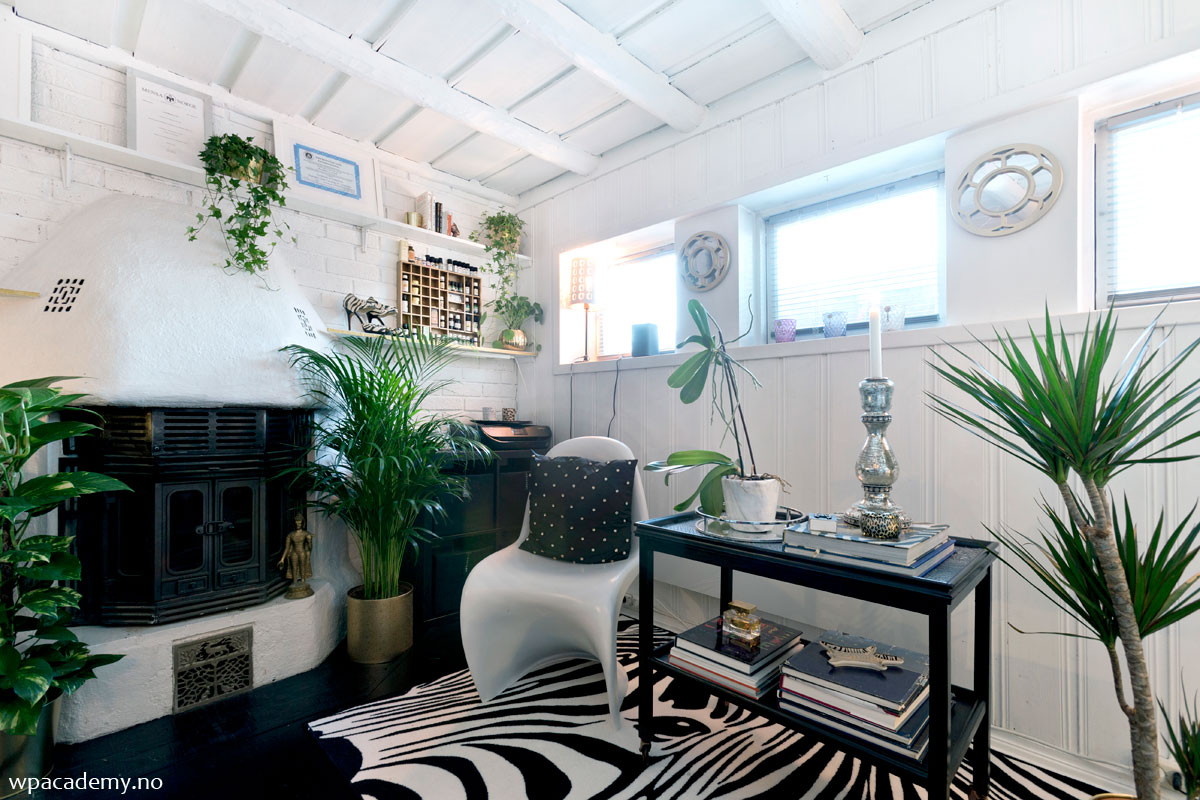 Photos by: Lars Boyesen