Spraypaint with beautiful results
There's is no secret, I've said it before, and will say it many times again, there is nothing like paint.
I've totally got the spraypaint bug now. I never knew how amazing the results would be, no brush strokes, no lumps, just a smooth surface and a new brilliant colour.
So for the last months I've been decorating and painting a lot. Especially my kitchen items, since I want them all to match with the colours and design.
The Wonders of Spraypaint
My favourite result is without a doubt my kitchen machine. I hated that colour of red, and it didn't match any of my items.
As mentioned before, one of my favourite sprays are the «Vintage Chalky Paint» series from Panduro. Love the colours and the matt surfaces.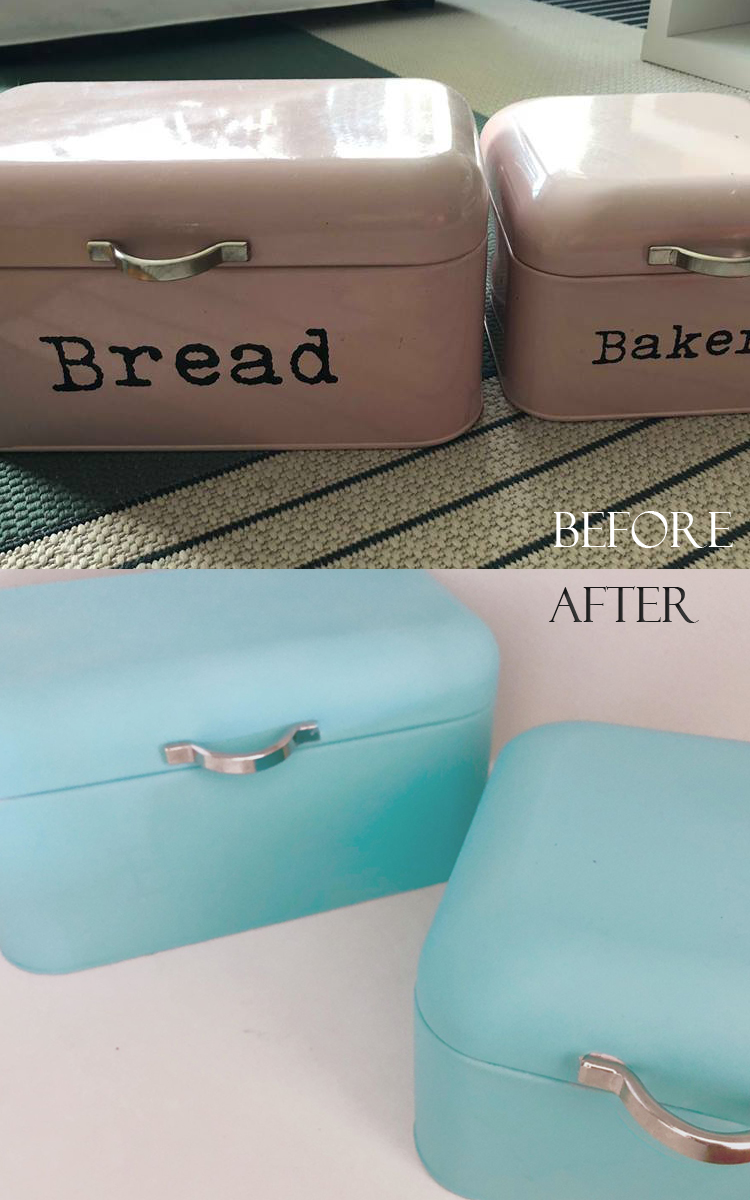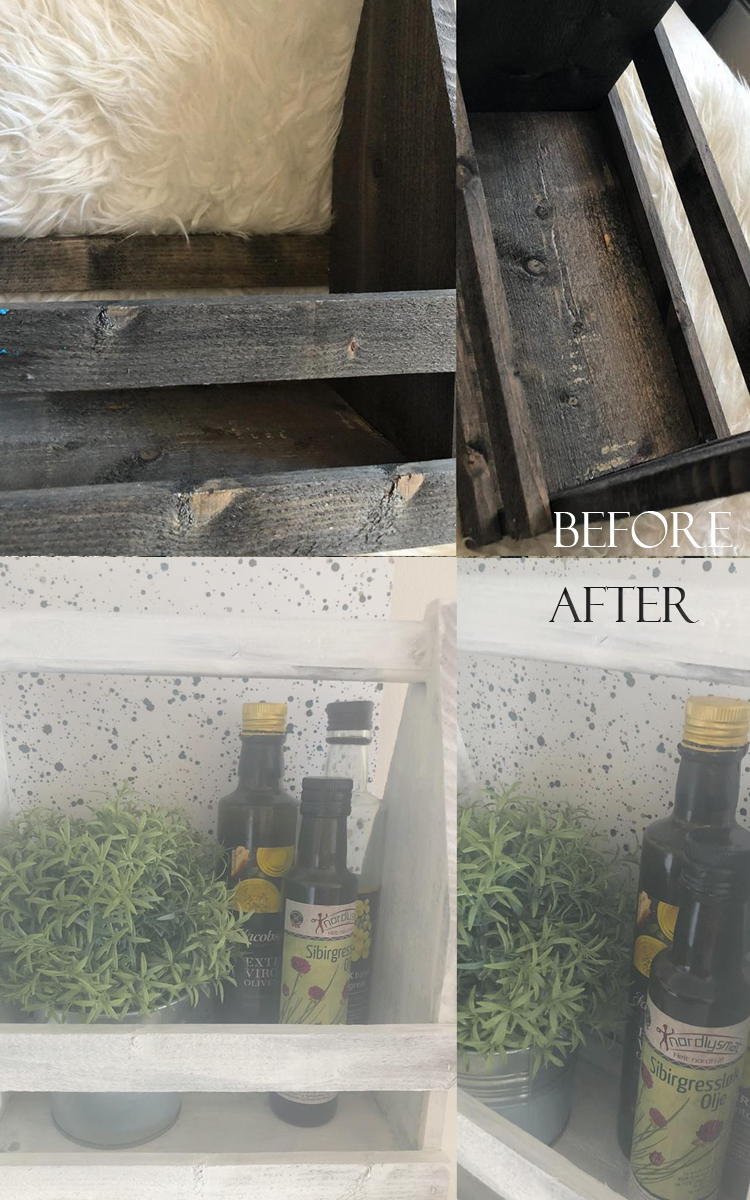 To me my Kitchen got a small makeover just by changing the colour scheme to my accessories and equiptment.
You don't need to do much to make som big changes. My rule is not to many colours schemes at once. There was teal, brown, red, pink, bronze, gray all mixed up together.
Now their is a colour story that is more united, pale turquise, yellow and pink is keeping that «old time» vintage story much better.