Free Project Plan -Achive Your Dream Today
Okay, so I don't know how many people "like me", who's out there… But if you are, and by that I mean someone who wants start -something. Something creative and something that is yours, then you need a project plan.
The big difference between a hobby and a business is a great project plan. But to be honest, I use this for everything, even my hobbies. I need to get organized.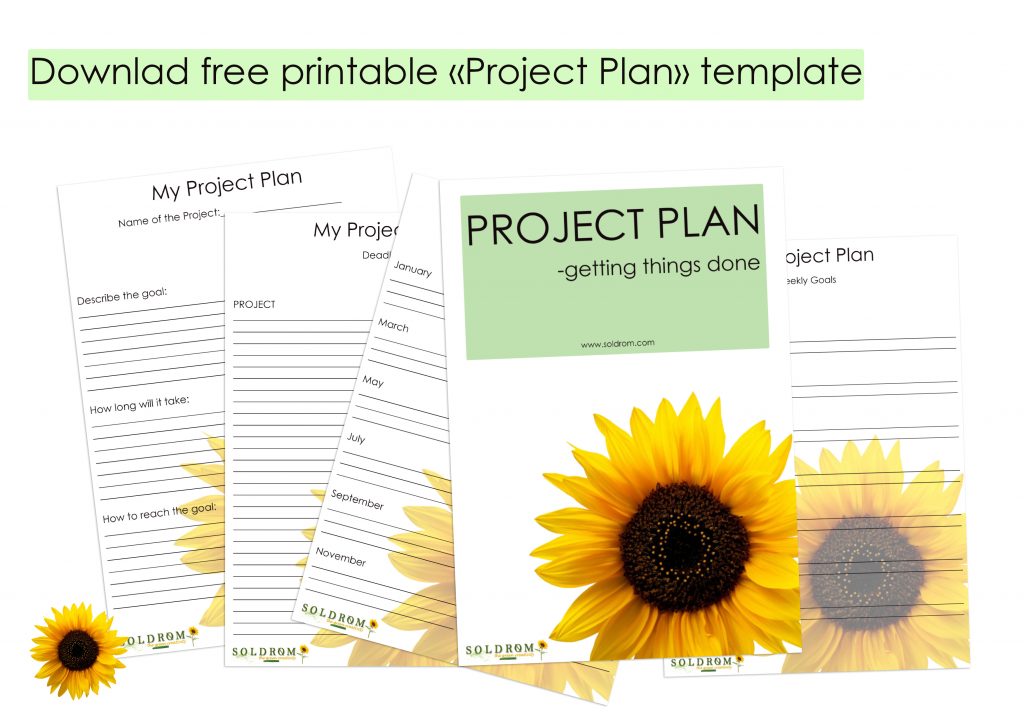 I'm so in love with my project plan, I see what needs to be done, and by when. I get more disciplined and inspired. Not to say, things are happening. I am working, taking action!
It's so easy to dream and wish for things to happen, but it seems we often forget (even though we know), that we need to put our dreams to action. Action is the magic key that opens the doors.
It's still the beginning of the year, and if you want to start something –just do it! (I just have to say, I think Nike has one of the best slogans in the World).
Projects PlanTo download my free project plan click here
And the best of luck!