12 creative subjects for 2018 -Free template below
What do I mean when I say 12 creative subjects? Okay, so my friend talked to me about this guy and this blog…. A blog that showed how he specifically chose a new creative subject for each month. May it be animation, or food -he did it.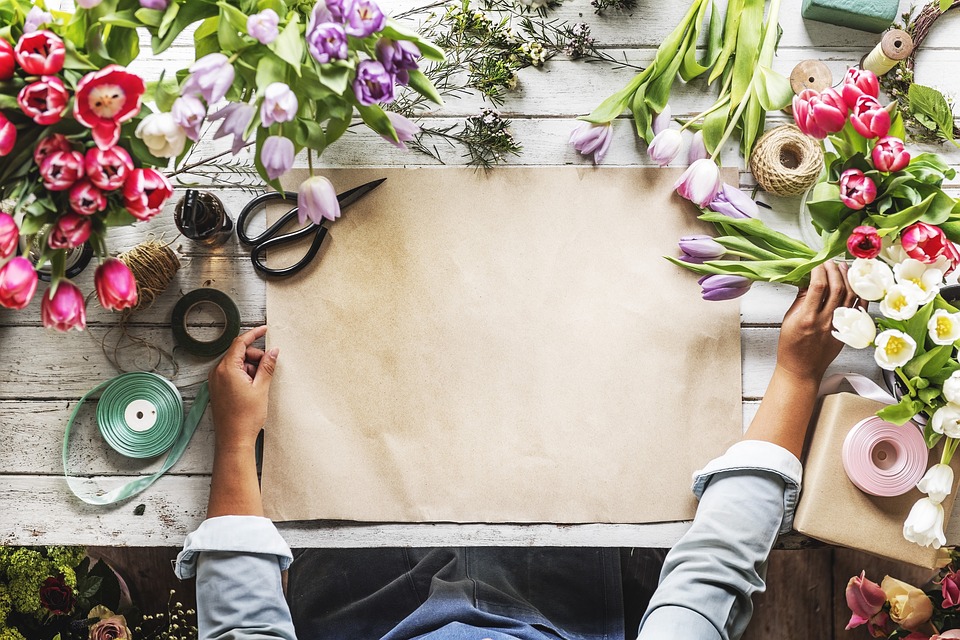 Every month a brand new subject, there is no doubt how much dedication, time and money he spent on this. His Tumblr blog you'll find here>>>
So, you see someone really dive into it and make something like this, you can't help but feel a bit inspired. Maybe I can't dedicate that much of my time or Money, but the idea is still brilliant. And doable.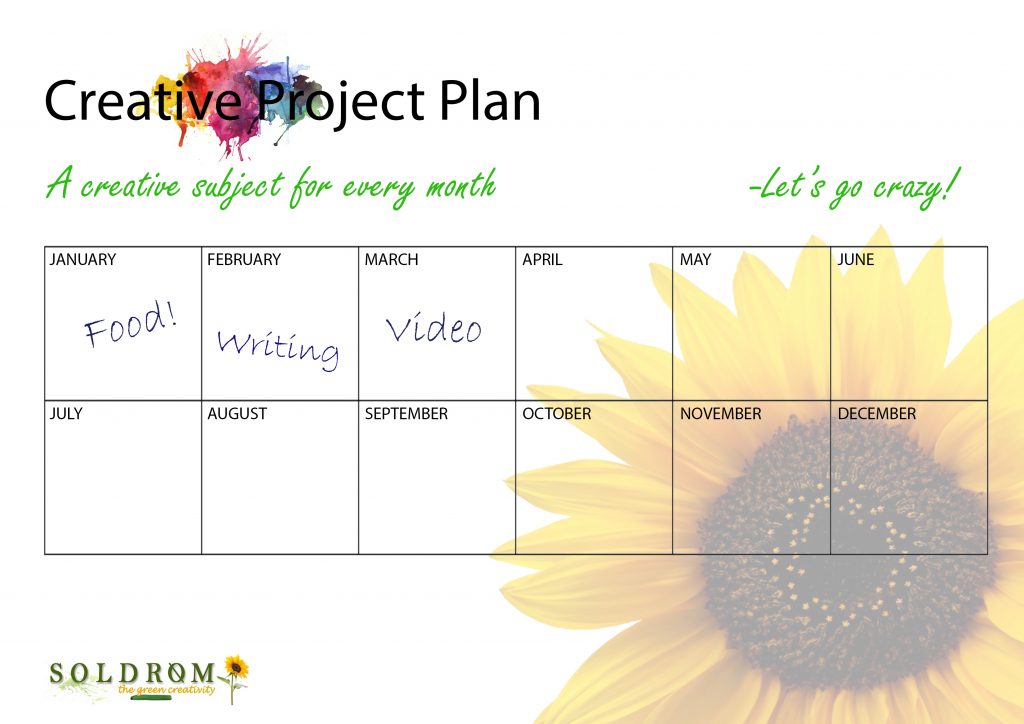 My 2018
This guy is insane ( I mean that in a good way), and I want to do something simular. I want to choose a creative subject for each month during this year. Somethings I already know, but I will also challenge myself by doing something completely new.
Download my e-book «Skin Beauty» for free
By getting creative like this, I'm not only improving skills I already got, I'll make them better! I can't wait to get started, and I hope as many as possible will join me this year. Let's make 2018 really fun and creative.
I've made a template for me to use, feel free to download the template too! Download Printable Template Here