Why not make your own deodorant stick, it's super easy and without any harmful ingredients. It's 100% natural.
Previous I've shown you how to make a simple deodorant. This one is a bit more complicated, not in the way of making it, but adding more ingredients. If you have very sensitive skin, I would recommend you to not use the baking soda, which can make the skin a bit irritated.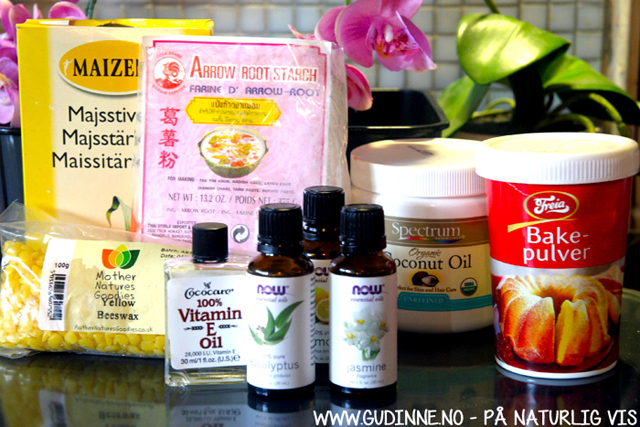 Also, make sure not to add to much powder. Here's how easy you can make this deodorant.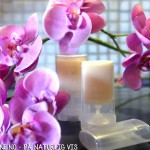 Diy: Deodorant Stick
2015-01-03 17:15:18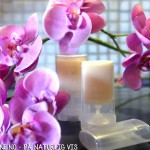 Ingredients
Coconut oil, 3 tbsp
Beeswax, 1 tbsp
Arrowroot powder, 1/4 cup
Cornstarch, 1/4 cup
Baking soda (optional), 1-2 tsp
E Vitamin oil, just a few drops
Essential oils after your choice (I usually go for something fresh, like mint)
Instructions
Heat up the coconut oil and beeswax, then later the E Vitamin oil (do not heat it up) before adding the powders. For last, use the essential oils. Put it on a the container of your choice, and let it turn solid.
Soldrøm https://soldrom.com/
This DIY-tip is from
Gudinne.no
Kommentarer
Kommentarer