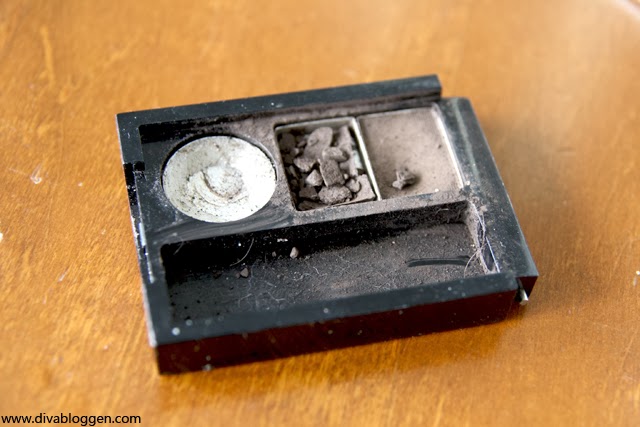 When your makeup breaks, it's sometimes really annoying. It can be a brand new eyeshadow, or your favourite powder. But it's really is to fix, here's how you do it.
All you need is
Acetone or isopropanol
Pipettes or something similar
Plastic foil
And a coin (perfect for the round eyeshadows)
Just add the acetone, then take the plastic foil on top and (com)press. Let it dry for a couple of hours and voilá, it's like brand new again.