I've lived in so many (and I mean many) places, both in Denmark and in Norway. One of the places I've lived during my childhood was in Melsomvik in Norway. Only 1700 inhabitants live here, so not much to do, except enjoying nature.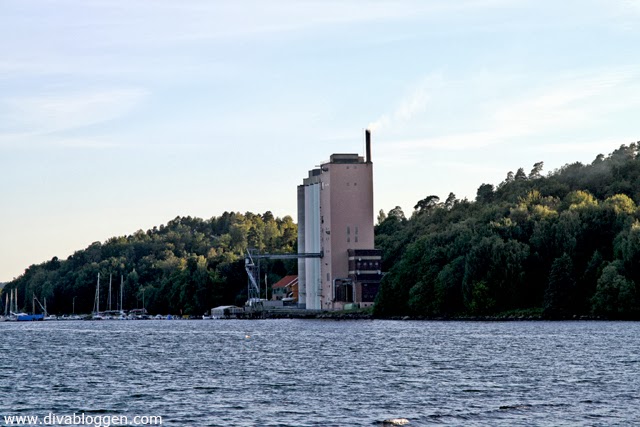 As a child I believed that the evil knight Kato from Mio, my son (by Astrid Lindgren) lived here
Melsomvik is located south of Tønsberg (my home town) in Vestfold, Norway. It's beautifully surrounded by fields of cows, horses and sheep and an amazing coast. You can take a walk through the pine forest by the sea.
It's a very romantic place, and a very quiet place. You can also find tombs all the way back to the iron age.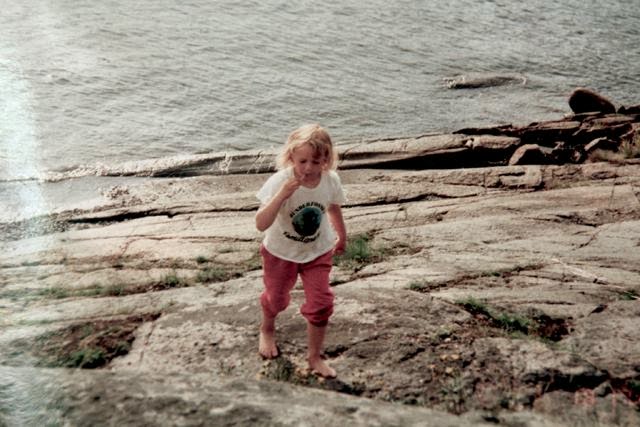 Here I am in Melsomvik at age 6.