Restore Furniture -With just oil and vinegar
Do you want to restore furniture? Okay, so this really old, foldable, flower table is from my great grandmother. I've always loved it and just to play with it as a child.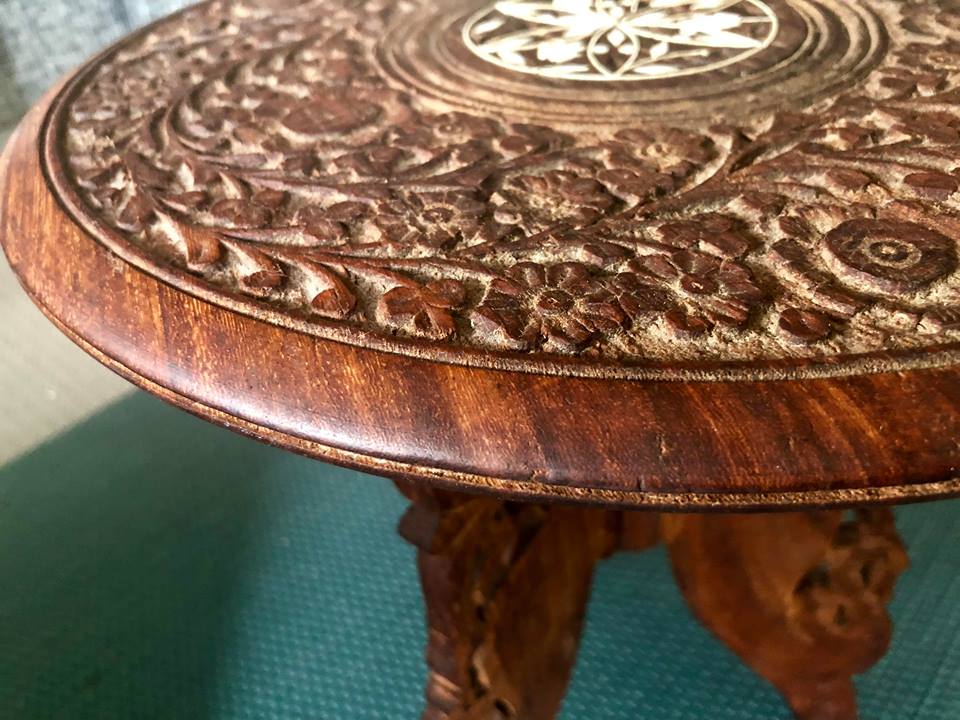 Just oil and vinegar. That is something I always got in my kitchen. You can use any oil or vinegar you like, but I would recommend something that wouldn't give off a "special" scent.
Hemp oil is something I would really recomment for oil. and vinegar can be white wine or apple cider (I used white wine). But like I said, any will do.
Just add 3/4 oil with 1/4 vinegar use a cloth and start polishing.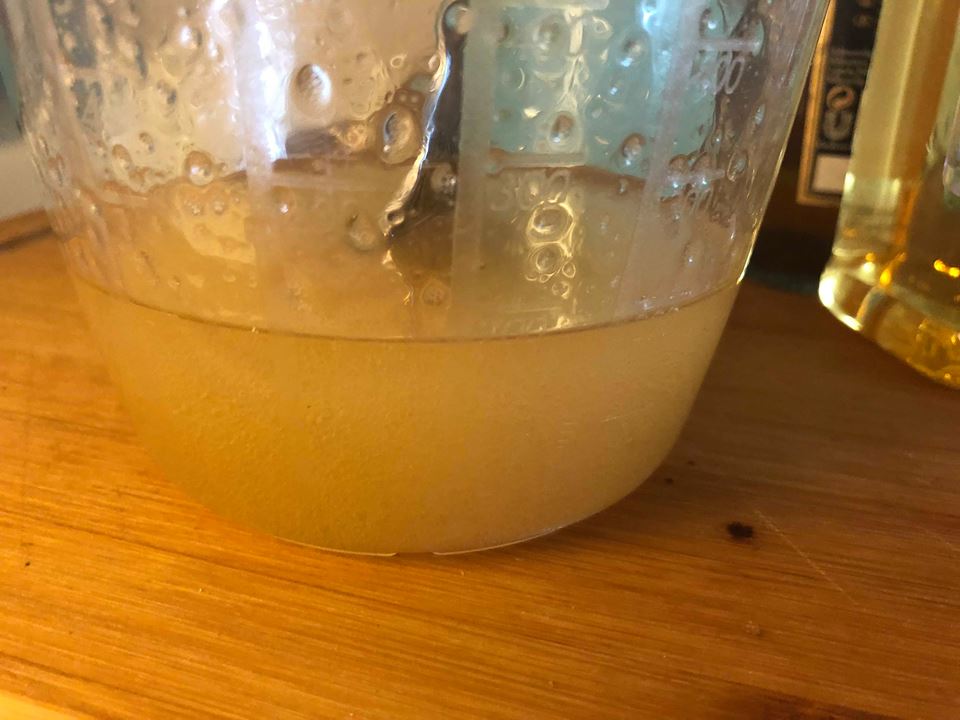 I am not sure what kind of wood this is, but I could easily imagine this is cedar. What I do know is that the white ornaments are ivory.
ALSO READ: 5 Easy Kitchen Ideas
This is not a big piece of furniture, so used about 3 dl, but the wood really soaked it up all, it was really thirsty. As you can tell by the before pictures, it was really dry and pale and needed some TLC. And with just some oil and vinegar this piece looks amazing again.
This mixture can be used to any types of wood, and I would highly recommend it if you don't have any antique oil or simular.
It doesn't give off any weird smells and my flower table has been happy for days! Also the spots in the wood disappeared completely.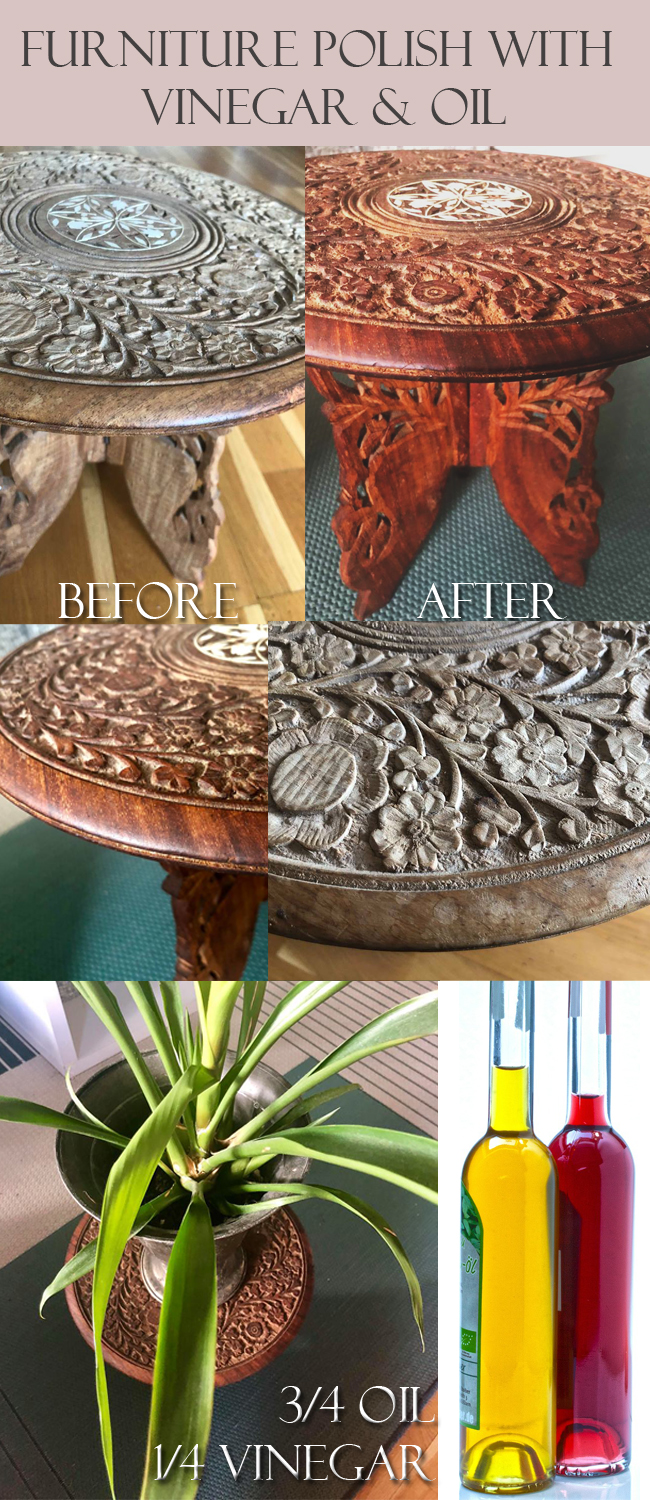 Comments
Kommentarer