Treegaarden -The Christimas house in Drøbak
This Christmas house in Drøbak 25 min. South of Oslo) is absolutely wonderful. It's an open Christmas attraction all year, but nothing is more magical than to be there in December.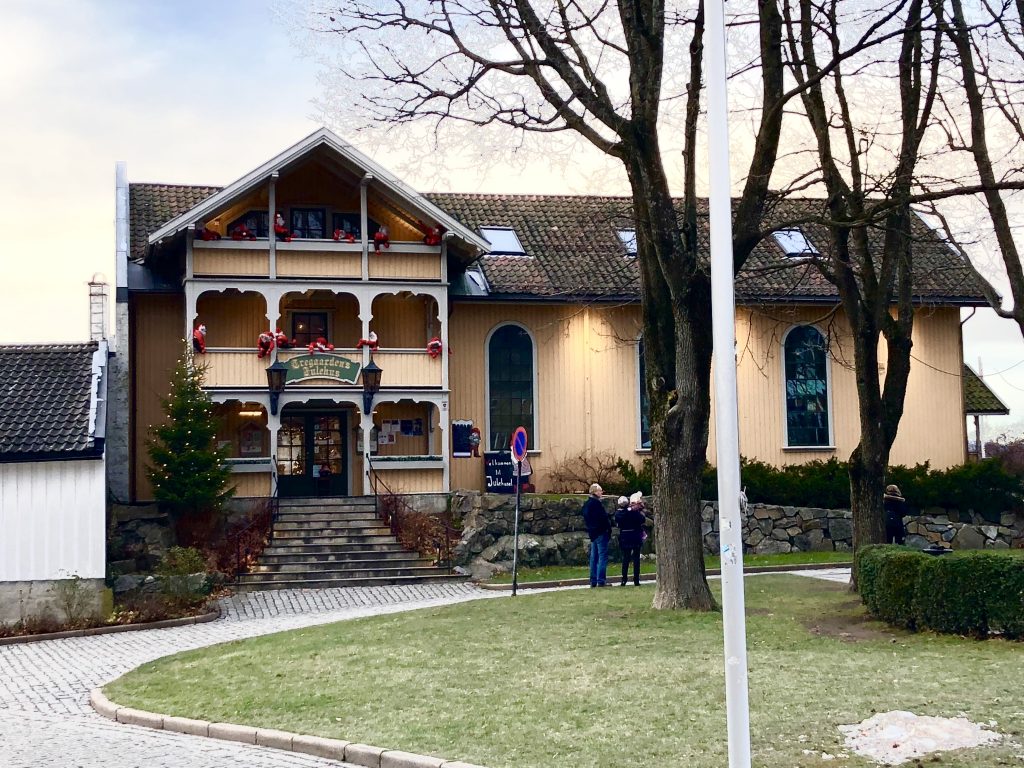 If the Christmas spirit was lost, you'll find it here. Children from all over the World Writes to Santa Claus to Drøbak. Some say santa also lives here, he also lives in Finland and on the North Pole.
Drøbak is also a super cozy little town, and is right next to Oscarsborg fortress, so this area is really special.
Shop till you drop
Like everyone else in December, shopping is happening -a lot. The Christmas house really has many unique and beautiful Christmas ornaments, as well as many Scandinavian traditional Christmas decorations.
I can realy recommend this place, but must admit you should go here at Christmas time.
Here are some photos from our visit to the Christmas house: