Kunstnernes Hus
Kunstnernes Hus is an artist-run organisation in Oslo, that presents Norwegian and international contemporary art.
Kunstnernes Hus (KH) have been widely regarded as one of the most architectural expressions of classical modernism, the building was built in 1930. It's close to the Royal Castle in Oslo, so it's in the central part of town.
The building includes a new cinema, lecture halls, Torpedo Art Bookstore , The Felix Education and also hosts several other tenants, such as the Nordic art journal kunstkritikk.no and the Academy of Fine Art in Oslo.
Let's not forget the Lofthus Samvirkelag Restaurant (I've heard there pizzaes are amazing).
KH is a therefor a atural gathering point for fellow artist and artlovers in the Oslo area.

The Exhibitions
The Vanessa Baird exhibition –»You are something else» was truly amazing. This is a site-spesific installation of her monumental chalk drawings.
You see how she uses characters from pop culture and fairy tales to tell a unsentimental and direct view of the political issues of the day.
The drawing are colour and beautiful, and as you get closer you see how shocking it can be (but in a good way). It's a beautiful landscape with grotesque details.
Norwegian authorities rejected her work "Everything There is a Season" (2013) intended for the terror-struck Government Quarter in Oslo. This because it triggered reactions of anxiety and sorrow among the employees.
To learn more about Vanessa Baird, please visit her website here.
Photos from «You are something else» exhibition: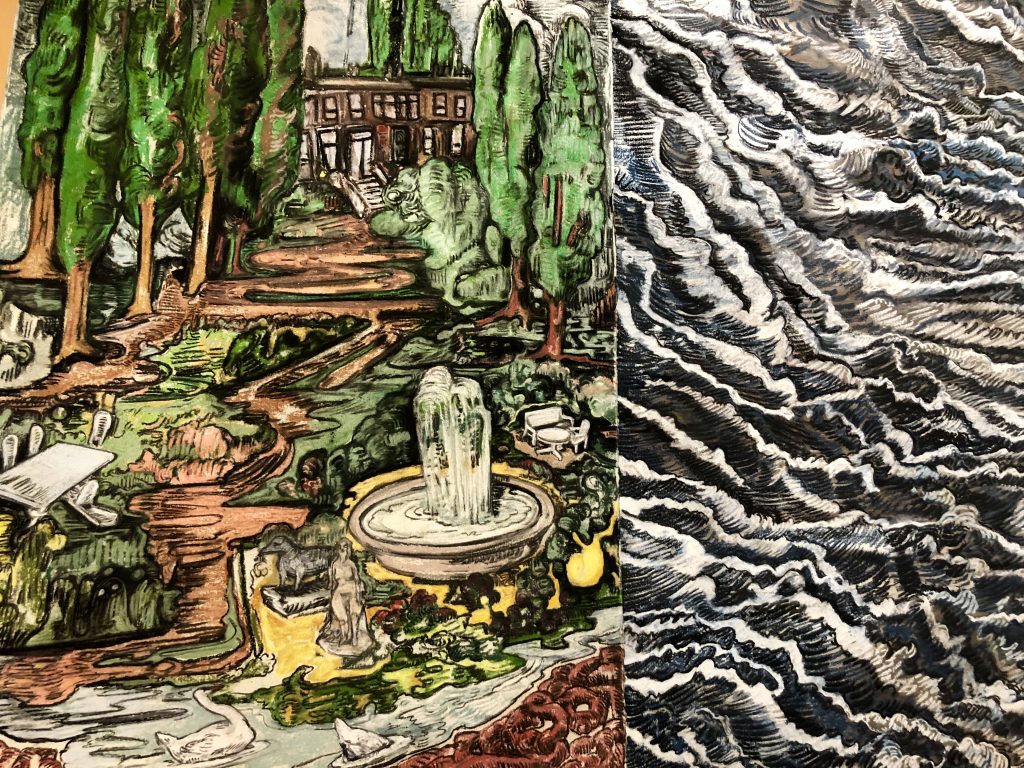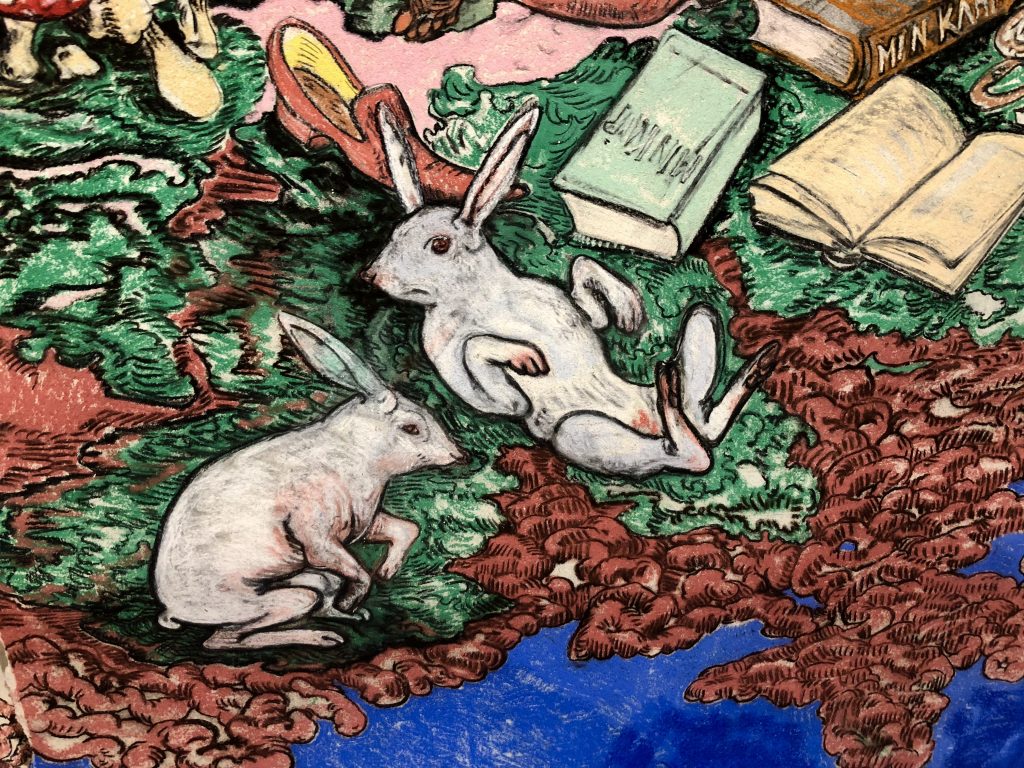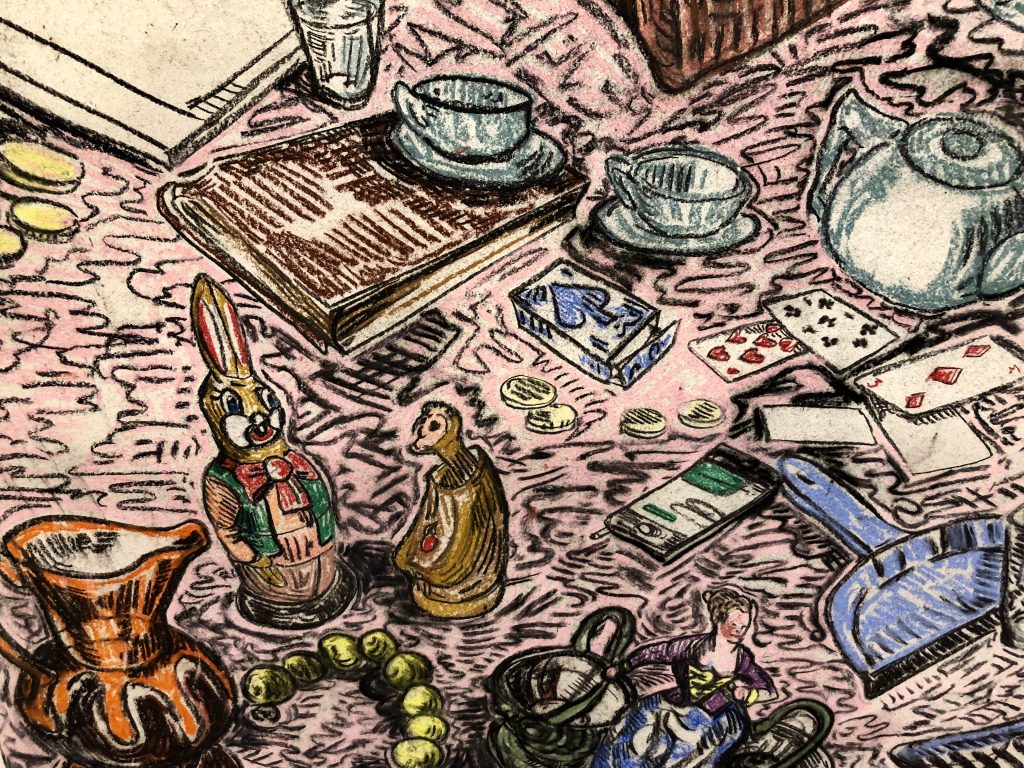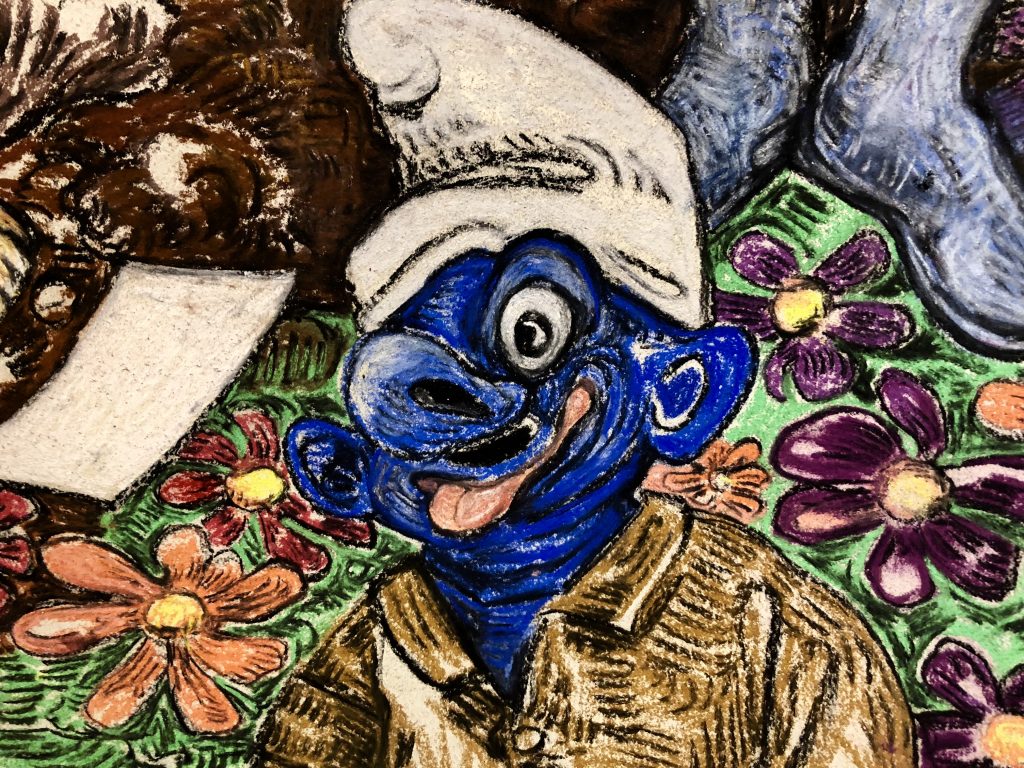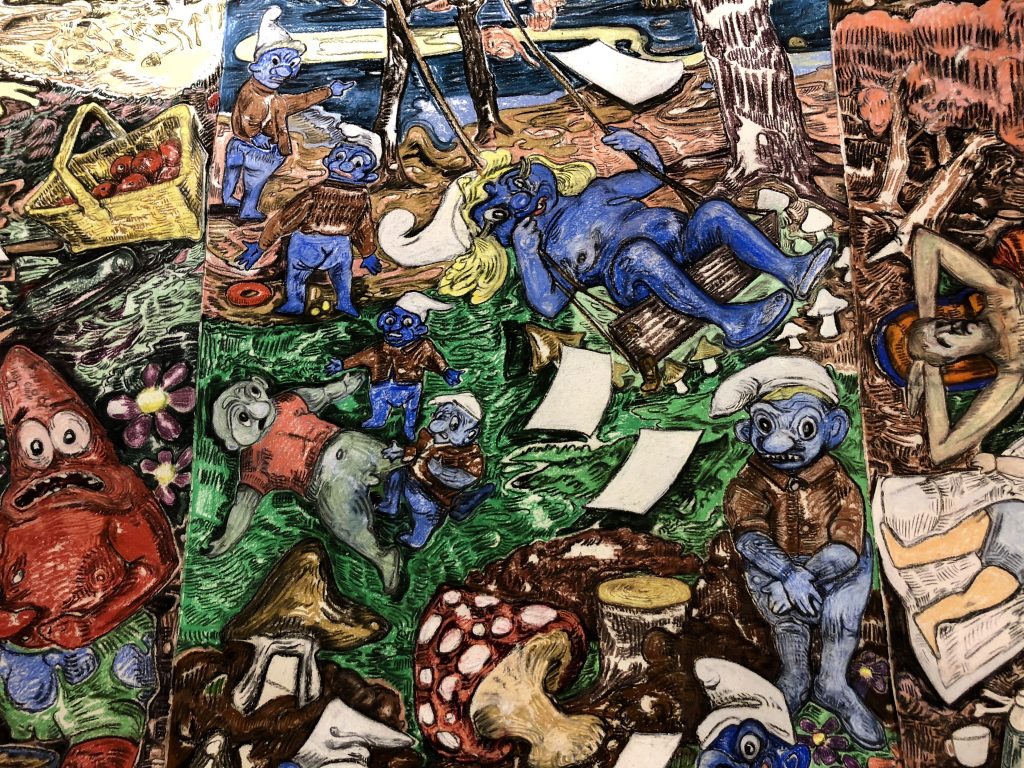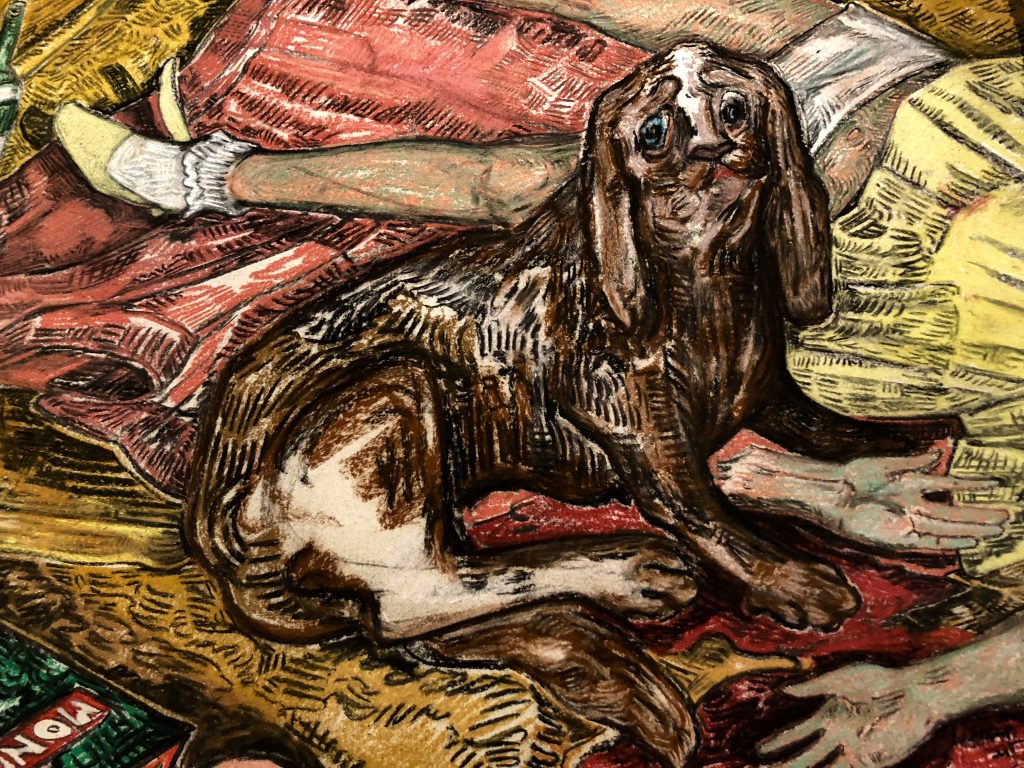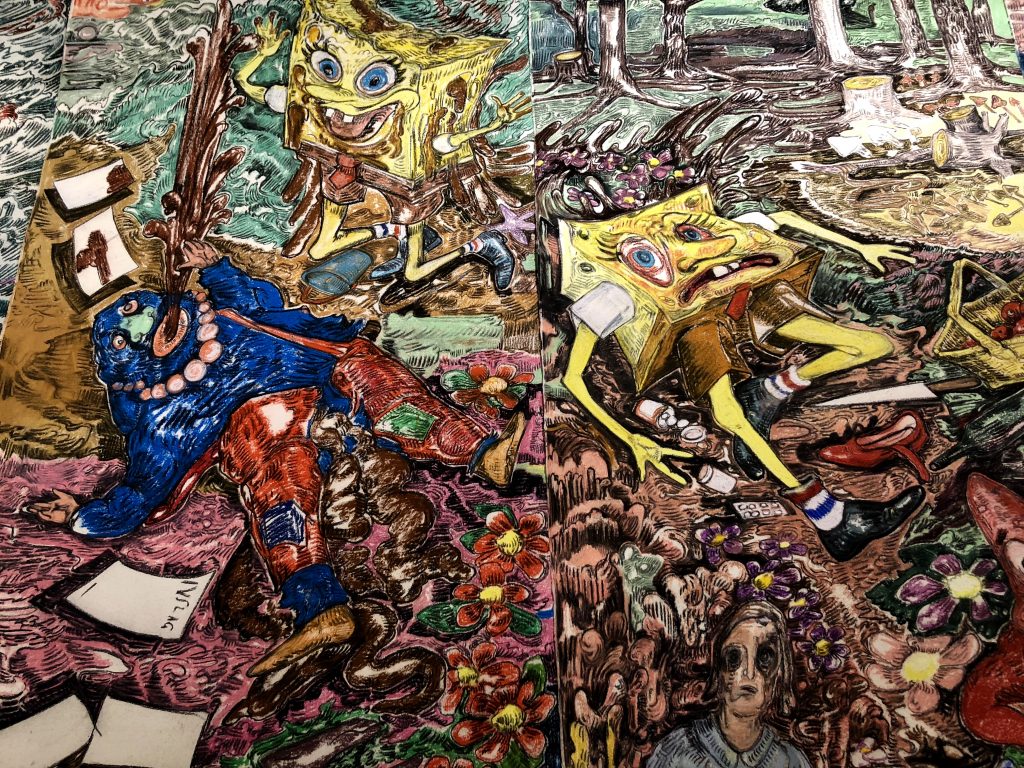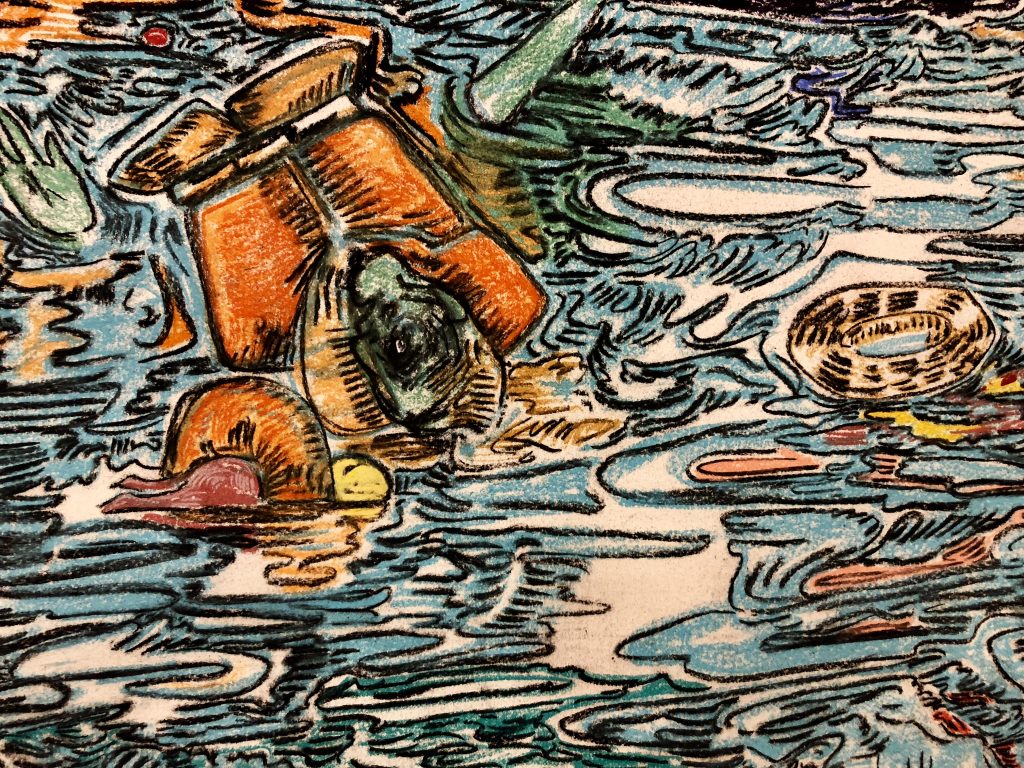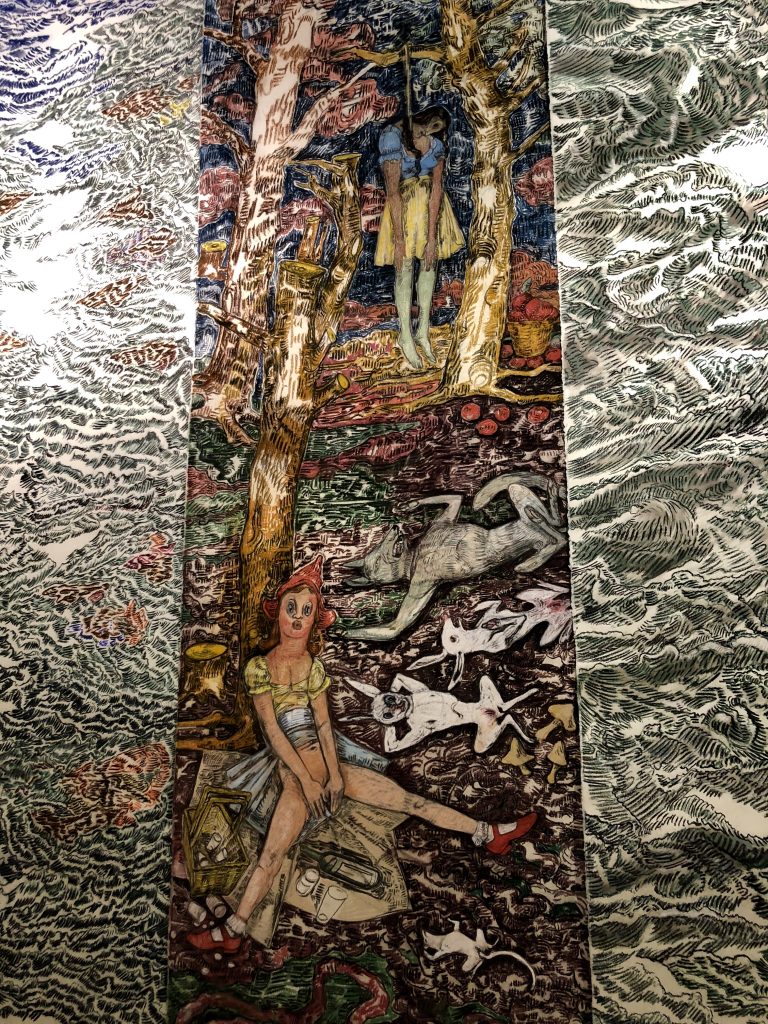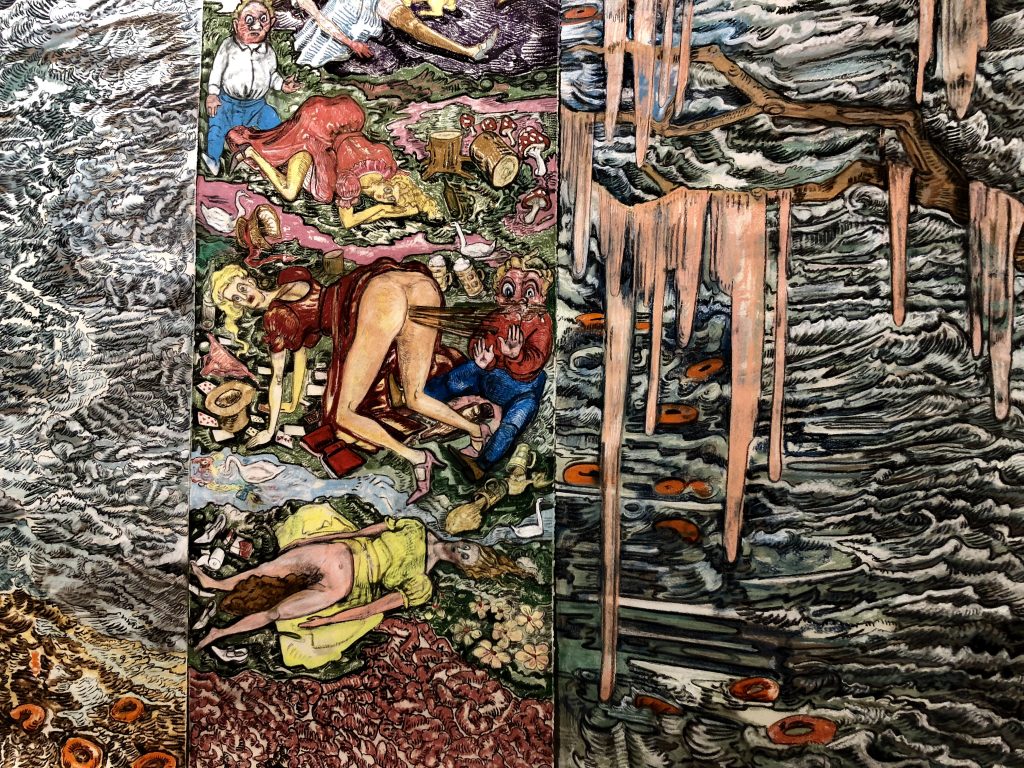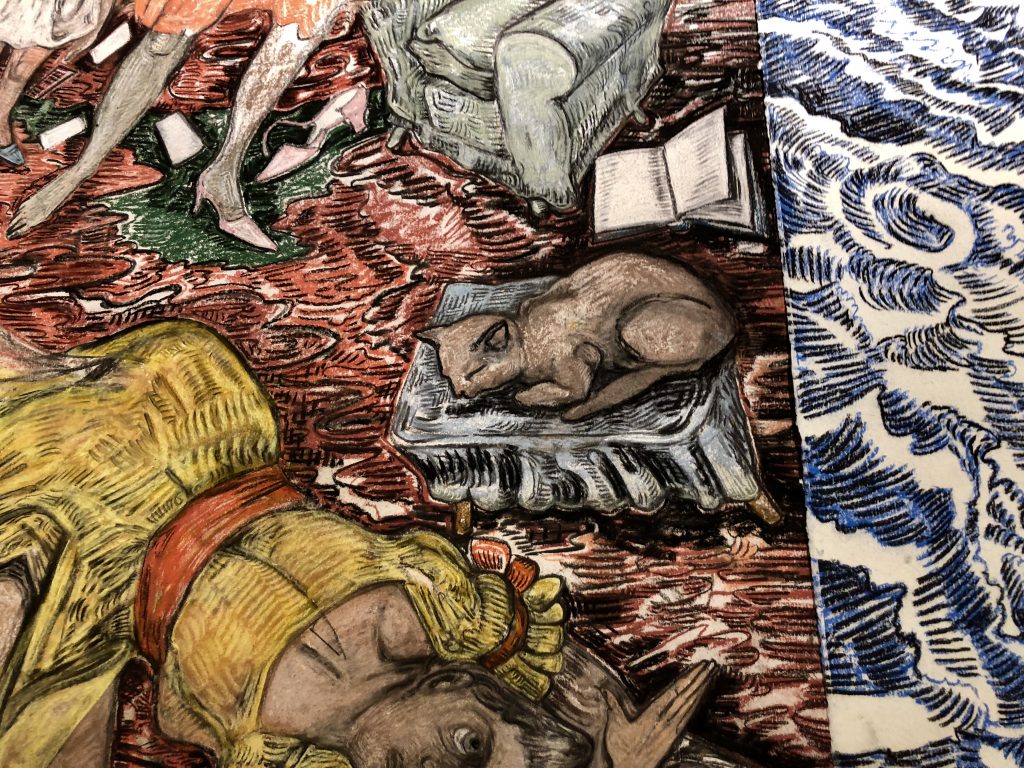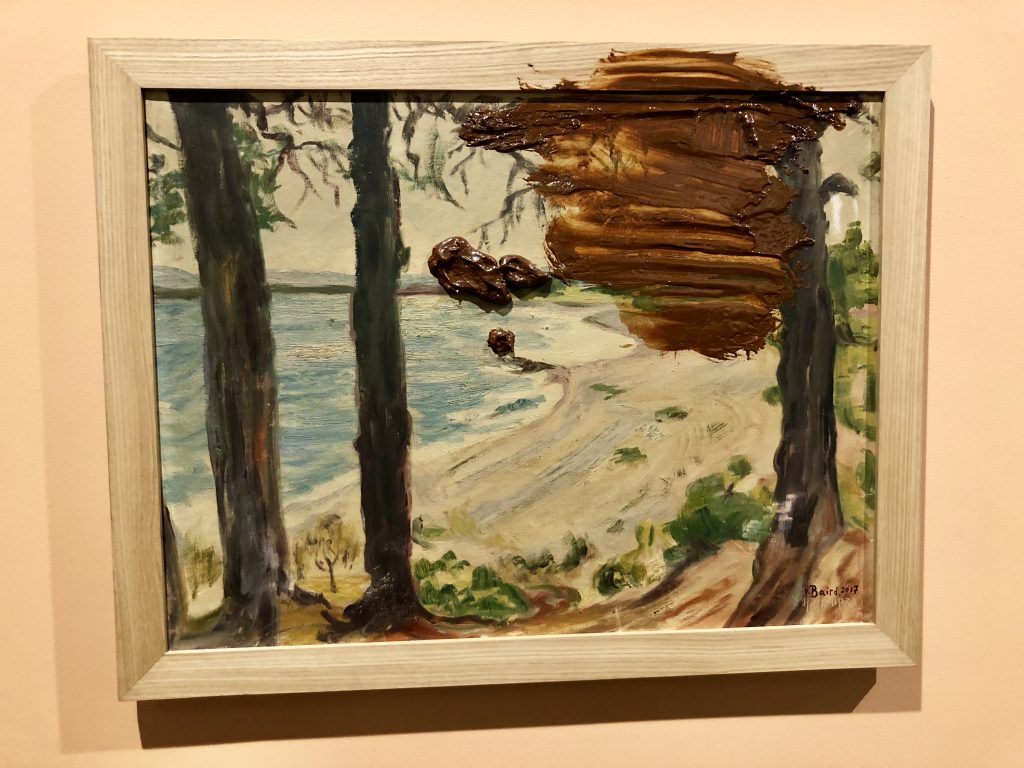 At KH they also had two other exhibitions, one by Constance Tenvik called "Soft Armour" and "Subjektiv".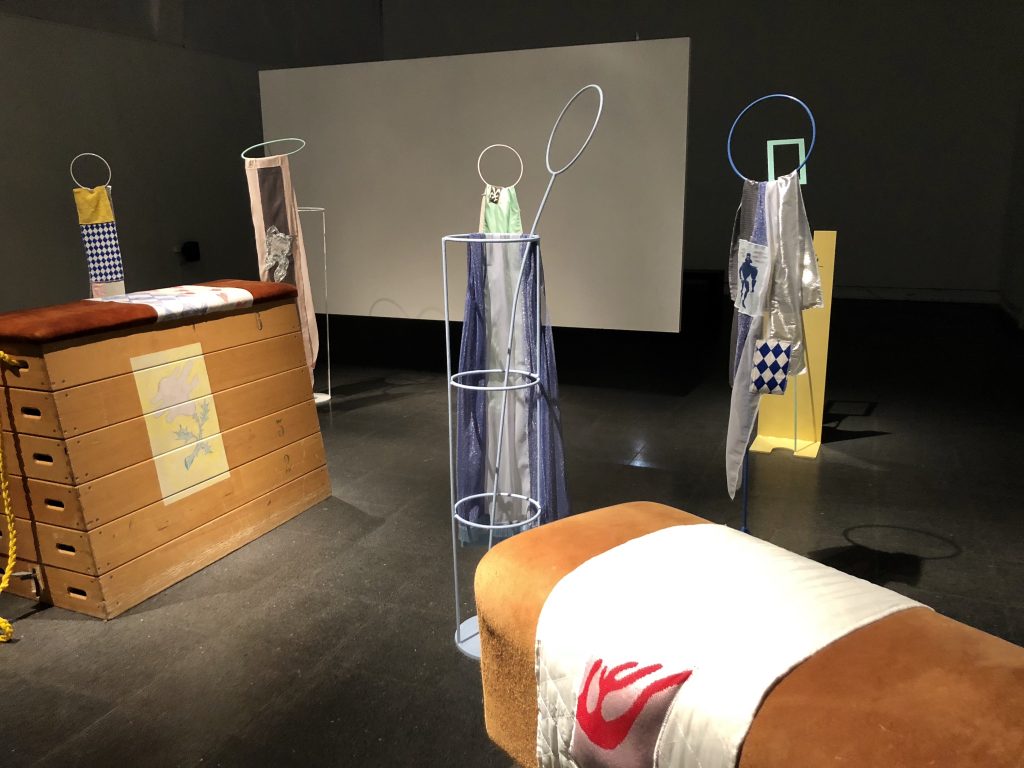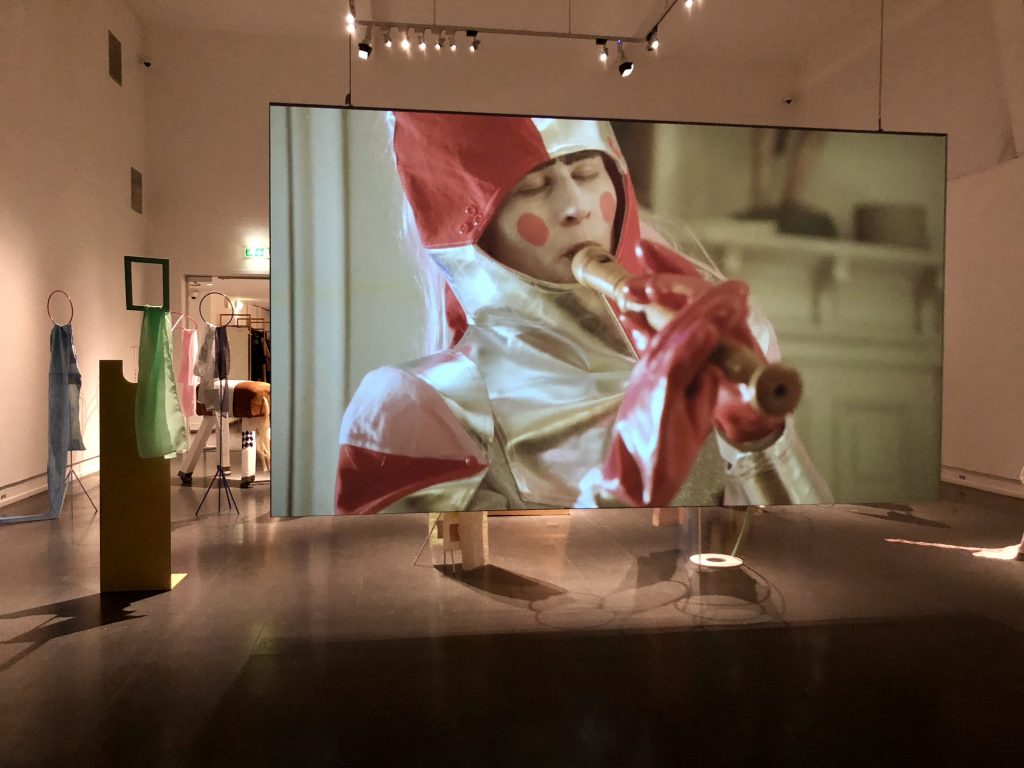 Subjektiv explores the relations that may occour between art, politics and subjectivity. Either explore the subjectivity in it's political potential –or powerlessness.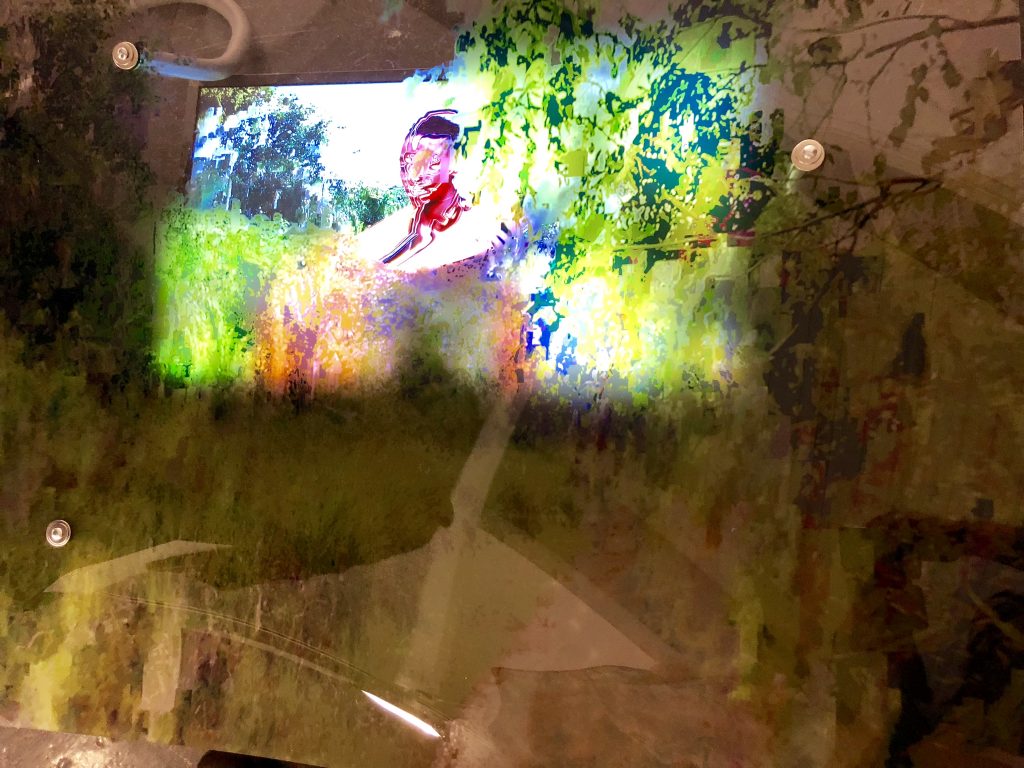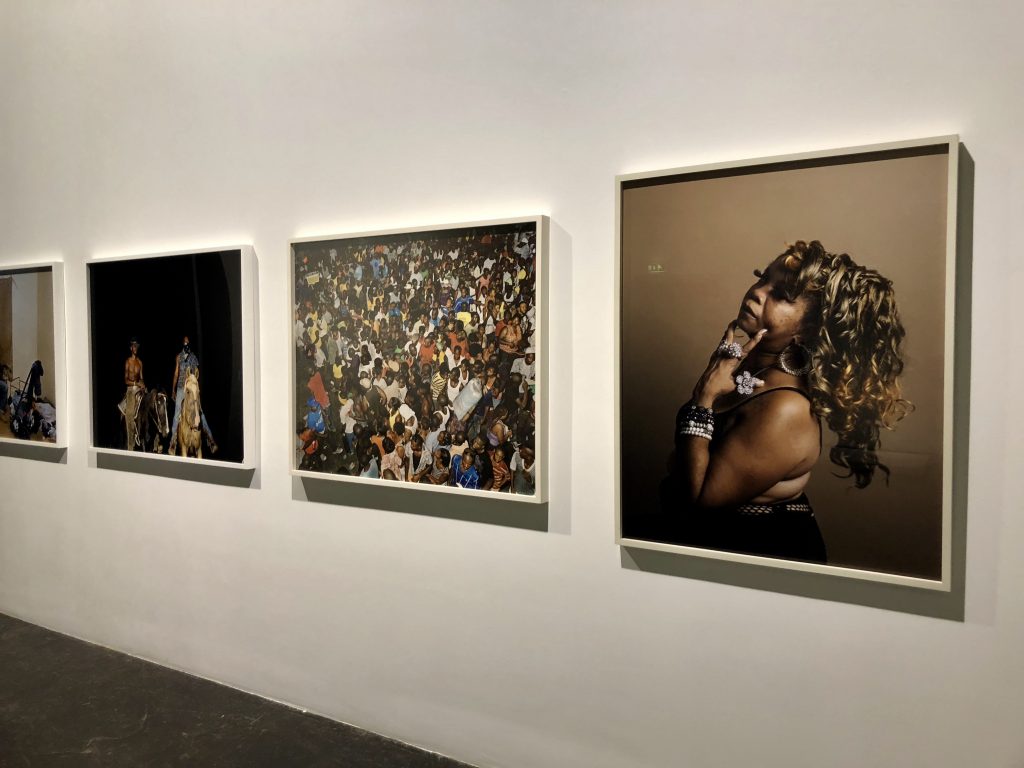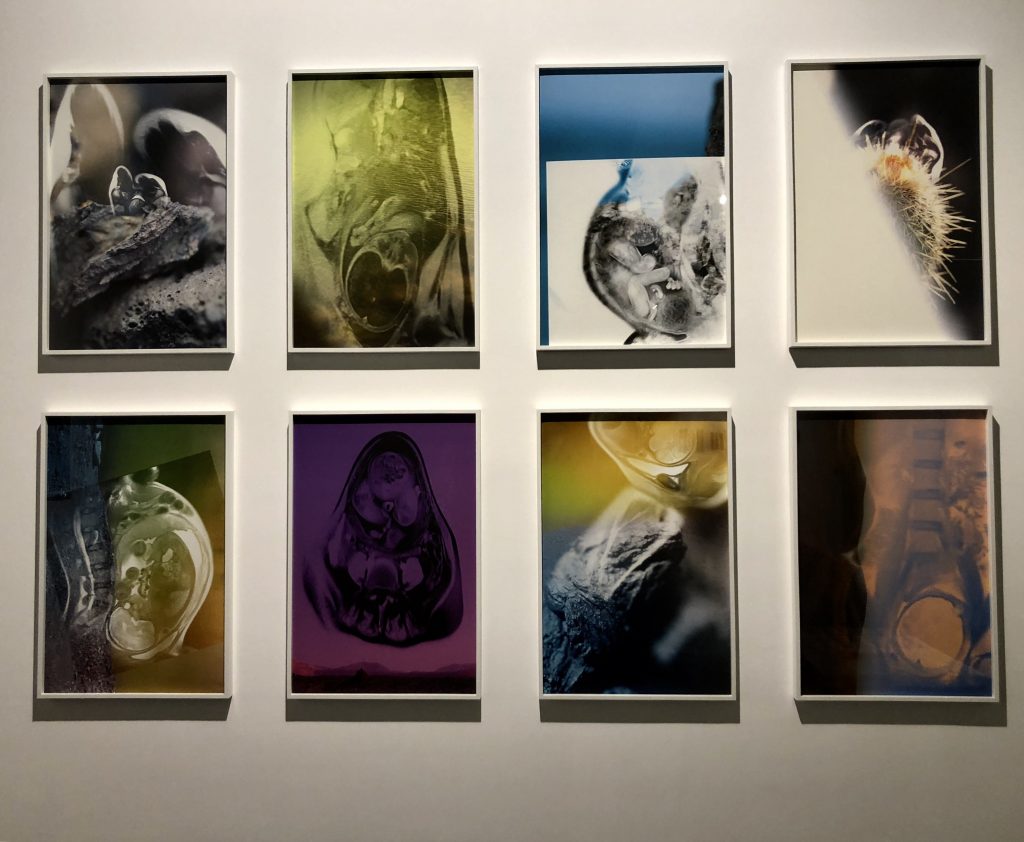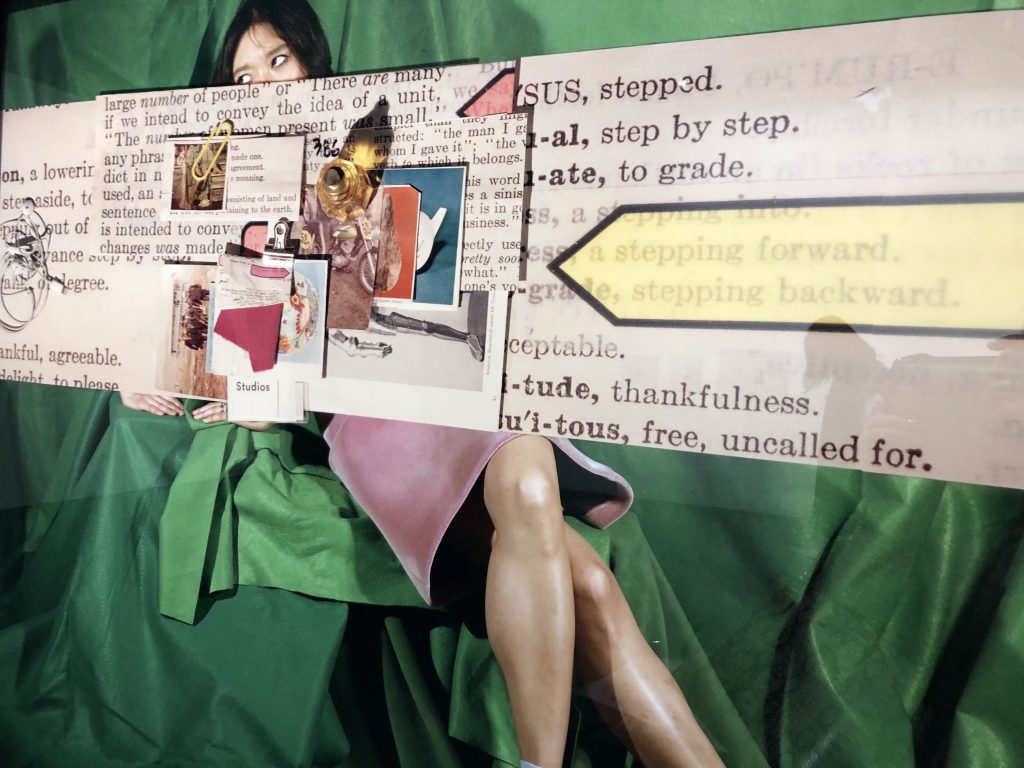 One film that really blew our minds was "The Thought Leader" by Liz Magic Laser. A 10 year old (extremely talented kid) takes the TED approach and talks about the subjective –inspired by Dostojevskij. Watch the teaser on the video below.