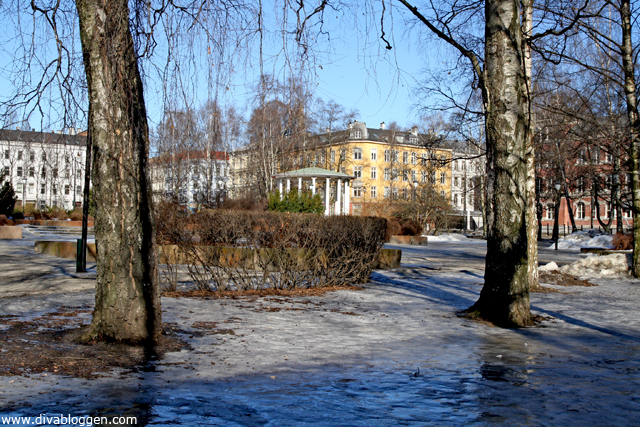 Personally I love the fashion from the 60s and 70s. I also love the idea of buying second hand, since beeing the «green-hippie-freak-nature-lover» that I am. Even though I might not have that glamorous Dita Von Teese-look, or totally embrace everything old, I do support these stores. Here are my favourites in Oslo, all of them are found at Grünerløkka.
ALSO READ: VINTAGE STORES IN COPENHAGEN
Frøken Dianas Salonger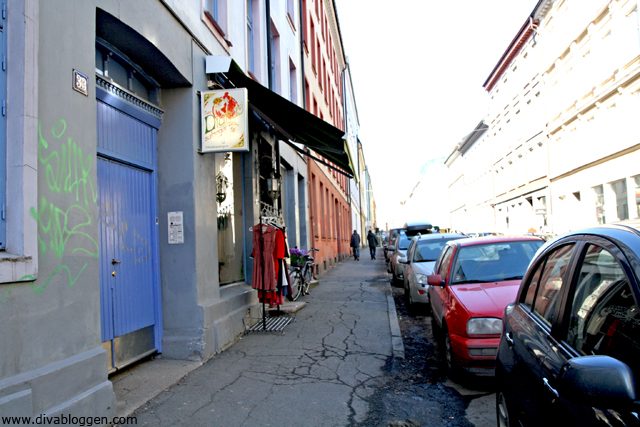 This is one of the first vintage shops I ever visited in Oslo, many years ago. Dresses, lamps, furniture, this store has everything. And the service is excellent.
Visit the official site here>>>
Velouria Vintage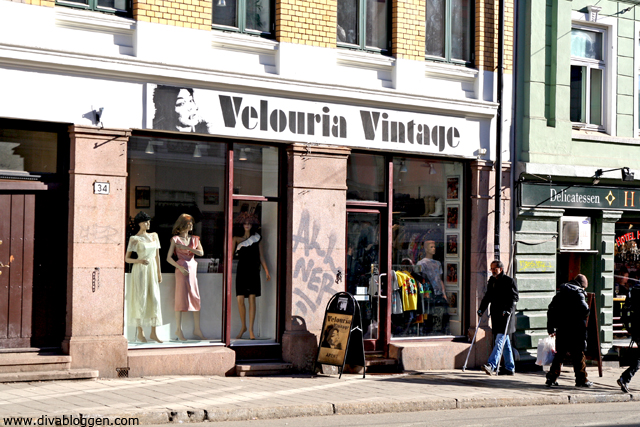 In Thorvald Meyersgate, also at Grünerløkka this store offers a lot of fashion from the 70s and 80s, it also includes old haute couture like Dior and Chanel.
Visit the official site here>>>
UFF Underground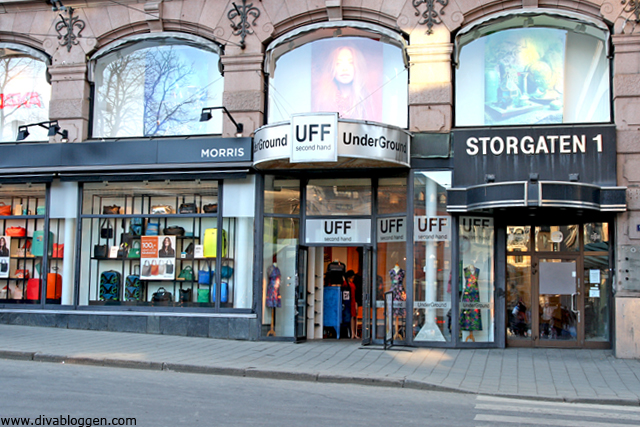 This second hand store is the only one on this list that you will find in central parts of Oslo. This shops you'll find at Storgata 1. UFF Underground is the second hand shop I've been to most times, it is a big store with so many options and clothes. Also, the price is right.
Visit the official site here>>>
Fretex Unika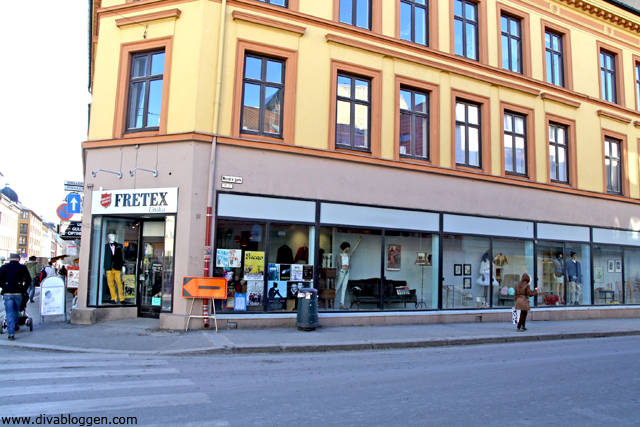 We're back to Grünerløkka, and this Fretex (owned by the norwegian salvation army). Clothes, furniture, books, almost everthing is possible to find here. Also, when you're buying you're supporting a good cause.
Visit the official site here>>>
Robot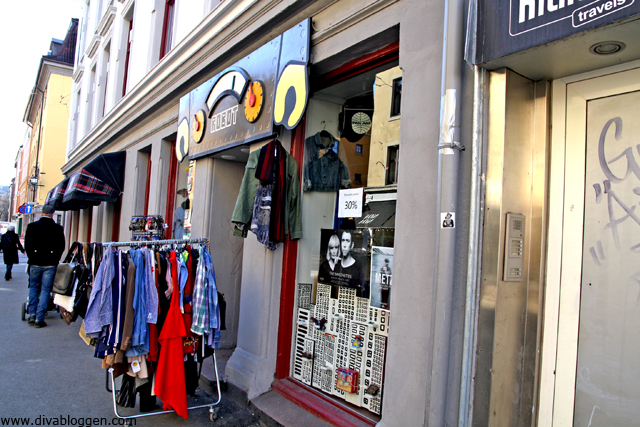 If you love the 50s this is the store you'll like. So many beautiful clothes, for women and men. This little shop is at Markveien (Grünerløkka).
Manillusion – Kjolehimmelen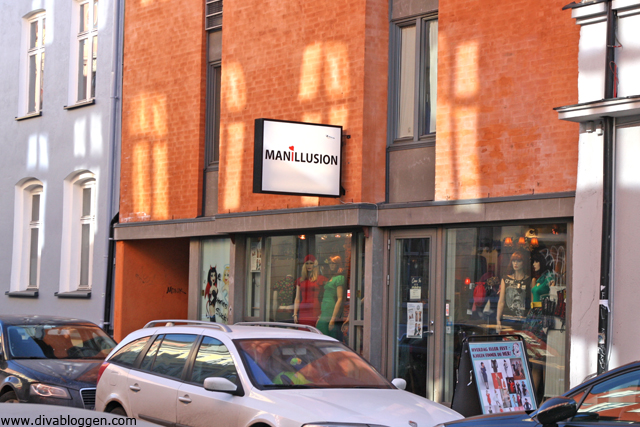 Okay, so this is not a second hand shop, but a retro store. But it is amazing for all the women sho love the 40s, 50s and 60s. So many beautiful dresses are in this magical shop.
Visit the official site here>>>