The county of Vestfold (south of Oslo) has a long history with vikings. During the viking age (the period from 793 AD to 1066 AD) in Vestfold cities were established and a new civilisation grew strong and stronger.
The viking history isn't just a brutal one, with raids and Conquest as one usually thinks of. They were also great explorers and traders. West of Borre, there is a forest I've grown to know very well, Adalsborgen.
Without any knowledge, it's hard to get a picture of what this ruins in the woods might have been. It used to be a big fortress, surrounded by smooth mountain walls, that was a natural defence against enemies. They also built a high stone wall (3-4 meters) around the area.
Adalsborgen was an active fortress from the iron age till the late middle ages. After 1503 there are no longer any documents that show any use of the fortress. And now it's gone.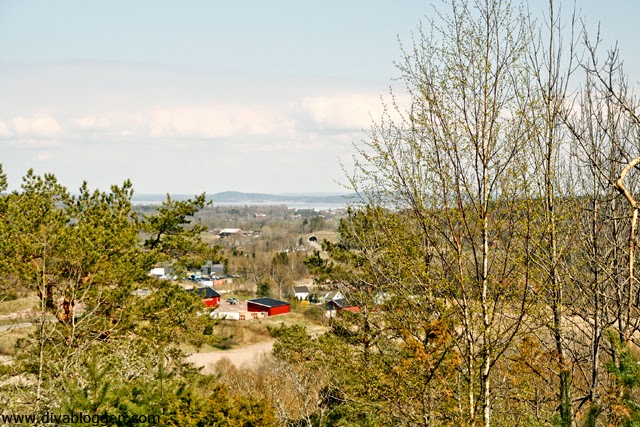 Utsikten fra Borgåsen
What is left is a beautiful forest with ruins of rocks that whispers of what used to be. It is a magical place I really love it here, it's quiet and peaceful. Here are some photos I took from a previous hike.