Best Halloween ideas 2017
Here is my list for best Halloween ideas (I just love Halloween)! Okay, so I'm not american, Trump will probably not want me in U.S. But as a european with many american friends throughout my childhood, I grew up loving and celebrating Halloween.
ALSO READ: DIY Concrete Decorations
Kids nowadays celebrates it as well, we just love to adopt fun holidays. So, the day of the dead. The time of year when everyone wants to release horror movies (love horror). Halloween is getting close, and I know I will be celebrating it as usual. I'm gonna make «scary» cupcakes and candy, a pumpkin pie and pumpkin soup. Oh and of course carve my first pumpkin head. If it's any good I will post it on instagram, if not, pretende I never said anything.
But enough about me and my love for Halloween, here is a top 10 list that includes EVERYTHING you need for the night. Everything from awesome costume ideas, food, decoration and of course, scary movies!
Top 10 to make the best Halloween -ever
Scary movies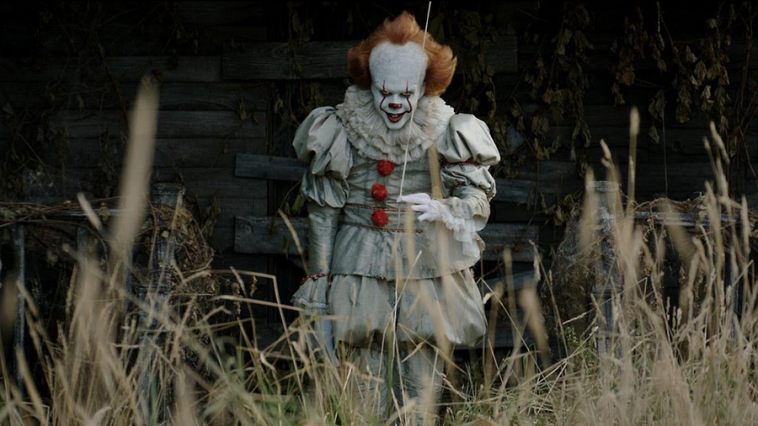 This list contains of movies contains old classics and new horror movies! Check the movies out here>>>
2. Candy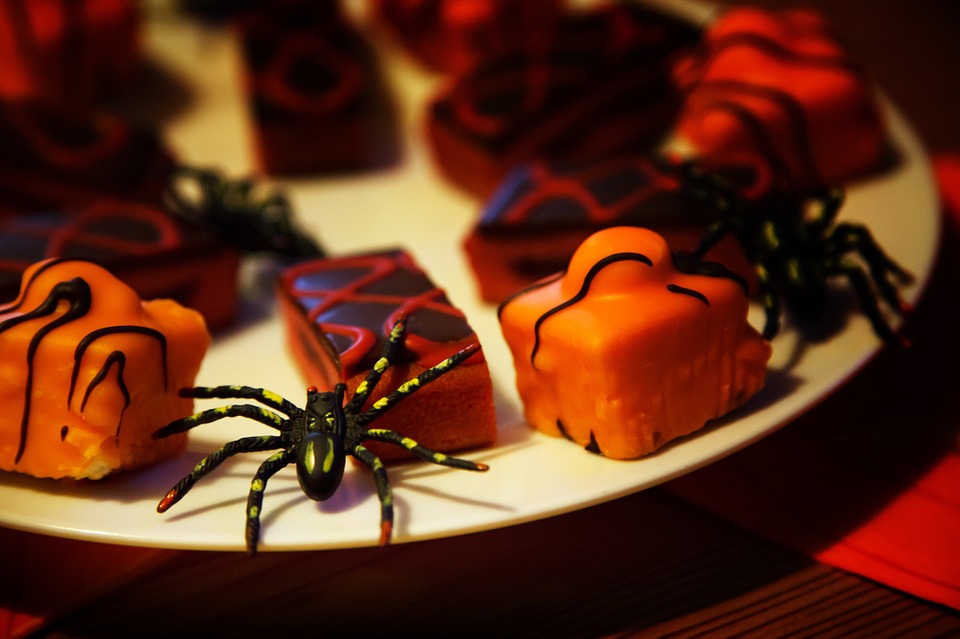 With a great horror movie -you'll need candy (and of course for the kids) Check out this amazing list of ideas for sweets>>>
3. Decorations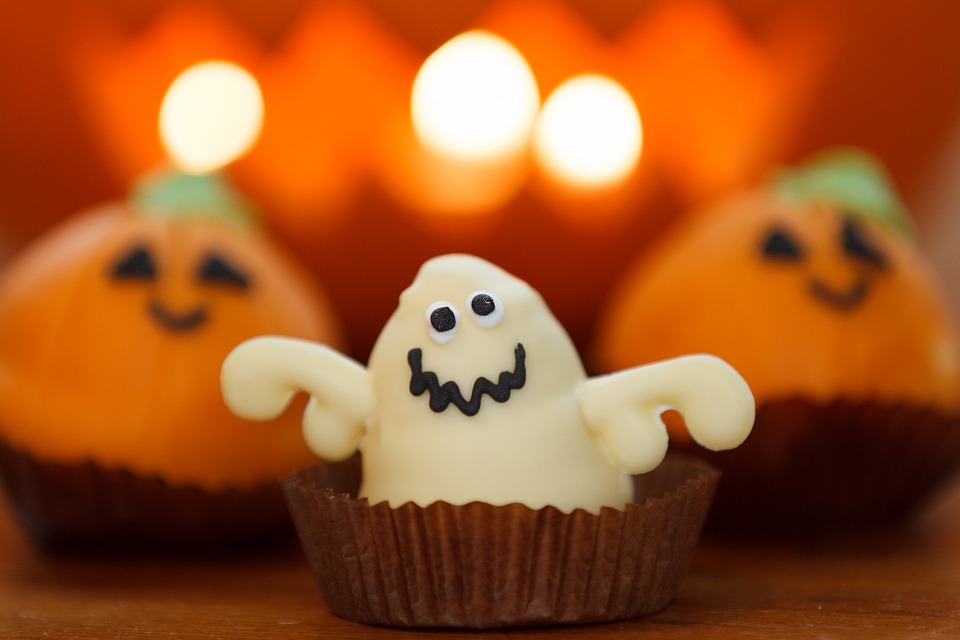 I love decorations, and when those decorations is out -it's game on! Here are some really good ideas for decorations>>>
4. Pumpkin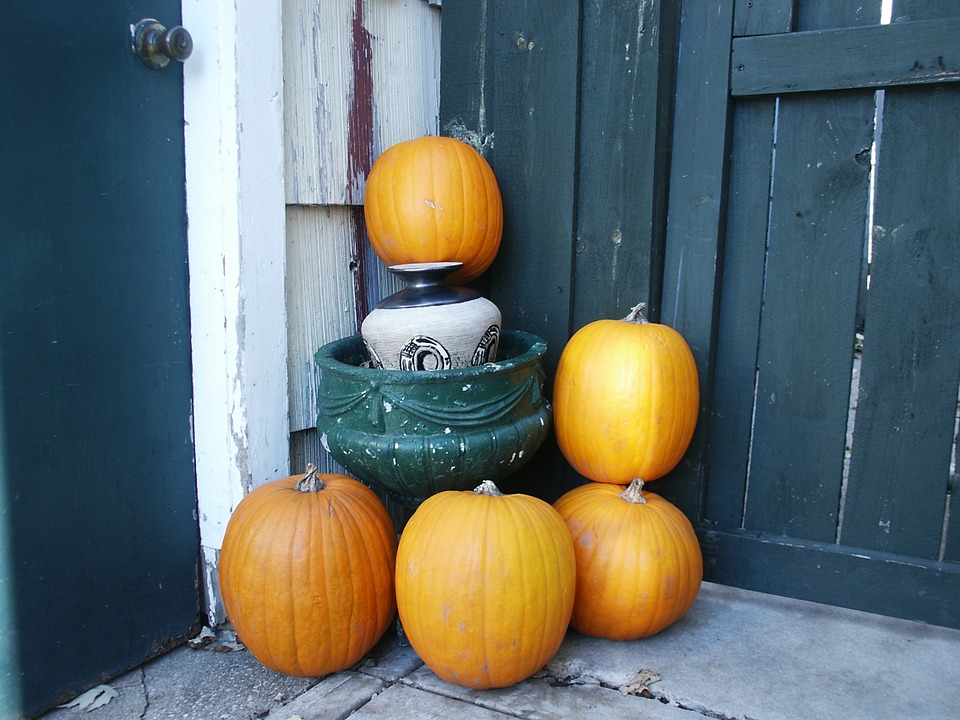 Halloween is nothing without pumpkins! So you must carve an epic pumpkin, here are 60 ideas for carving a pumpkin>>>
5. Pumpkin Pie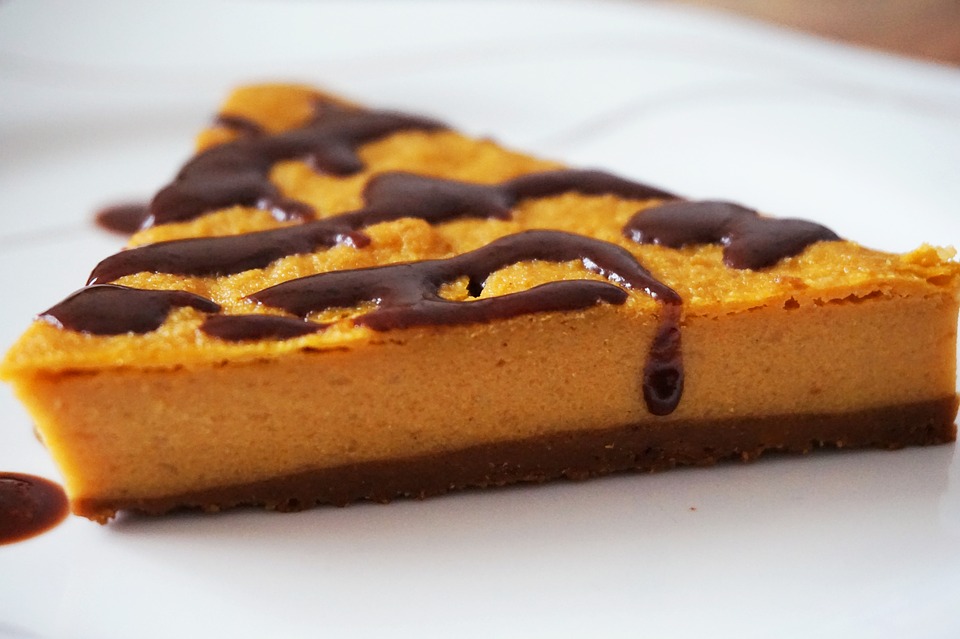 What do you do with all the leftovers from the pumpkin! You make food out of it! Here is a brilliant recipe for pumpkin pie>>>
6. Costumes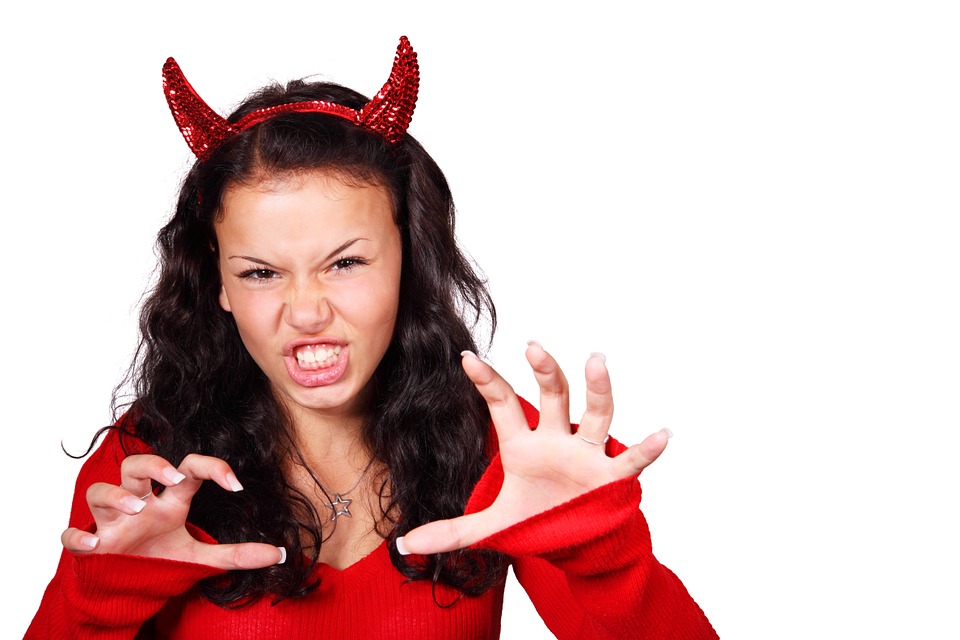 What it Halloween without costumes, there are so many great ideas and costumes out there, but I really liked this video>>>
7 Makeup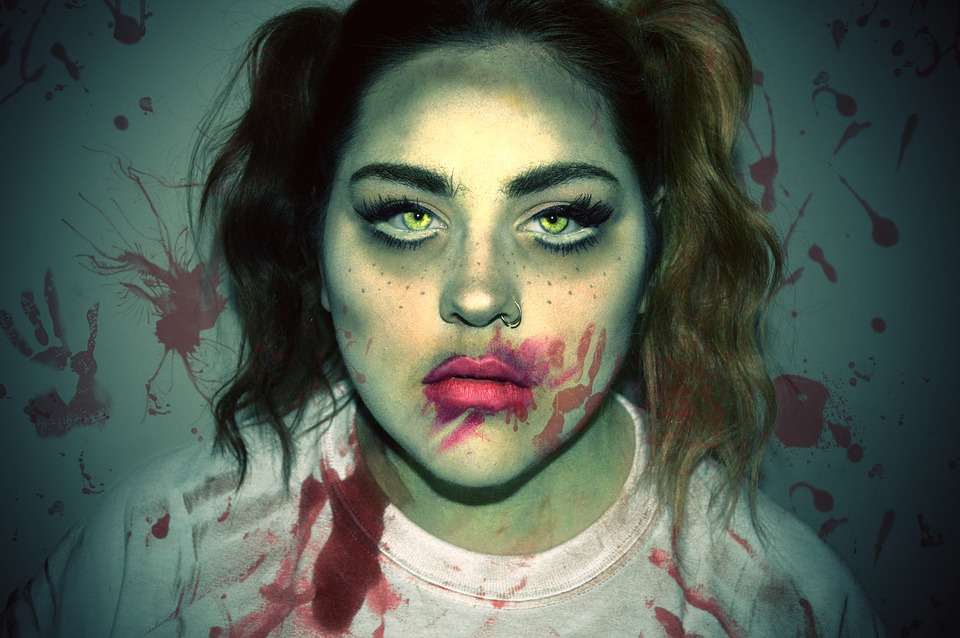 Sometimes, you don't need or got the time for a whole costume, here's some ideas just with makeup>>>
8 Travel destinations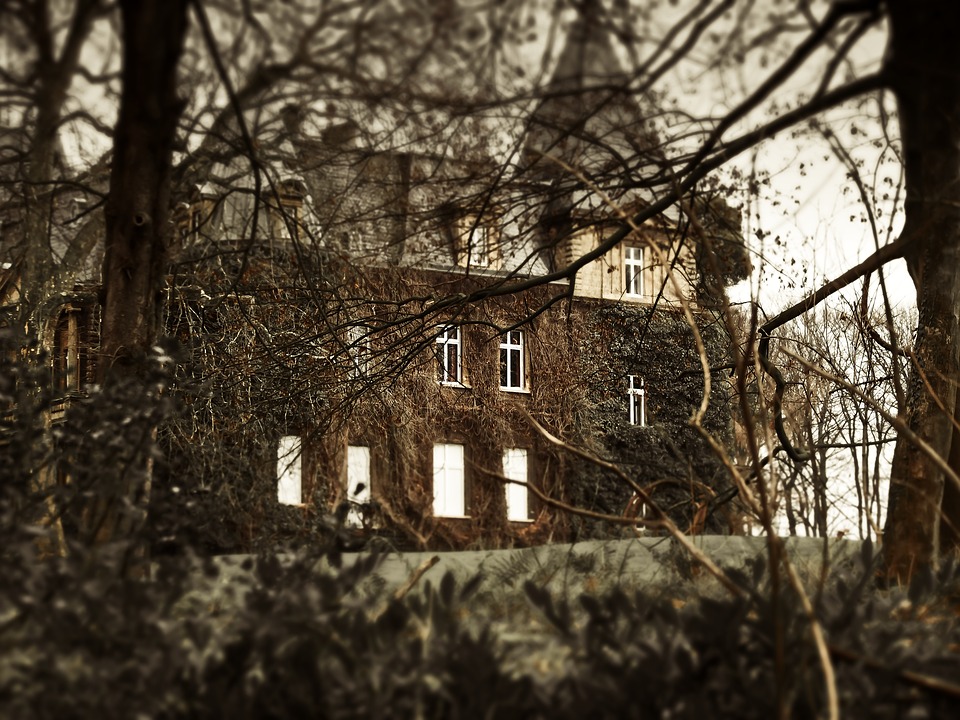 Okay, this is not necessary or cheap Halloween solution, but boy do I want to try it! This is a top 10 destinations for Halloween>>>
9. Cupcakes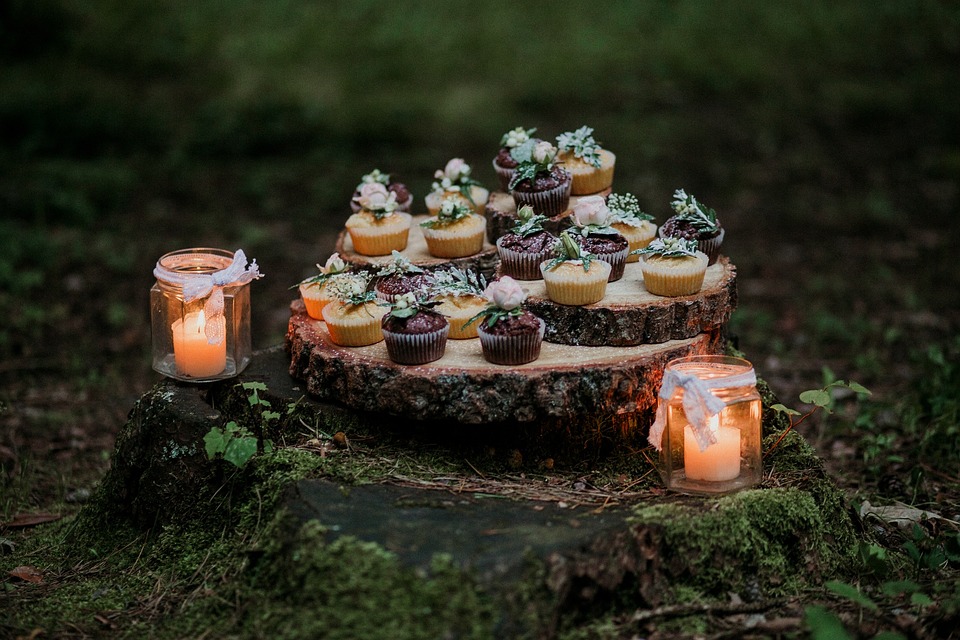 I love cupcakes, they are so tasty, easy to make and are perfect (and easy) to decorate! Here are some ideas for spectacular Halloween cupcakes>>>
10 Pumpkin Soup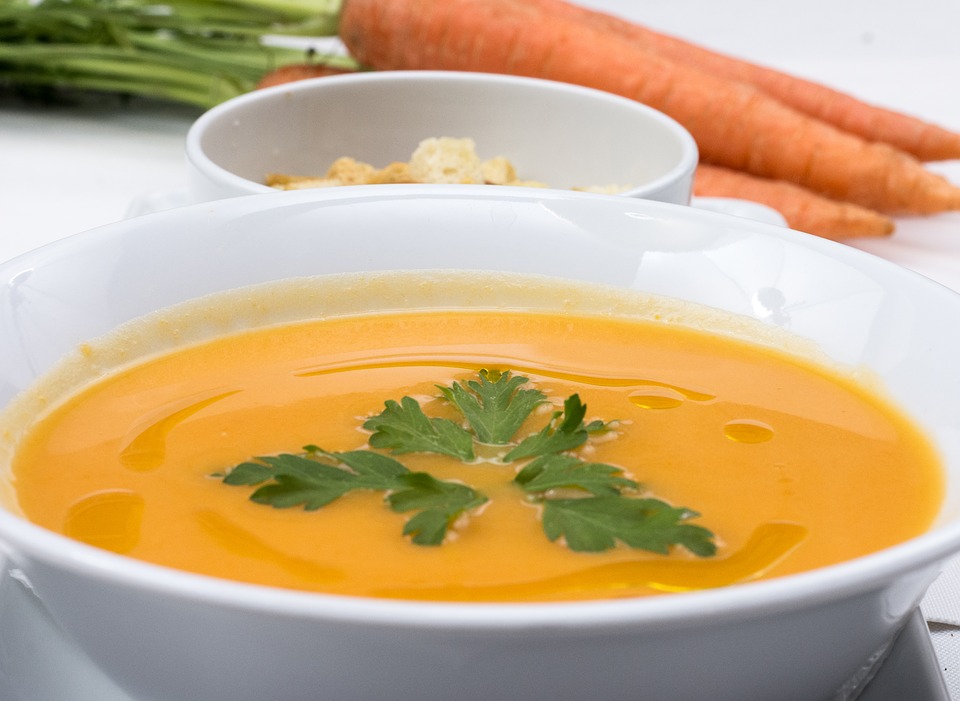 What is an autumn -or Halloween without pumpkin soup. Here is a recipe by Jamie Oliver>>>
All photos by: Pixabay