How many of The Seven Wonders of the Ancient World do you think are left? There are none, except the Great Pyramid of Giza. No wonder we love Egypt and all it's history. Here's a look back from my visit to Egypt.
Egypt was the ruling civilization for many centuries in the ancient world. They had an amazing ability to adapt, especially when it came to the river Nile and the valley for agriculture.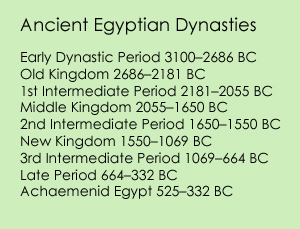 Since the beginning of the 20th century people have been more and more fascinated by ancient Egypt. The discovery of King Tut Anch Amon's tomb by Howard Carter in 1922, really helped the hype rise to another level. Suddenly, no one could get enough of this ancient world with all it's magnificent treasures.
Even though we know much more about how their lives must have been like, still so much is a mystery to us. How did they obtain the knowledge to build the pyramids? Some say aliens, but let's not conclude that these people didn't have the brains to figure it out without extraterrestrial help. Surely they did. They studied astronomy long before others, the knew so much about medical procedures, sat in their beautiful furniture and used devices unknown to most of the world. They were centuries a head before the rest of us.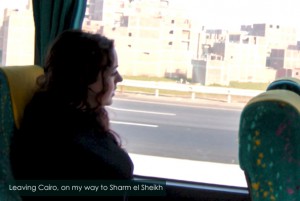 I've always loved ancient Egypt, and started to read about it when I was 8. Every book I could find I had to read and study. I think Egypt was the reason why I wanted to be a archaeologist (my big idol was Zahi Hawass), and actually I studied archaeology for a while at the University. When I had the opportunity to travel to Egypt a couple of years ago, I was in tears. Finally I got to see all the wonders I've been reading about since I was a little girl.
Many people feel this strong connection to ancient Egypt, intrigued by the mummifications, their architecture and all the amazing history. And Egypt does not disappoint. The atmosphere was so different from place to place, some were secluded and gave you that holy feeling. Other towns, like Aswan was a bit more stressful and busy. This country has everything.
I was traveling a couple of weeks in Egypt, and my adventure started in Luxor, as I sailing on a ship down the Nile to Upper Egypt (yes, Upper is in the south and Lower Egypt is in the north). The first day I spent in Luxor, I went to see The Valley of the Kings, Deir el-Medina the old village to the workers of the tombs and temples. And of course, The Mortuary Temple of Hatsheptut. She was a powerful queen during 1479-1458 BC. I visited towns and places as I got closer and closer to Abu Simbel. Then next stop was the capital, Cairo.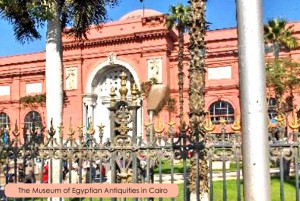 Cairo is the largest city in the Middle-East, and it's very polluted, so don't expect a great view with clear blue skies. Also the Pyramids of Giza is actually in the city, not far away in the desert as you might believe from several movies and photos. From my hotel room I was staring right at the Cheops pyramide, not that I'm complaining. Just outside Cairo you'll find Saqqara and the first pyramide in Egypt –The Step Pyramide. Also, the Egyptian Museum was a treasure. You also have to go to the Khan el-Khalili, the biggest bazaar in Cairo. There is so much to look at, jewellery, fabrics, spicies and souvenirs. I would also recommend a visit to the Cairo Citadel, it's really amazing there.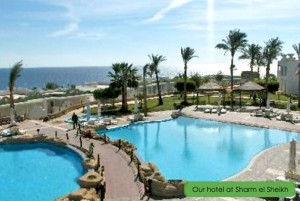 My journey ended in Sharm el-Sheikh on the Sinai Peninsula, which doesn't really feel like Egypt (it used to belong to Israel until 1982). It's surrounded by the red sea, which holds one of the worlds most beautiful coral reefs. I dived in and it was truly a spectacular sight, I've never been diving before either so that was fun to experience as well. You can also visit the mountain were Moses received The Ten Commandments.
One thing you know for sure when you visit Egypt, the days go by so fast! There are so many things to see, I wasn't bored for one day, or one hour, maybe not even for one minute…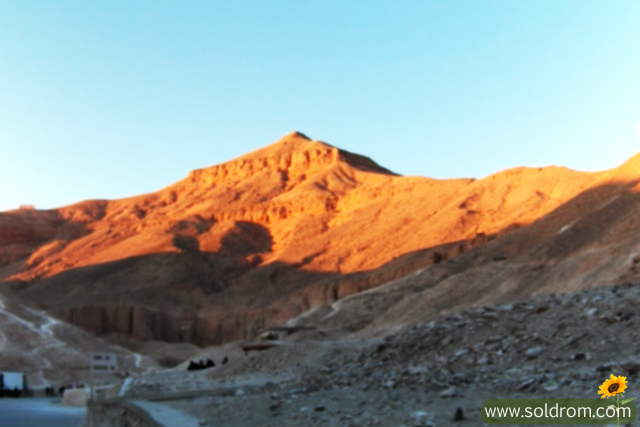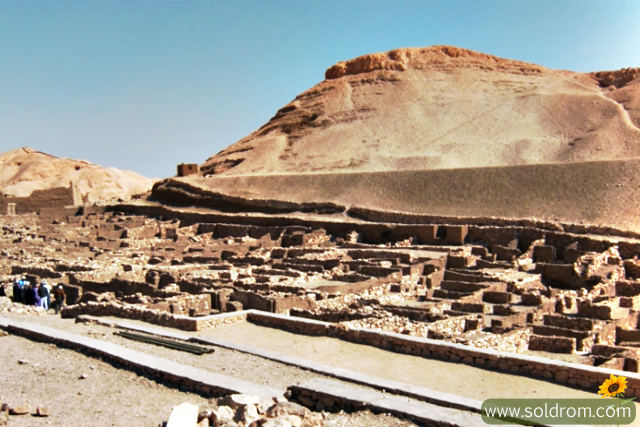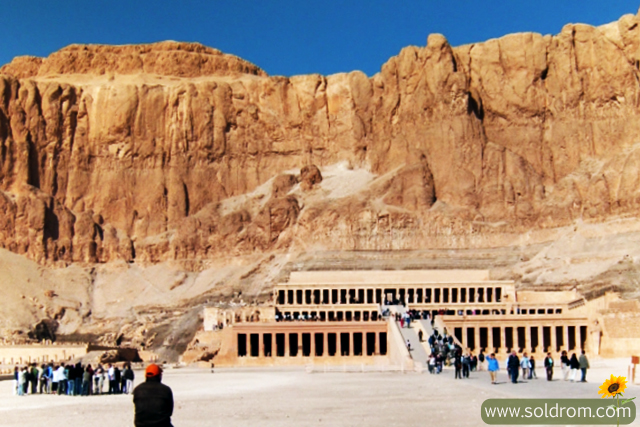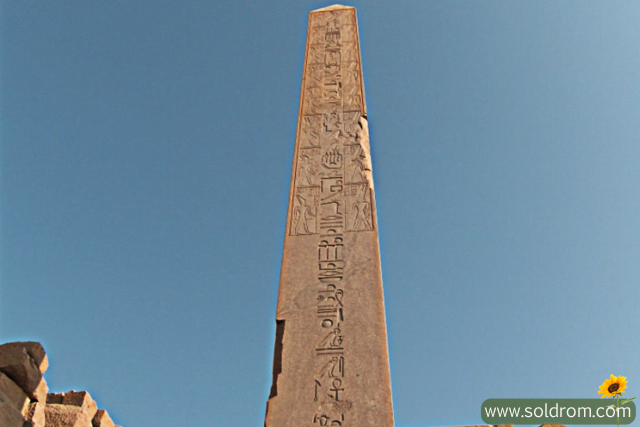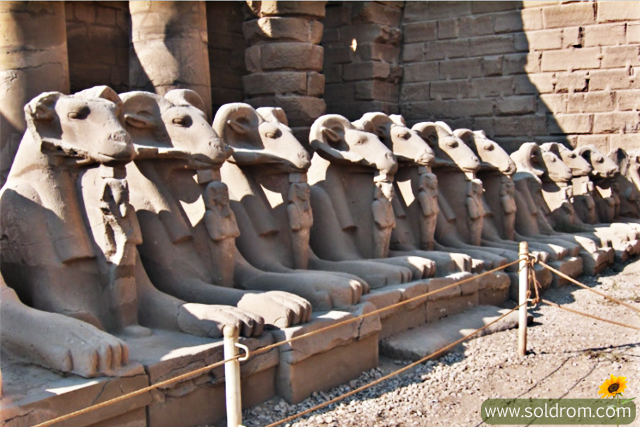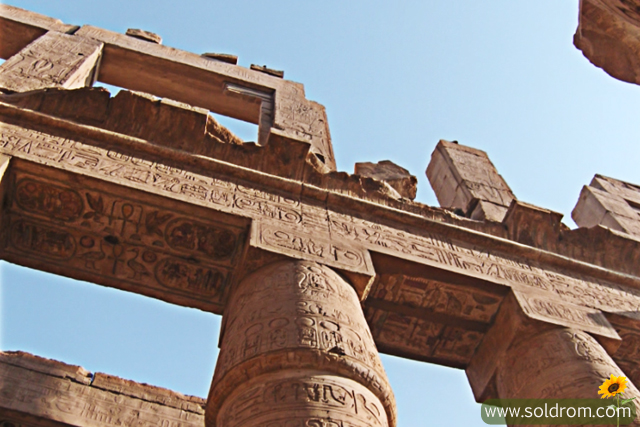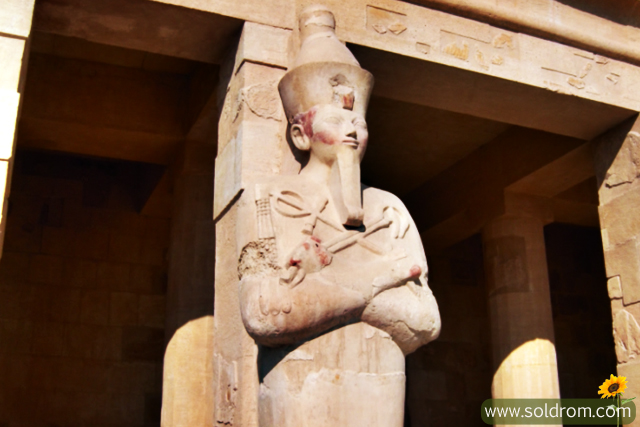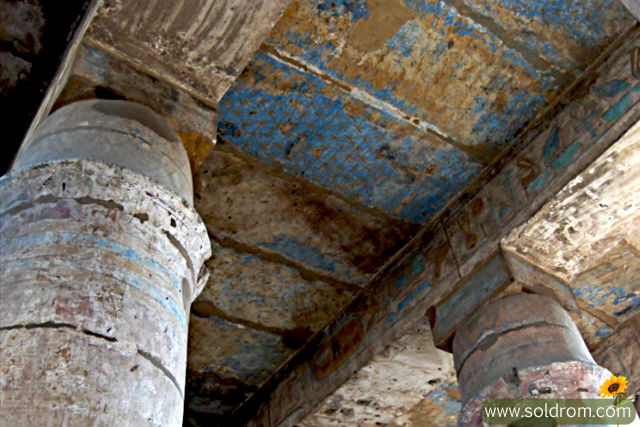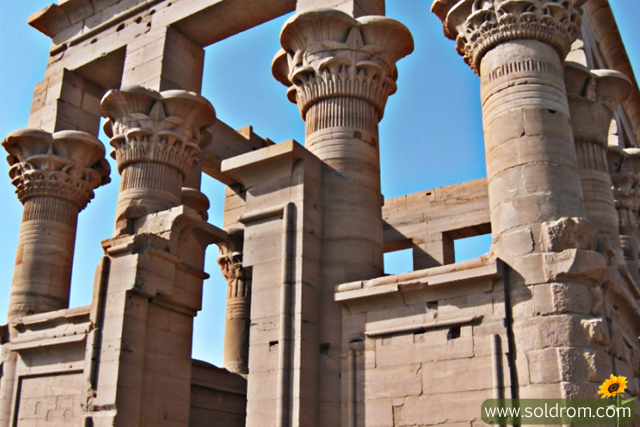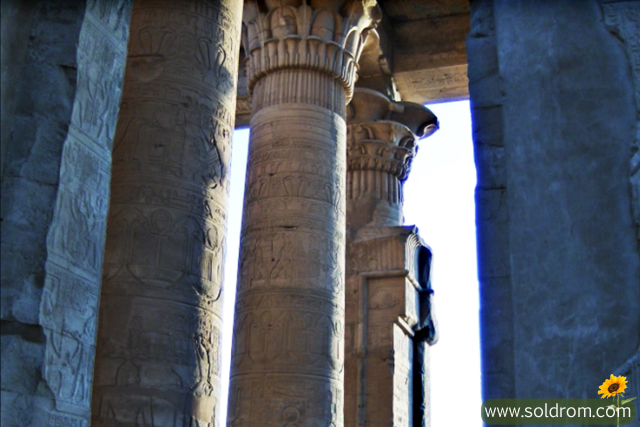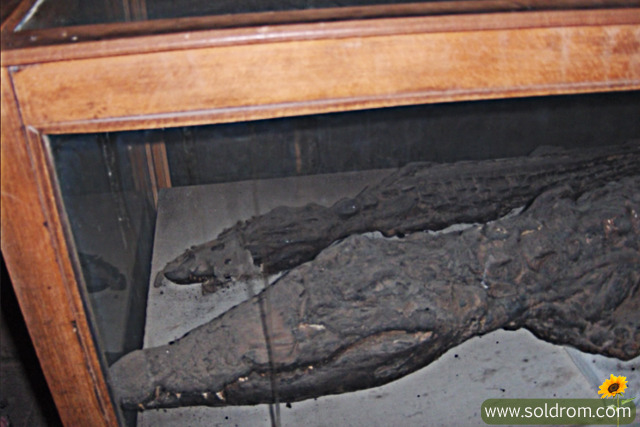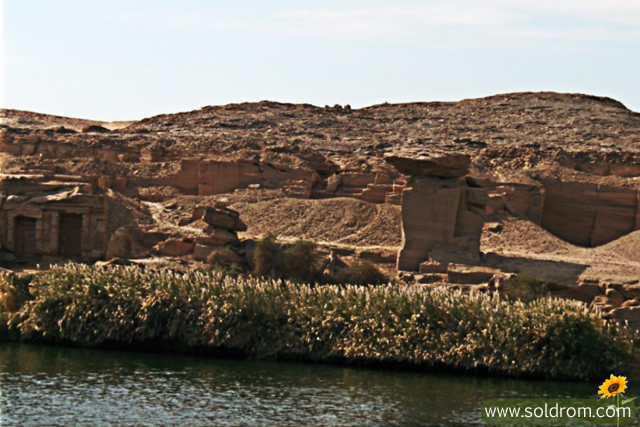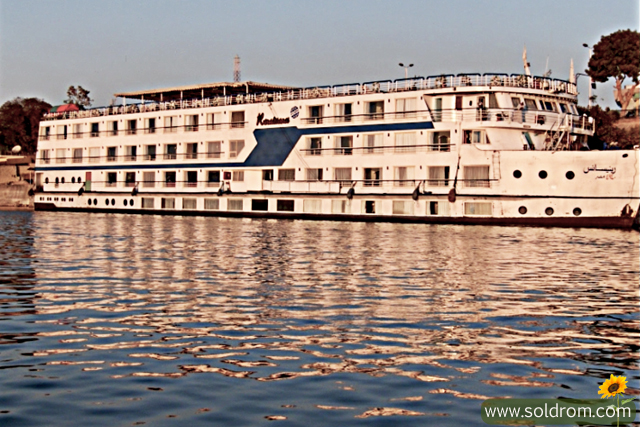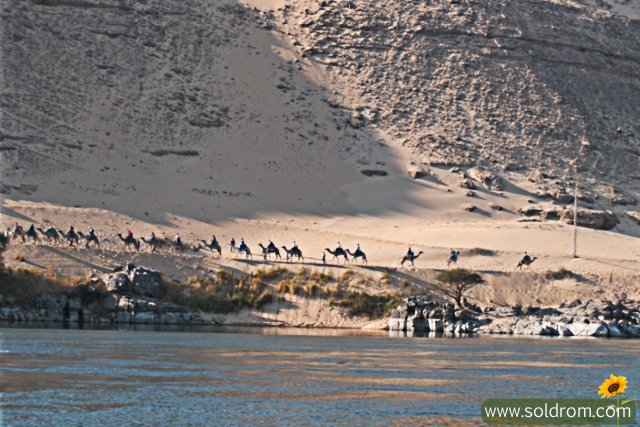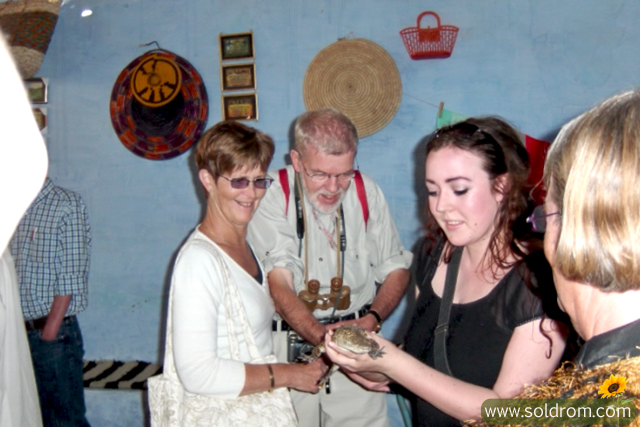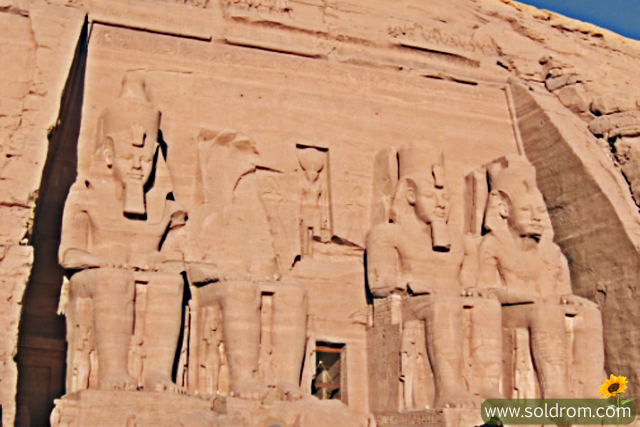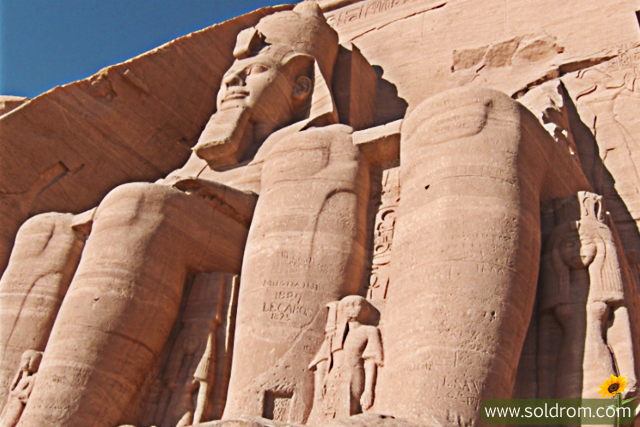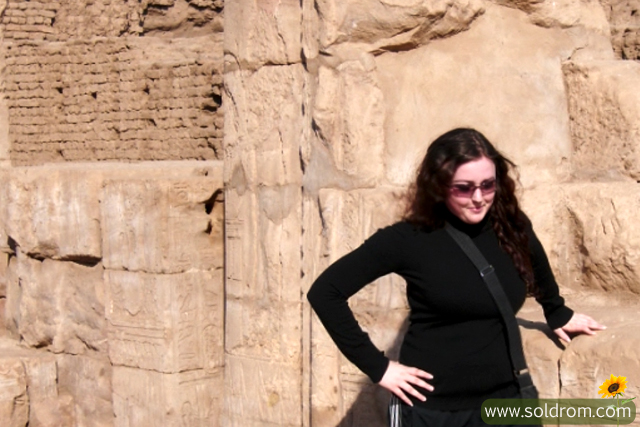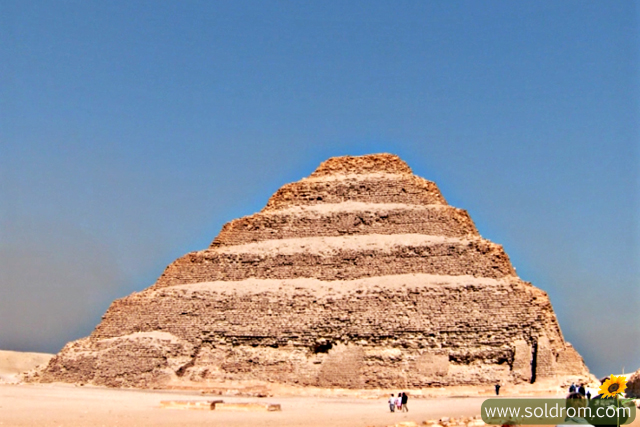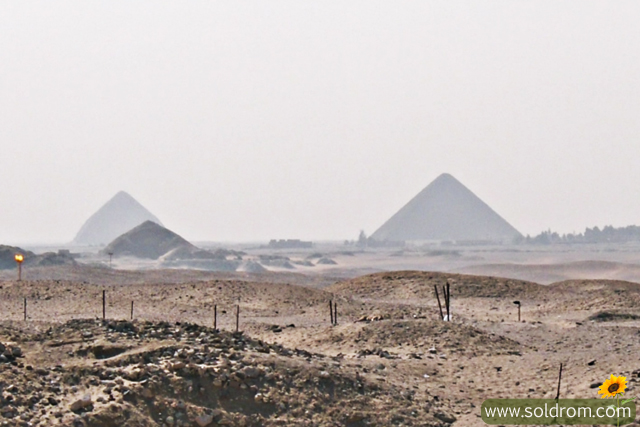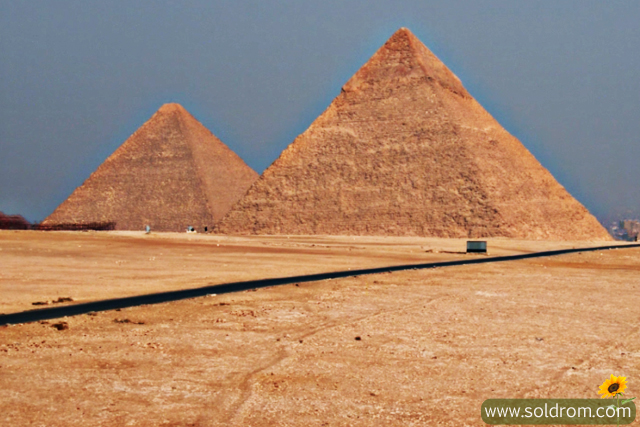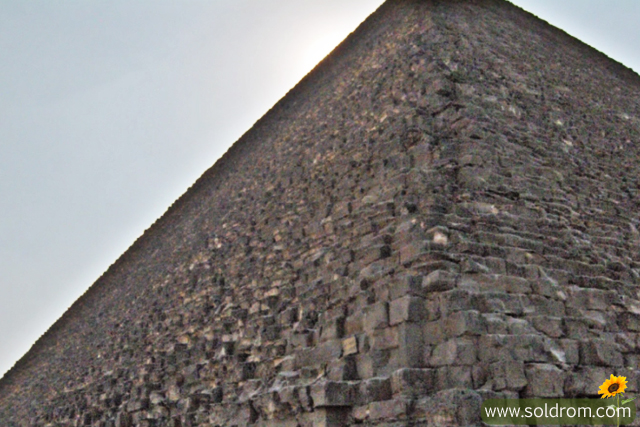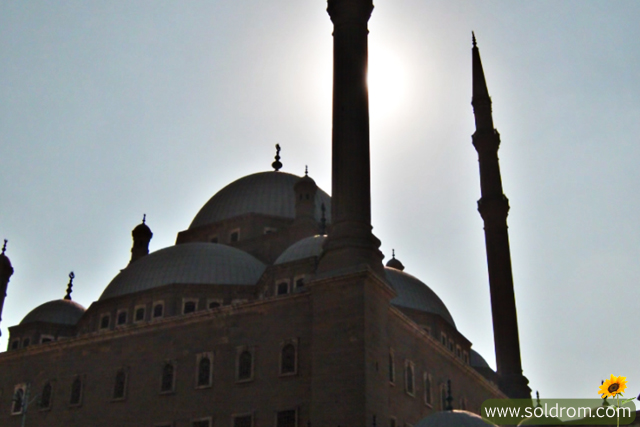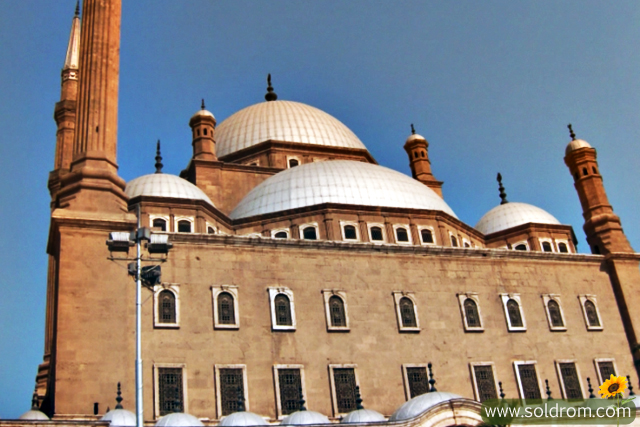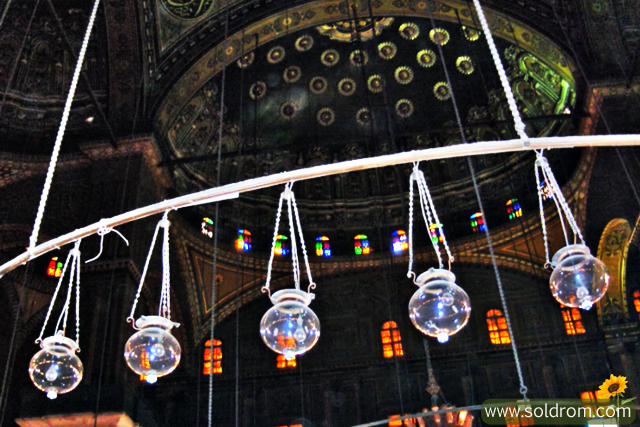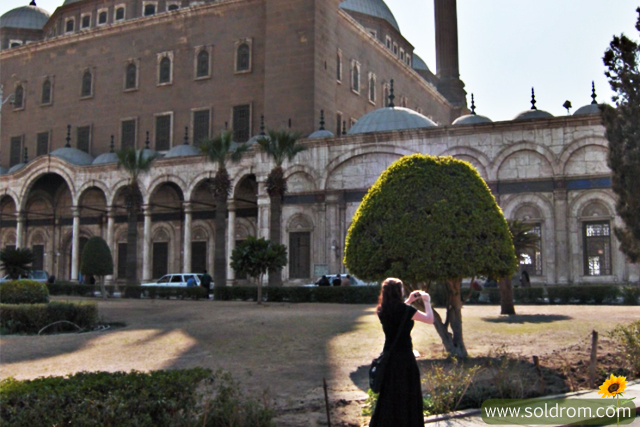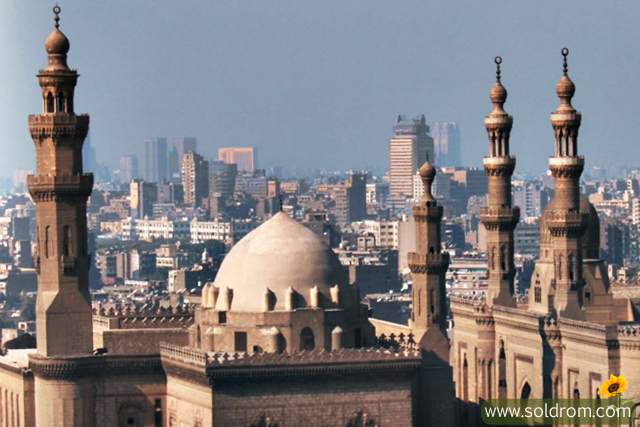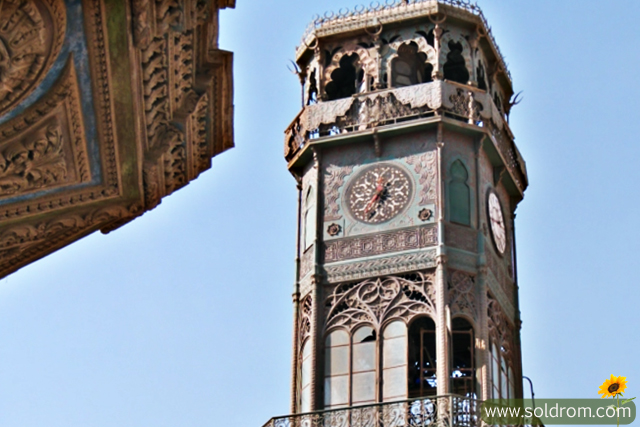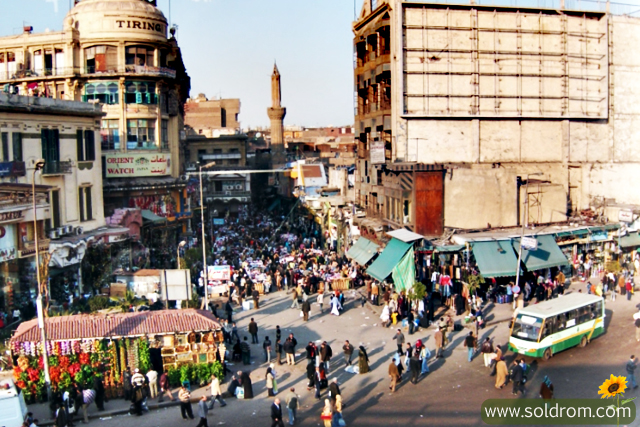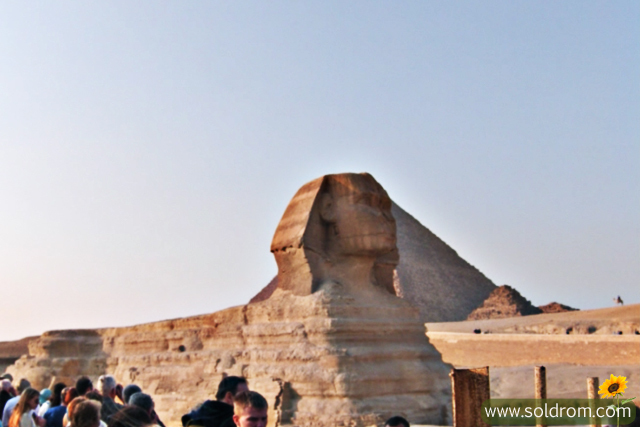 Egypt, I love you-
ٲنَا بحِبَّك