DIY Lip Gloss

Have you ever read the ingredients on your lip gloss? It's amazing how many chemicals and toxic ingredients you'll find. And this is what you put on your lips!?
I'm not the biggest fan of lip gloss, I find it sticky and a bit annoying at times, but for certain looks, I want it. This DIY lip gloss is super easy to make, feels very good on your lips, and makes them shiny and red. But most of all, it's 100% natural.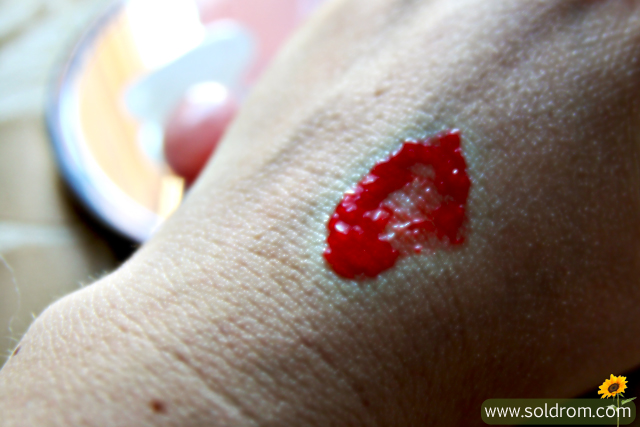 Here's how you make it.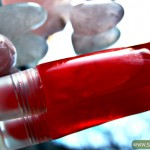 Diy: Lip Gloss
2015-01-02 13:40:17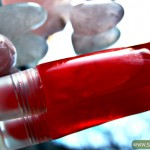 Ingredients
1 Part Shea Butter
3 Parts coconut oil or Sweet Almond Oil
1 Parts Beeswax (for vegan laternative use candelilla wax)
1 small pinch of Beet root powder (if you want it to be red), or you can use cocoa or cinnamon
Instructions
Make sure all the oils are liquid (like the coconut oil), heat them up and add the wax of your choice. Then you add the powded colour. When all mixed together, make it cool of and put the lip gloss in a tube or on a jar. It's as easy as that!
Soldrøm https://soldrom.com/
Kommentarer
Kommentarer