Edinburgh Castle -The History
Edinburgh Castle stands upon an extinct vulcano, and has been occupied since the late bronze age. But there has been a royal castle on the rock since 12th century in the reign of David I. The castle continued to be a royal residence until 1633.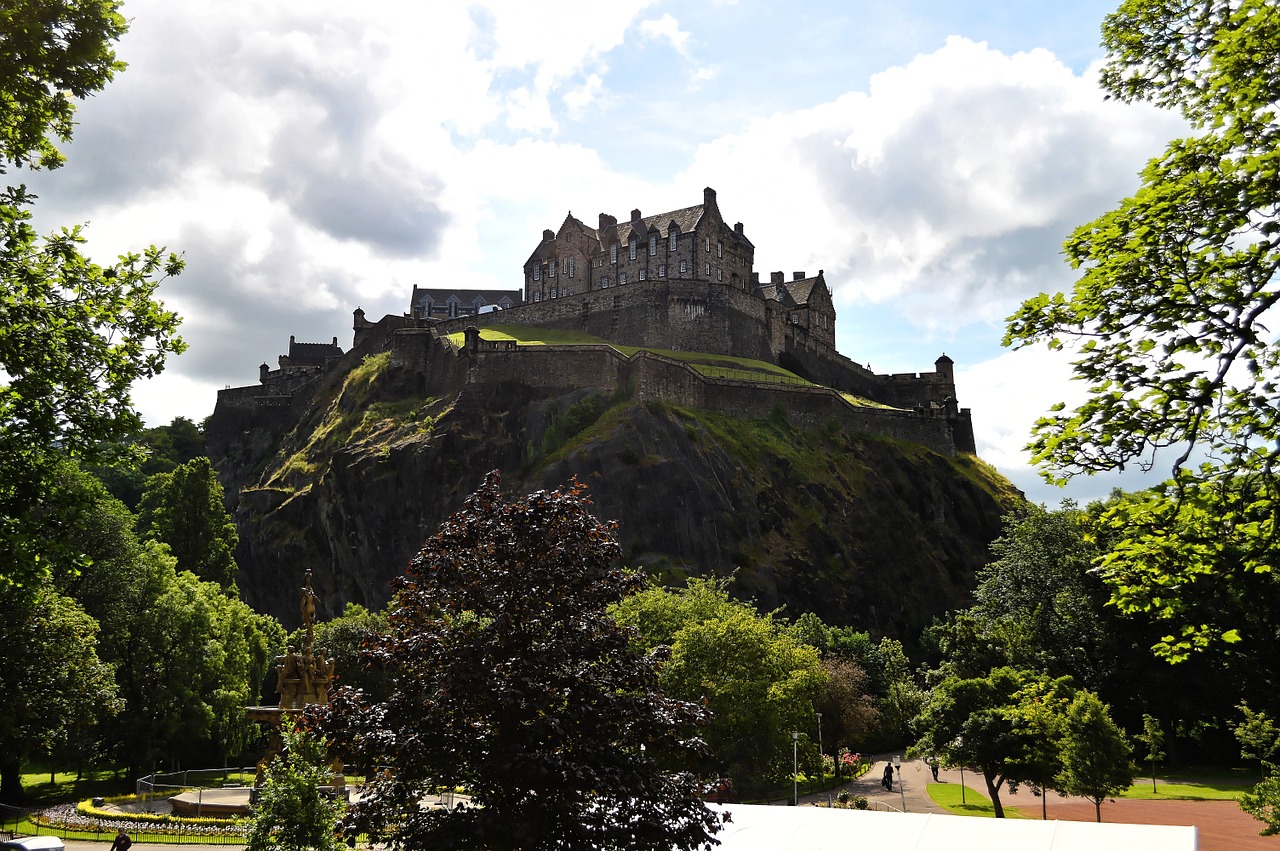 From the 17th century is was primarelly used as military barracks. The castle has been involved in many historical conflicts, from The Wars of Scottish Independence in the 14th century, to the Jacobite Rising of 1745.
ALSO READ: Edinburgh -The Heart of Scotland
The 1100 year old building has been sieged at least 26 times, and are therefor «the most besieged place in Great Britain and one of the most attacked in the World».
How the building has survived is a miracle, but a true example of the Scottish pride.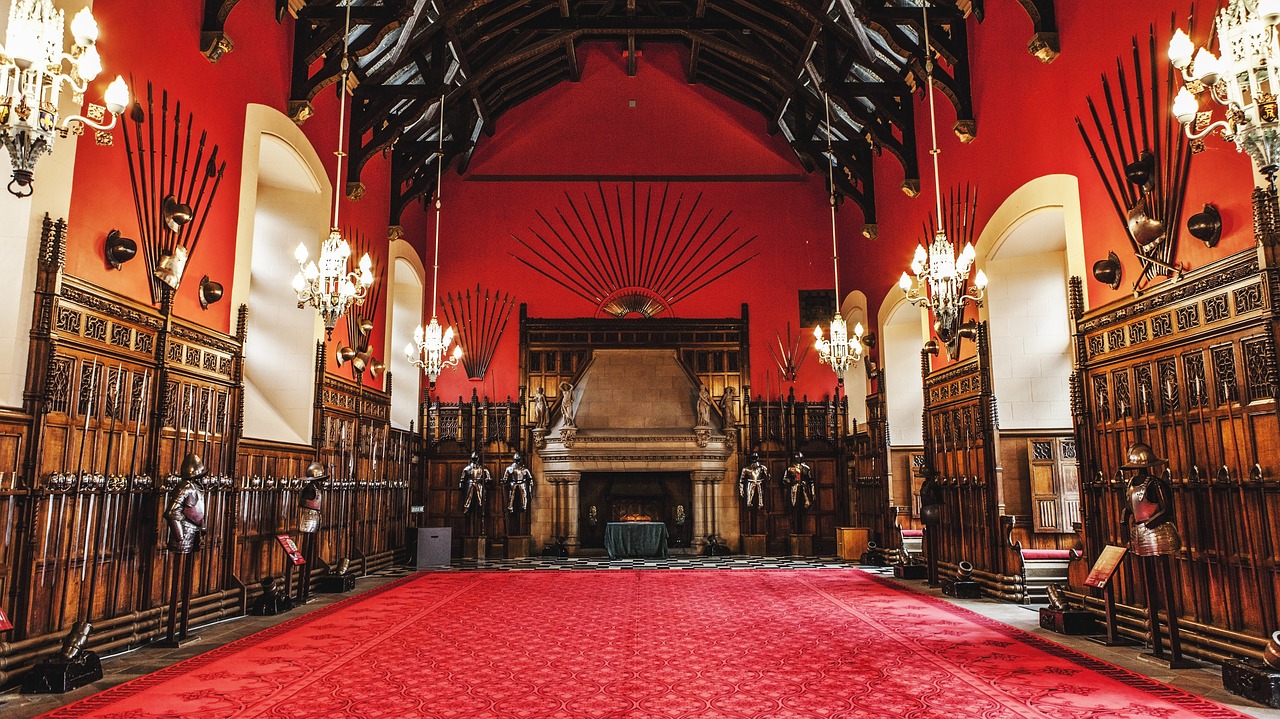 Today Edinburgh Castle is the most visited paid tourist attraction with over 1,4 million visitors every year. The annual Edinburgh Military Tattoo have become a symbol of the modern era of the castle.
The Haunting Castle on the Rock
Through the Old Town in Edinburgh, you'll find the mainroad, Royal Mile. This longs treet takes you from the bottom of the hill, where you'll find Holyroad Palace, to Edinburgh Castle on the top.
The castle can be seen from many parts of the city and stands a magnificent monument and a reminder of darker times.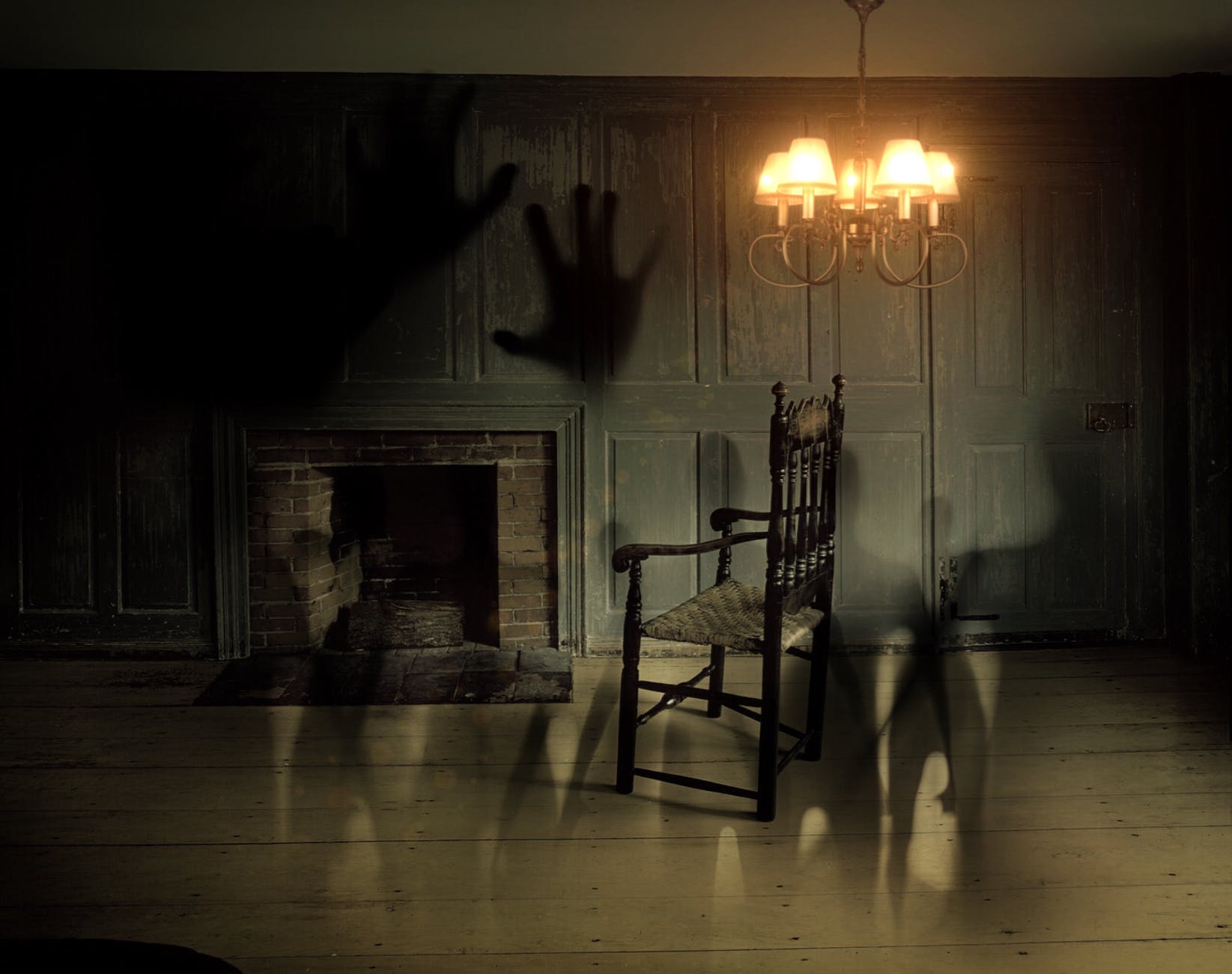 Edinburgh is said to be one of the most haunted cities in the World, and the castle is no exception. Visitors of the castle have heard a phantom piper, a headless drummer, and the ghost of a dog.
ALSO READ: Fredriksborg Palace -The Fairytale Castle in Denmark
The cells of the ancient dungeon, is just one of the many places of uncounted deaths and places of unrest. There are said to be numerous spirits in Edinburgh Castle.
There have also been conducted studys in the castle, to see if there was any truth to all the ghost stories. Dr. Richard Wiseman and his team report included:
Seeing shadows and silhuettes
There was sudden drops in temperature
The feeling of beeing watched
Something unseen touched their face
The feeling of something tugging the clothes
Other places in Edinburgh with a ghostly reputation is the street Mary Kings Close where the victims of the black death were sealed up alive to die.
But the most creepy place in Edinburgh most be the vaults of South Bridge, of all this places this was the most «real». You feel unwelcomed (and paranoid?) almost immediately as you enter the vaults.
Here are some photos from Edinburgh Castle: