Want to make your own beauty and skincare products? I always start off in every entry saying it's so easy to make, and it is. But there are certain ingredients you'll need.
After making a lot of different products the last year, the collection of ingredients have gotten bigger and bigger. Which it should. You experiment more, try more recipes and advance in time. But to all you beginners, there are a few ingredients I would recommend to make many of the DIY products, also the ones I share on the blog.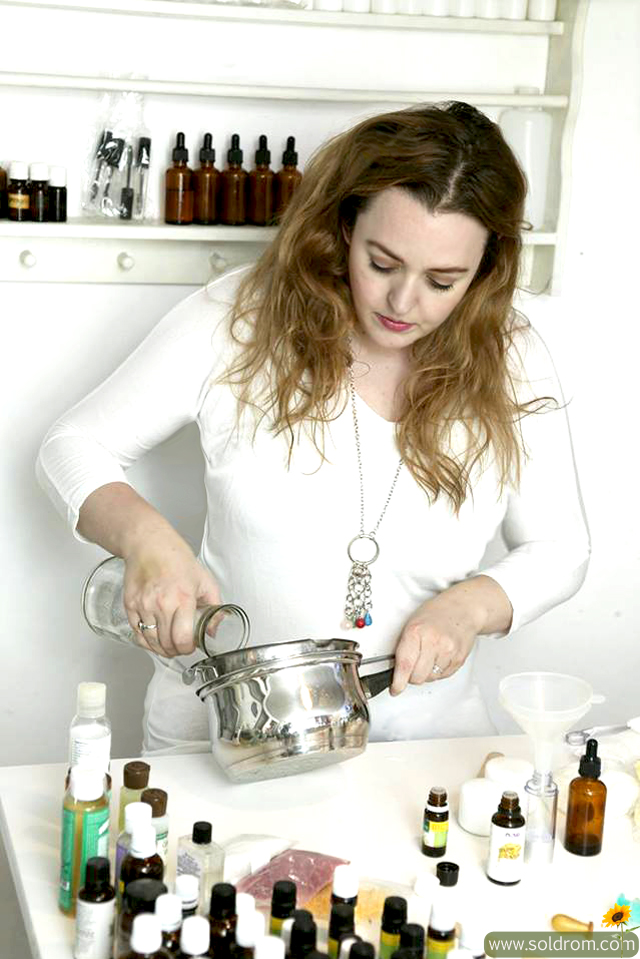 I love to shop from iHerb.com, it's international shipping, low prices and fast delivery. Also if you use my discount code «KZW162» you'll get 5-10% off. Anyways, these products are something you should start with and will get you very far in the DIY world of skincare.
Here's what I recommend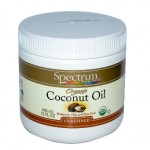 Coconut Oil: This ingredient is simply amazing, there are so many benefits of coconut oil. You can also use pure coconut oil on your lips, teeth and body. More about coconut oil will come in a future post. Buy it here>>>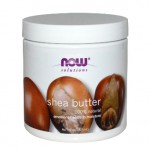 Shea Butter: I love Shea Butter. It's very thick, and mixed with coconut oil you're on your way to make an amazing body butter. Shea Butter is used almost as much as my coconut oil, and it's such an easy ingredient to work with. Buy it here>>>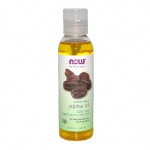 Jojoba Oil: Jojoba oil is used as a replacement for whale oil and its derivatives, such as cetyl alcohol. This oil is relatively shelf-stable when compared with other vegetable oils mainly because it does not contain triglycerides, that's unlike most other vegetable oils such as grape seed oil and coocnut oil. Buy it here>>>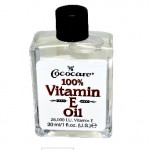 Vitamin E Oil: It's a versatile oil, it's good for our skin and nails, and many use it to help acne and scars. Also it prevents premature aging (who doesn't like that?). This oil is preservative which is very good when it comes to beauty products you make yourself, since it the shelf life is much shorter. Buy it here>>>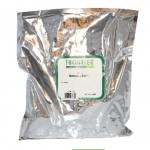 Beeswax: If you do not want to use beeswax, you can choose candelilla as a vegan option. Using wax is very essential, this to help the products you make turn more solid. (If you're vegan I would recommend candelilla wax instead). Buy it here>>>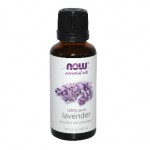 Lavender Oil: This essential oil is must be my favourite. Essential oils can have many benefits, but should also be used with care, like the ones with citric acids. You can if you like, use any essential oil you want, I just like the fact that lavender is so calming and versatile in skincare. Buy it here>>>
Making own skincare has really changed my life and my skin. I like the fact that we're going back to the more natural way of life. A green lifestyle is also so much more fun! Good luck!