I've been wanting to try this recipe out for ages. It looks so cool and so simple, and it really is.
It was super easy to make, and easy to apply. I wish I could say it's just as good as any other mascara, but it isn't. But it doesn't mean it isn't good, because it is. It works totally fine and is perfect for people who are allergic to makeup.
Here's how you make it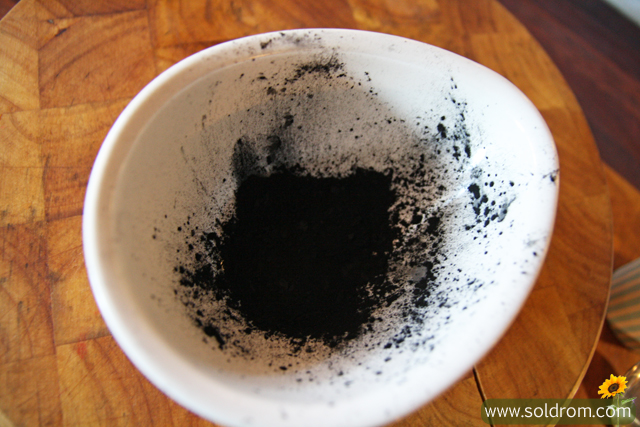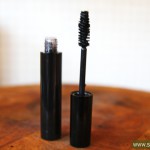 Diy:Mascara
2014-09-15 14:05:18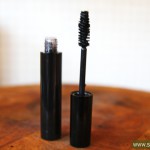 Ingredients
2 teaspoons of pure aloe vera gel
10 capsules of charcoal
1/4 teaspoon of bentonite clay (or cosmetic clay)
Instructions
With these three simple ingredients you can make your own, healthy and perfect mascara. The recipe is for one mascara tube.
Soldrøm https://soldrom.com/
Kommentarer
Kommentarer