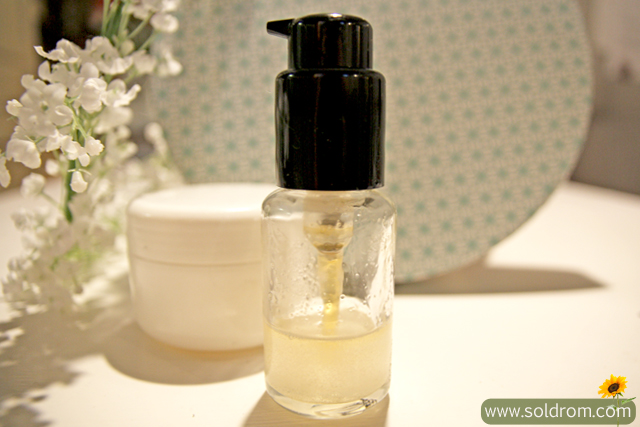 This vitamin C serum is truly amazing, and I mean a-m-a-z-i-n-g! Vitamin C is almost like magic, it's quite strong and works as a light chemical peeling.
With this serum your skin tone will look smoother, the fine lines will disappear (well, almost) and it stimulates your skin and the collagen production. It is like I said, truly wonderful.
Sounds to good to be true? It's not. But be careful you're not adding too much vitamin C, and make sure you buy the right kind, not the synthetic one. Also remember vitamin C is only active for 1-2 weeks, so you don't need to make a lot at once.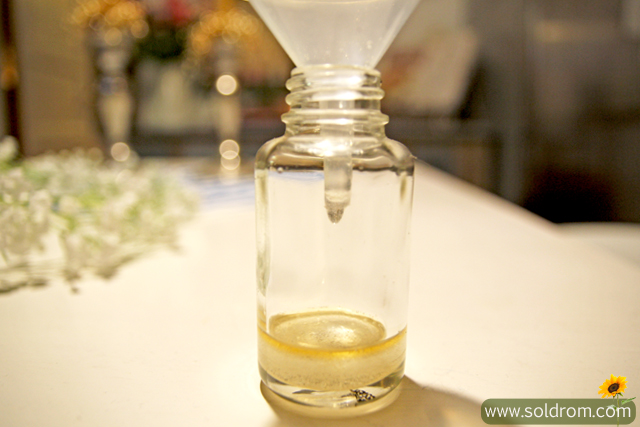 Sometimes you might feel a tingling when you apply it on your skin (vitamin C is an acid), but that only proves it works. Some might get an allergic reaction though, so pay attention to the signs.
This is what you need to make this little miracle worker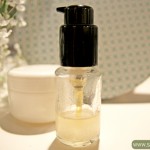 Diy: Vitamin C Serum
2014-09-17 08:04:44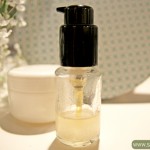 Ingredients
½ teaspoon L-ascorbic acid (the L tells us is real vitamin-c and not the synthetic kind).
2 tablespoons vegetable glycerine
1 tablespoon distilled water
Instructions
Mix the distilled water and vitamin-c powder real good before adding the glycerin. And that's it, your serum is ready!
Soldrøm https://soldrom.com/
Kommentarer
Kommentarer