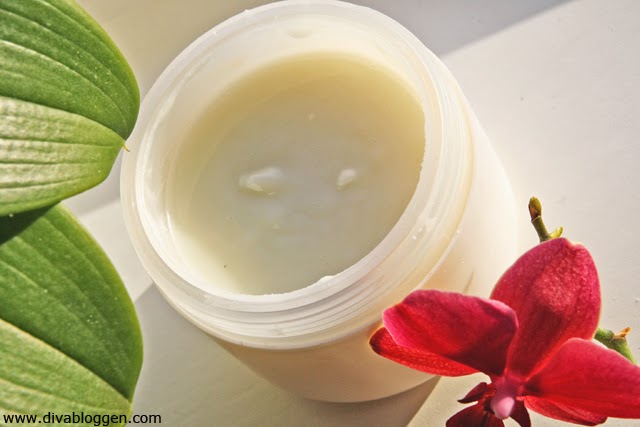 If you are like me, and want to stay away from deodorants with alcohol, parabens or aluminium. This very simple deodorant might be the one for you.
More and more doctors warn us against the use of deodorants with aluminium. This is the age of aluminium, it's everywhere and are associated with cancer and alzheimer's disease.
LES MATTILSYNET ADVARER MOT DEODORANTBRUK (Link in Norwegian)
To live without deodorant is not an option to must people. So what do you do? I've tried this simple recipe, and even though it did work on me, to some of you baking soda might cause a rash.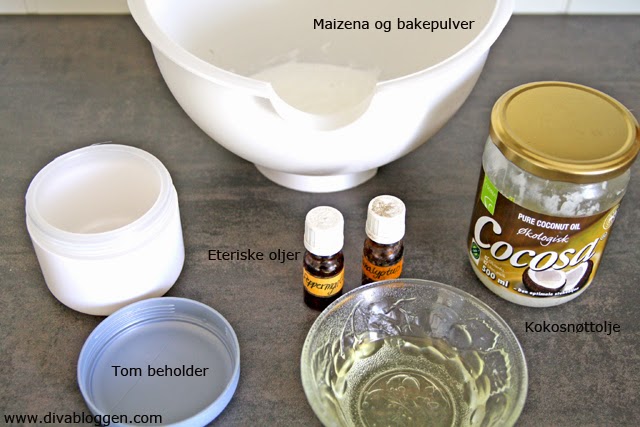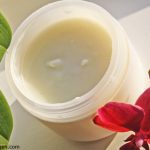 Diy: Deodorant (simple version)
2014-07-02 10:09:41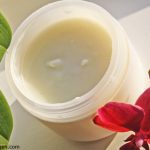 Ingredients
2,5 dl baking soda
2,5 dl maizena (corn starch)
6-7 tbls coconut oil
If you like, also add some drops of any essential oil you might like
Instructions
Melt the coconut oil and mix it all together, and let it become solid.
Soldrøm https://soldrom.com/
Kommentarer
Kommentarer