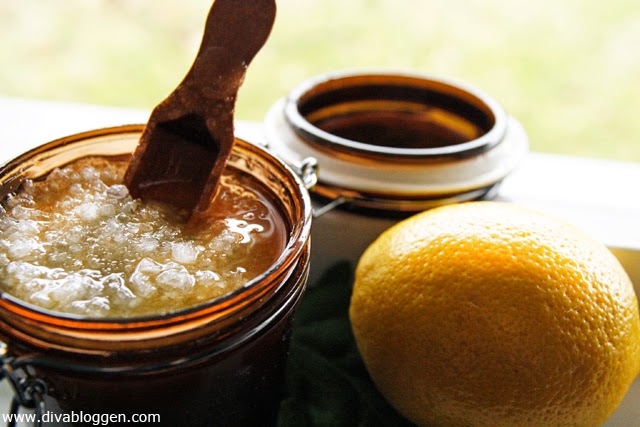 I simply love making my own products. Something I never thought I would a couple of years back. But now, love it. And I love the recipes like this one, because they are so simple and cheap.
Previous I have bought my body scrubs at The Body Shop, even though they are great they can be a bit expensive sometimes (179,- NOK). So one day I wanted a scrub and couldn't afford it, I decided to make my own. There are many ways you could make a scrub like this, different oils you could use et cetera, et cetera. But here is how I made it, and I had all the ingredients at home.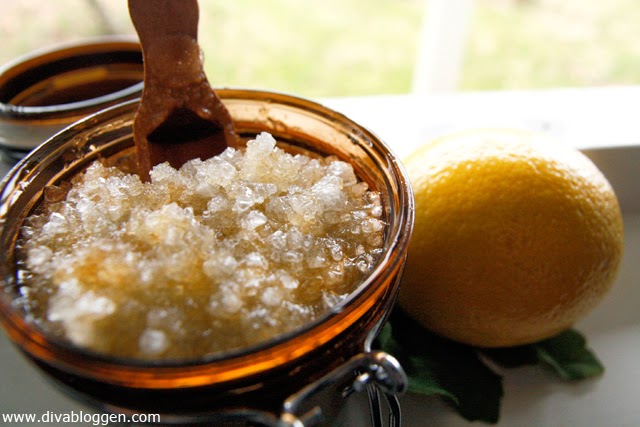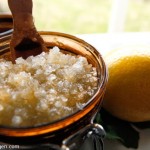 Diy: Body scrub
2014-07-02 09:40:02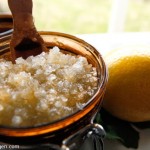 Ingredients
2/3 cup sugar
1/3 cup sea salt
10 drops of essential oils (I used orange and cinnamon)
1-2 dl of olive oil (make sure it's not too much oil, you want a scrub)
Instructions
You can't do anything wrong with this recipe, if it's too dry, just add more oil, and vice versa. You don't have to add essential oils, it just makes it feel more lucrative.
Soldrøm https://soldrom.com/
Kommentarer
Kommentarer