Feng Shui (wind-water) is a
Chinese philosophical system of harmonizing everyone with the surrounding environment.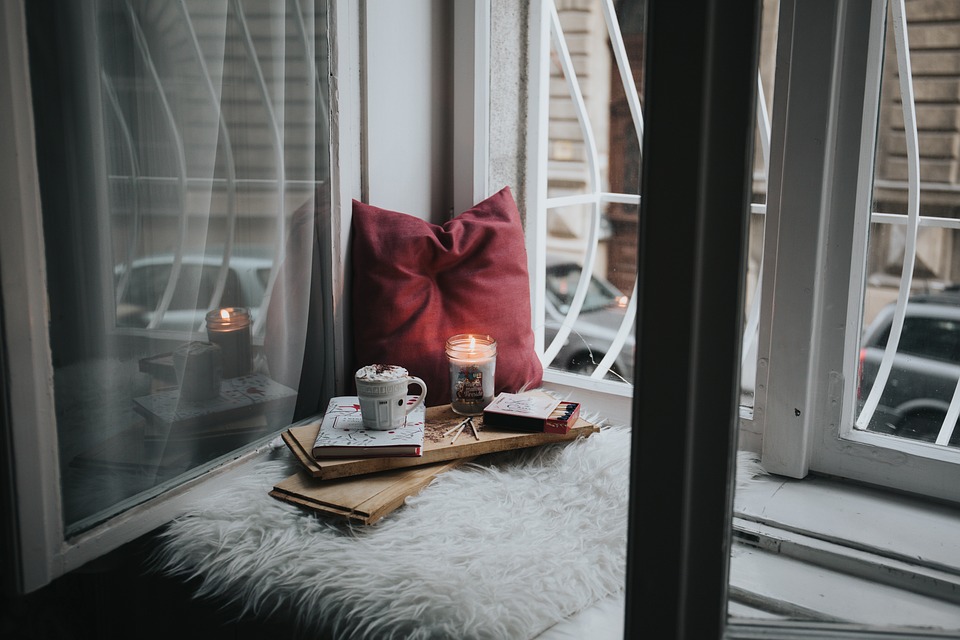 Since the 1960s feng shui has gotten more and more popular in the Western World as well. I'm not sure if I really believe in it all the philosphy of feng shui, but I find it really inspirational. As you might tell, many of the advices are really common sense.
Here's 3 tips that I like to follow when it comes to the feng shui in my home
1. Clear the Clutter
This one must be one of my all times favourites. I really love to organize and know where all my stuff is. I organize 2-3 times a year, give away things (mostly clothes) I don't need anymore to charity. I try to fix what's broken and throw away garbage.
In feng shui clearing up your clutter is a time and energy-consuming process and will feel like therapy. Which is absolutely true, this is the best kind of therapy.
2. Fresh Air in You Home
Make sure your home always have fresh air, feng shui or not, we all need it to feel more awake and bright. Also it's more welcoming to friends when your house has nice scent. Plants and air-purifiers are also recommended, this will increase the Chi in your home.
3. Have Enough Lights
It's just as important as the air, make sure it's a lot of light in your home. I think this is especially important to us who live in the Northern parts of the World. The winters get dark, and we need light, even if it's artificial.
In feng shui a good house must have quality energy trinity, which are the bathroom, the kitchen and the bedroom. Make sure all rooms have a good flow.
Related articles across the web
Comments
Kommentarer