Welcome to Nebbursvollen Viking Market
Imagine my suprise when I found Nebbursvollen Viking Market. Not only is it a 10 minute drive from where I live, at was much better than expected! Now it's officially autumn and most of the Viking markets and Medieval fairs are now over for 2017, so lucky me finding this market.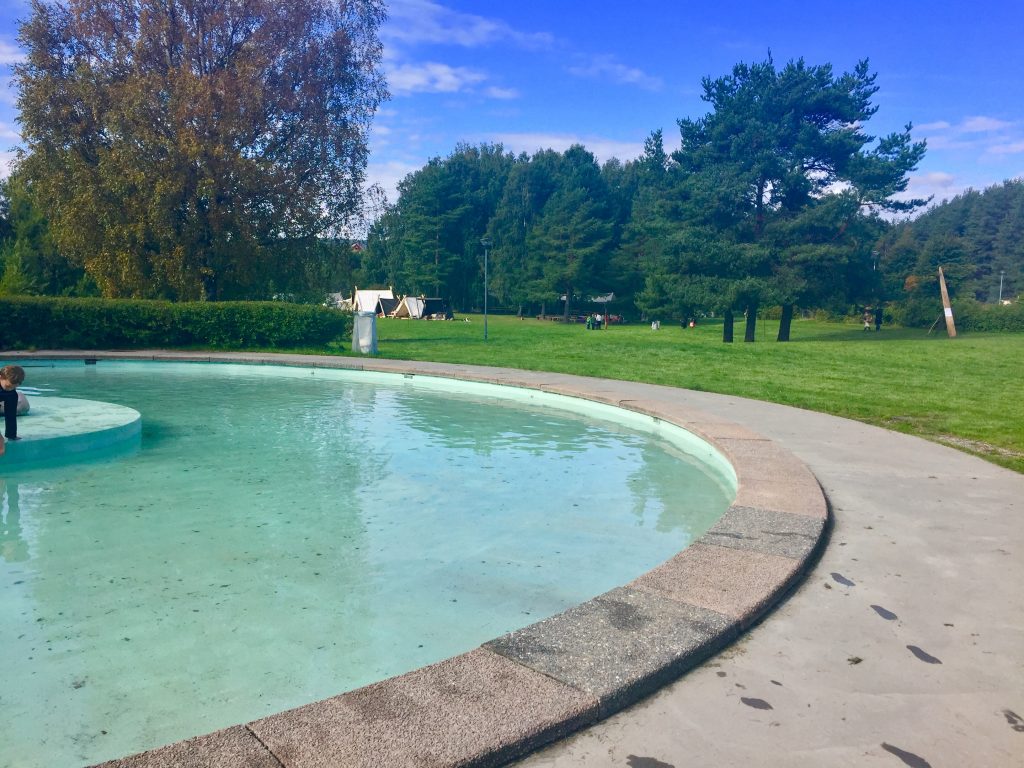 There are many markets of this kind in Scandinavia (during summer), it's a way to travel back and see how our ancestors lived a 1000 years ago. I been to several in Scandinavia and must admit, they are mostly the same. Some are smaller, some are bigger and some are placed in historical setting, like the one at Borre.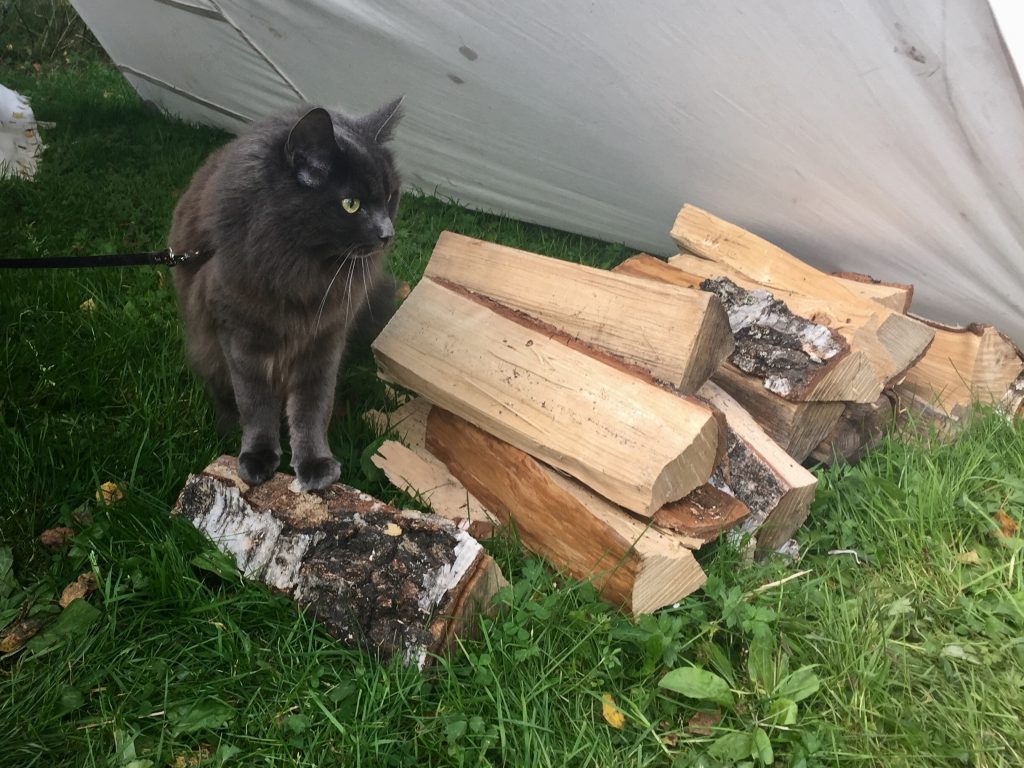 Nebbursvollen, in Lillestrøm, is an outdoor swimming pool area that is very popular in the summertime for kids. Luckily it's by the water and with big green areas, so set aside from the big, blue slide when you enter this place, it's really a good setting for a Viking market.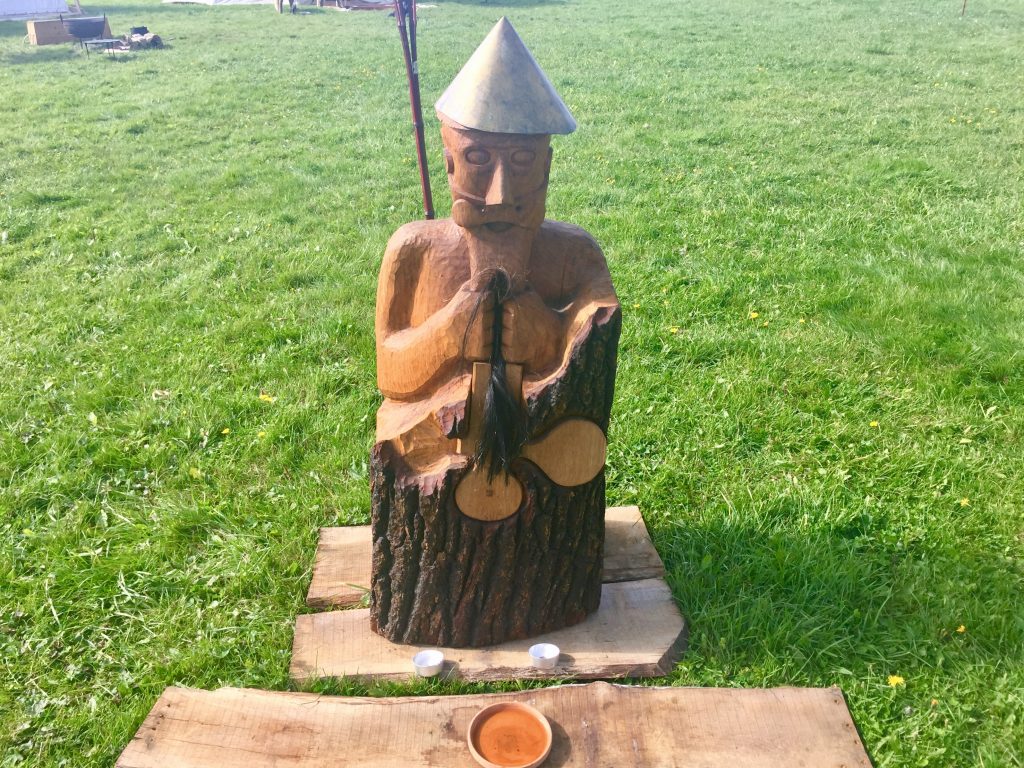 What happended at Nebbursvollen Viking Market?
As always at a viking- or medival market you'll find activities to do and watch. The Medieval fairs are bigger and usually have more happenings, but viking markeds also want to show you a good time.
The Viking Market was held by Gjallarstadir Vikinglag and they really delivered. They were dedicated in their roles as vikings, very welcomming and great with kids! They showed, and let the audience (kids and adults), take parts of old viking games.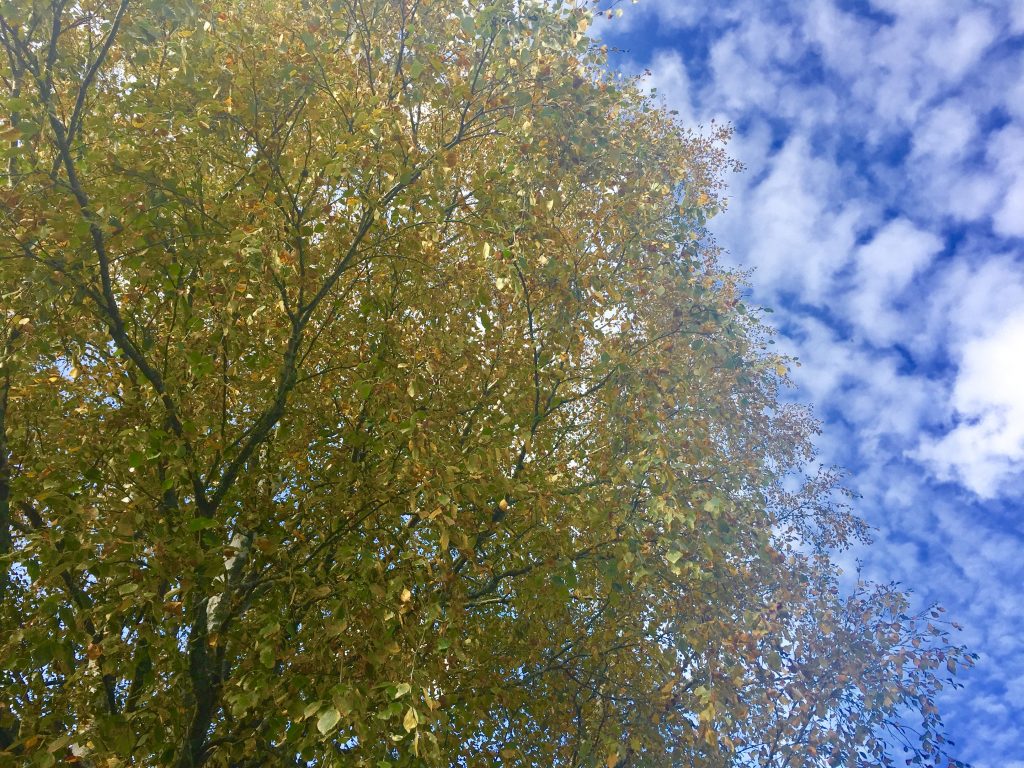 Like other markeds of this kind, many talented craftsmen and merchants diplayed and sold everything from kitchen supplies to weapons. I always want everything that has to do with jewellery – and food. What made this even better was the perfect autumn weather, blue sky, much sun and crispy clean air. What more can you ask for at a viking market?
Here are some photos from the Viking Market: